🌟🌞 Sunnyside Adventures: My First Day Working For A Charity! 🌞🌟
First Day On The Job!
Hi Steemians, I have recently undertaken a new job at Sunnyside Rural Trust, which is a Charity that works with people who have both physical and mental disabilities. It is a new path for me as I always would have seen myself going into the finance world and becoming a corporate rat...I am grateful that I am no longer going down that path. This opportunity has been rewarding in so many ways and has been very healing for me to work in this field. I thought that I would document and blog my days at work exclusively here on Steemit to potentially provide some income for myself, share some income with the charity and also bringing some awareness to those with mental and physical disabilities.

So, my first ever day on the job. Of course I was slightly apprehensive however I was hoping for things to turn out well, which they did. I wouldn't really know what to call my role at the moment, I think Care Worker would be the most accurate title. A Care Worker using horticulture for those with mental and physical difficulties. Yeh, that sounds accurate. Anyway, hear is what we did on the day!
It was FREEZING! :)
Work Shed
Our plan for the morning was to head into the work shed and work together to fix a broken table for the boot room!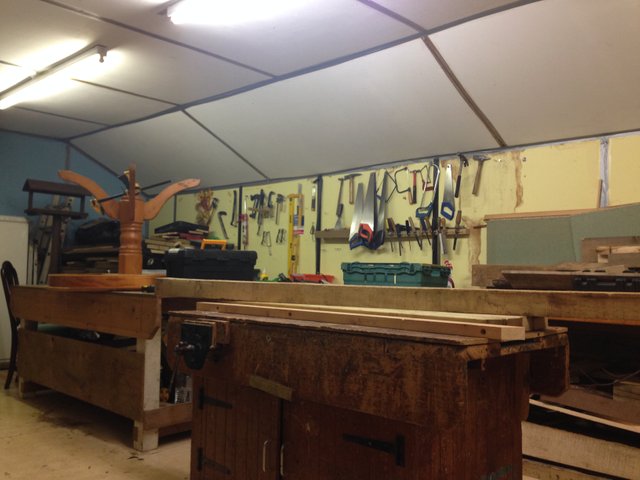 The Table Before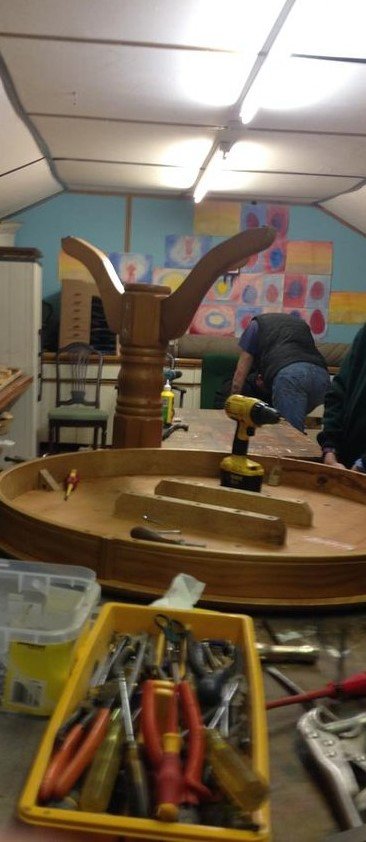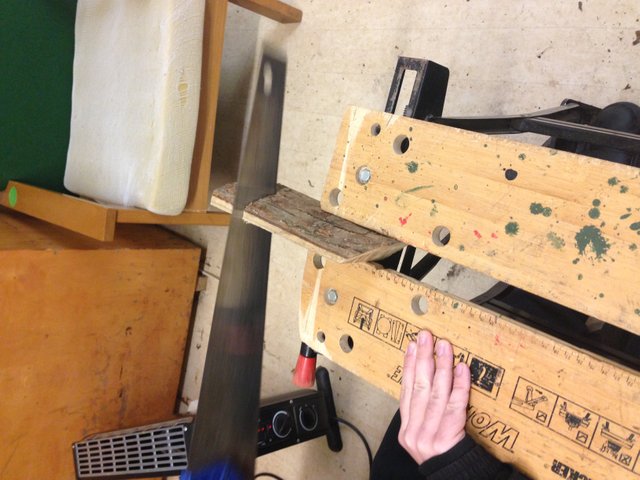 The Table After
The table can be put to good use again back in the boot room as we fixed it earlier!
So, there you have it! Documented my first day on the job helping out and providing support where needed. I thought this would be a good idea as I have seen some potential on Steem to give and share, as there has been some amazing work with the likes of @steemchurch and @charitycurator. Who knows, maybe @fundition could support me on this endeavor and this could spearhead a revolution of blogging and financially supporting those who are less fortunate than ourselves!
Resteem, comment & upvote!
Best,