On this day I am with the community in my village carrying out a joint activity
Hello my friends all around the world meet again with me @murhadi9 healthy regards from me.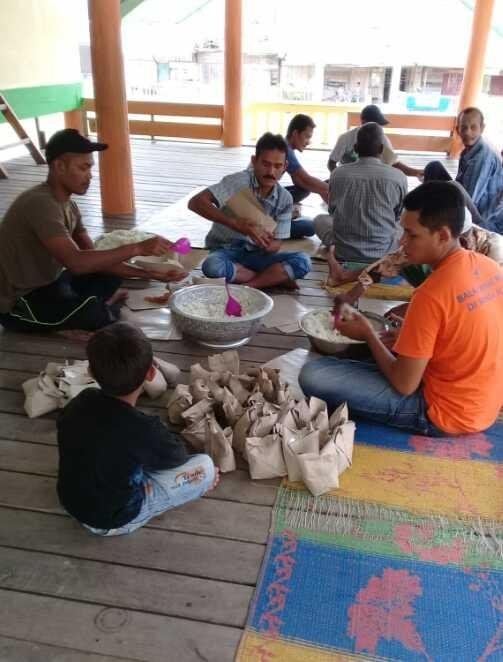 Today I am very happy because I am able to gather with my village community because this time is very memorable very beautiful and very memorable because I am here to help the community in this event because my village community donate funds and gather to be able to do event.
like this I am very proud to see their cohesiveness in things like this and also I am very willing to help them.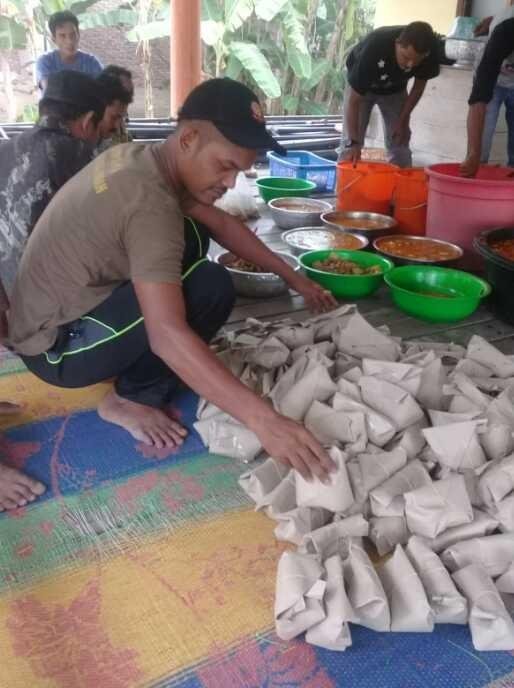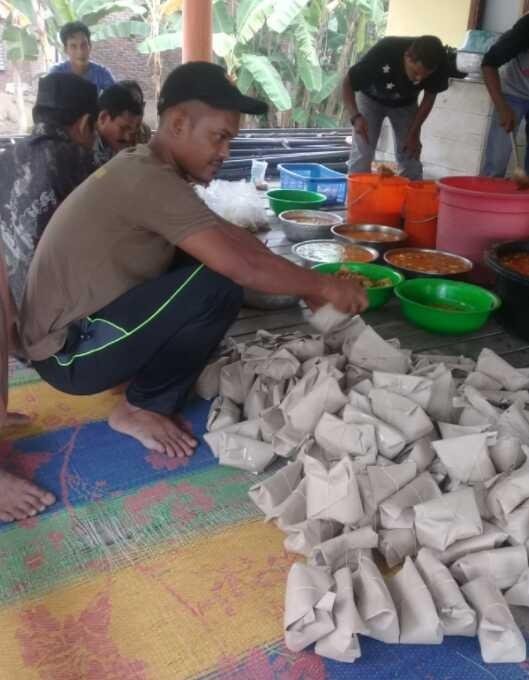 Today the people in my village are doing a meal together and they are very compact in doing this activity because they rarely make this kind of event so I am very happy because of their compactness in making a successful meal together even though my villagers life is very difficult and also many poor people then but with their funds donate then they collected his funds to be able to run a meal together like this even though this is very simple then with its compactness mka apparently this is very luxurious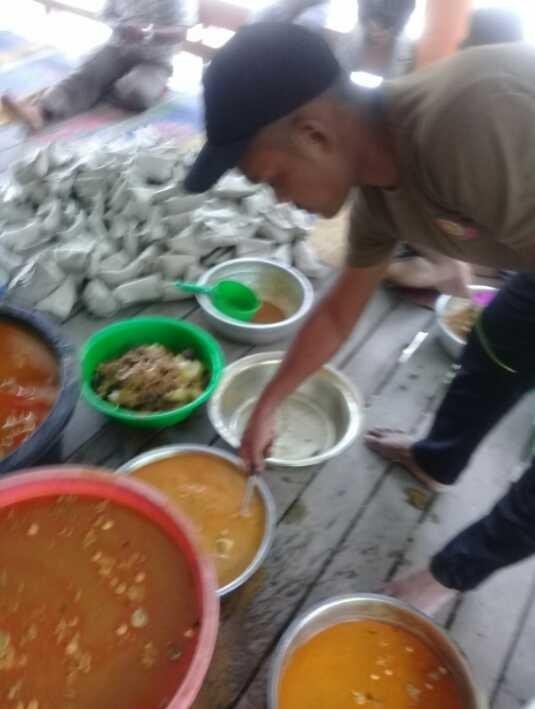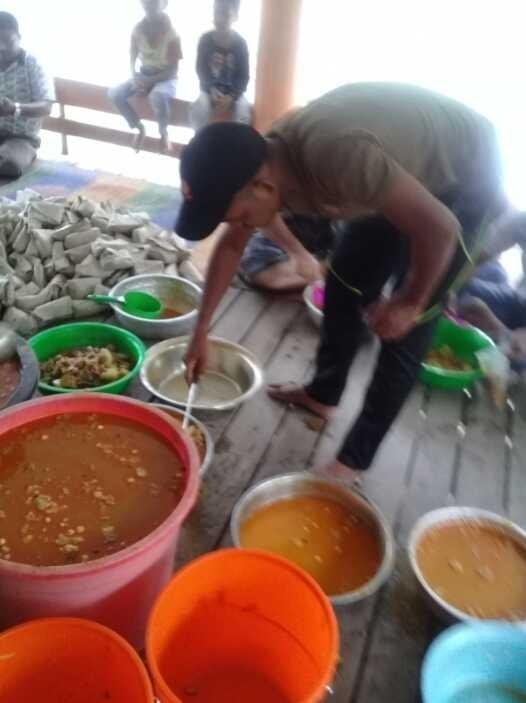 In this case also provide watermelon juice drink then I also help to make this watermelon juice with the community and I am here to help them from morning till night and also to finish its event because I am very happy to do this kind of event.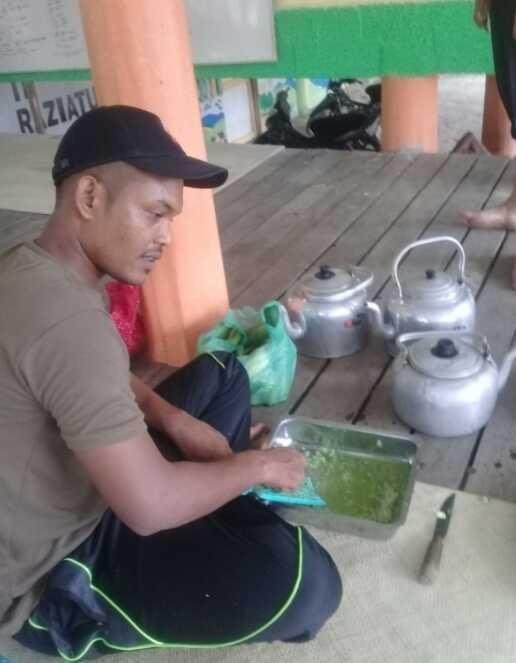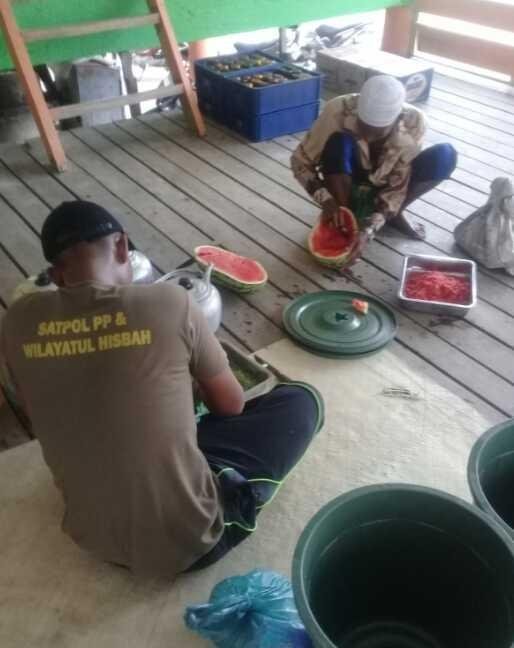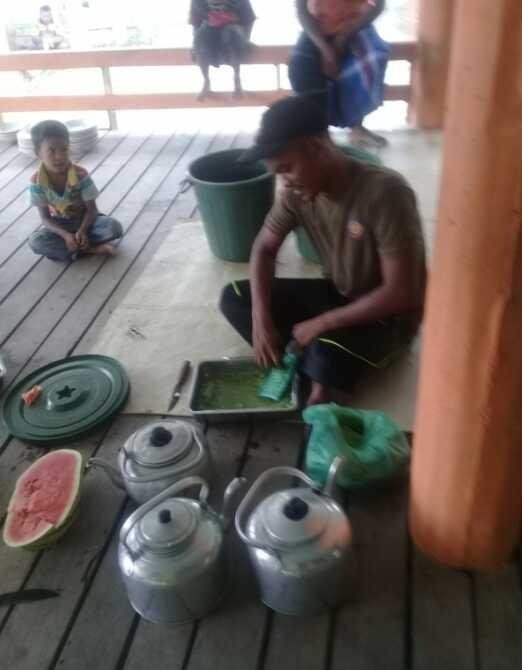 in this case we provide rice wrap and also watermelon juice drink then after this all ready then me and the community to share these foods and beverages to the adults to children and neighbors of our village who came at the time of our division.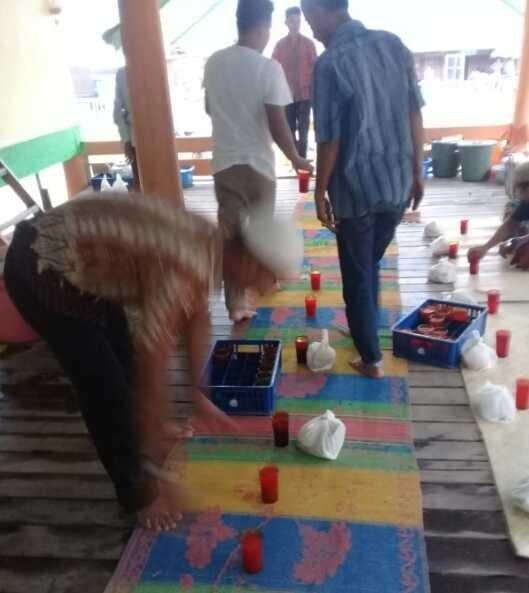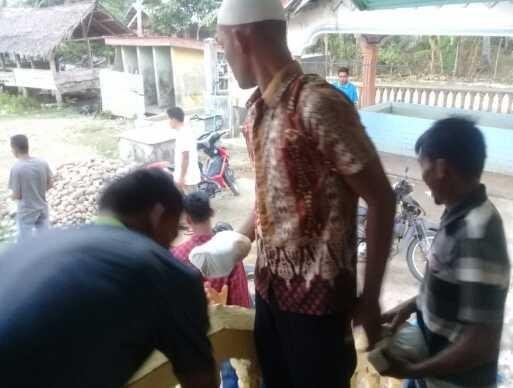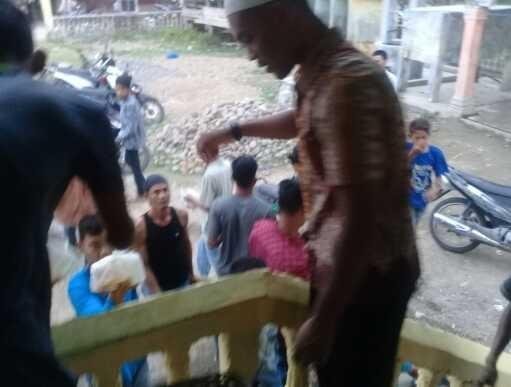 and also we provide meals to our invited guests who are ready to serve in this case we are very happy because this event is very simple but for us all this is very luxurious.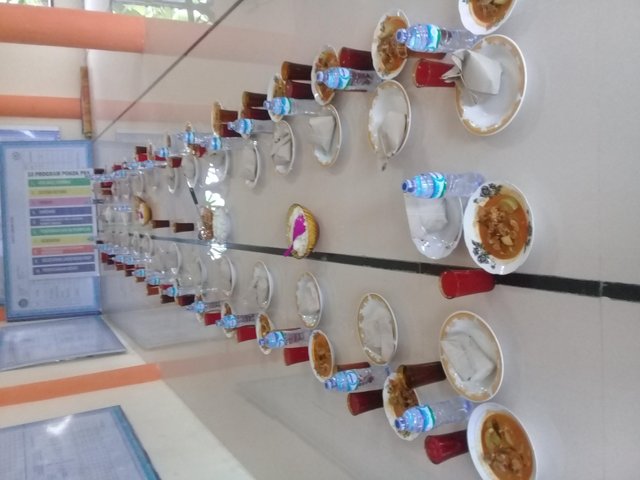 Thank you all who have visited my post and also we need support for the future we are planning to do events like this then in this case me and my village community really need support from my friends all over the world.
FOLLOW AND RESTEEM
by: @murhadi9