On this day me and my friend did the same thing we had done in the past.
hi friends steemians around the world healthy greetings from me @murhadi9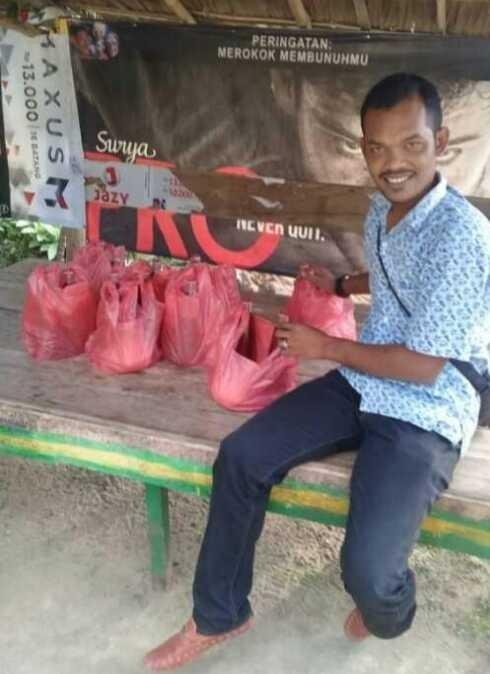 On this occasion me and my friends do a very noble activity we help my village community to share donations and foodstuffs for the preparation of the holidays because people in our village life is very difficult to get the cost of life and also very difficult to eat for a day.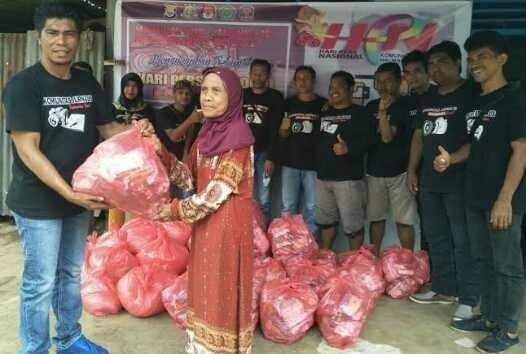 Thus, we are very helpful to people like us, like, rice, cooking oil, fish, and also perleng when everyday needs because they in my village very very difficult to meet his needs like this.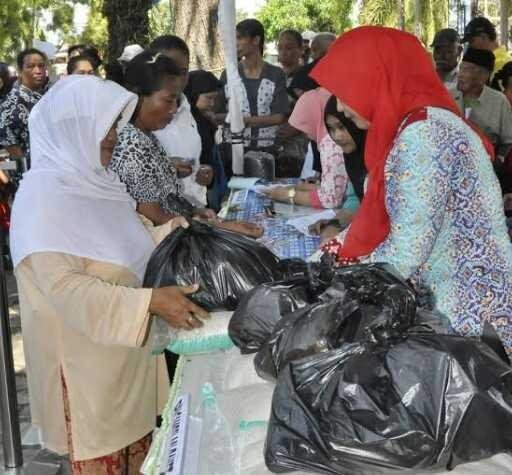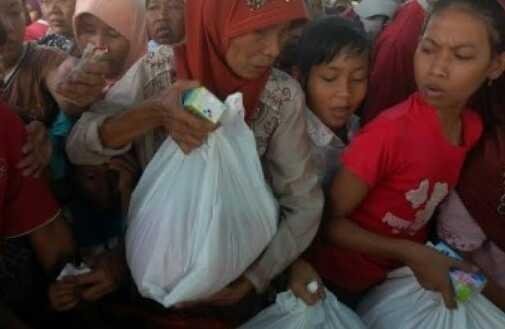 then on this occasion me and my friends also give a little uamg to the poor and orphans because they desperately need this bantua kaerena them here sangata banyan poor people and they samgat need help from local government then me and my friends are very happy to be able to help them with this seporo hopefully we all get additional charity with our good intentions like in.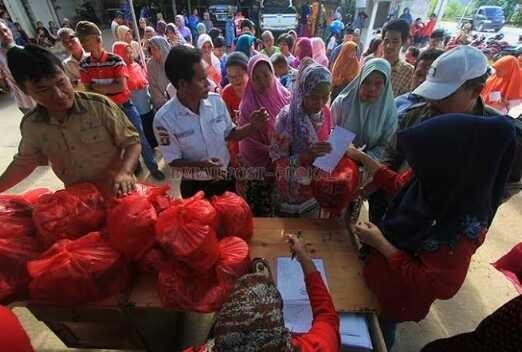 Thank you all to my friends who have been participated to succeed this event so in the future we hope to do this more luxurious again hence I really need support from my friends to be able to continue things like this....