Incentivized Sharing-3: Be A Prosperist & Help The Impoverished
Today is the payout day for another week of "incentivized sharing"
20 More Poor / Hungry Helped Without Taking From Anyone
The total is now 70
Here's a list of the 20 new recipients of a total of 58.48 SBD ($335)
Total -58.48 SBD (USD 335)
Here's How Some Of The SBD Awards Helped The Poor
@tayab distributed rice among the poor and hungry: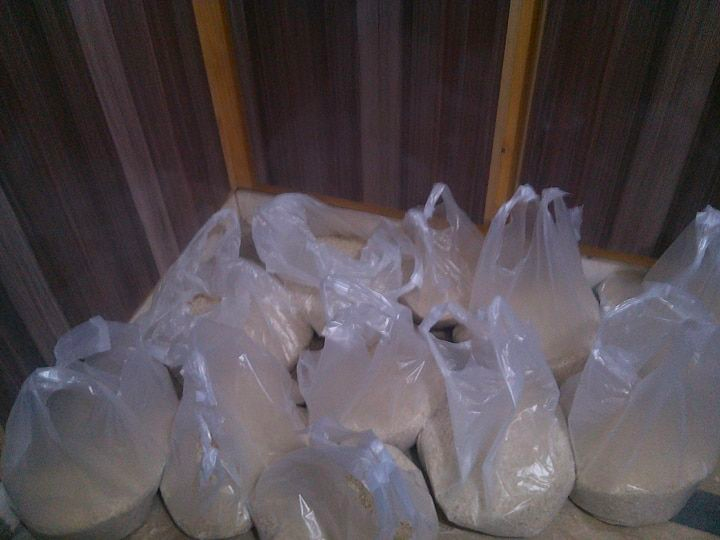 @sheman paid for the treatment of some of the sick patients in a clinic:


@fastgr0w shared SBD reward with school children: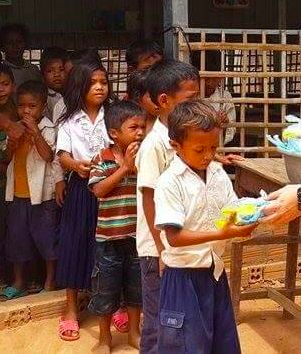 @kellyrose shared her SBD reward with her poor classmate

@darksea shared SBD with impoverished Syrian children living in the neighborhood.
As I said before this is what accountability means to a Prosperist: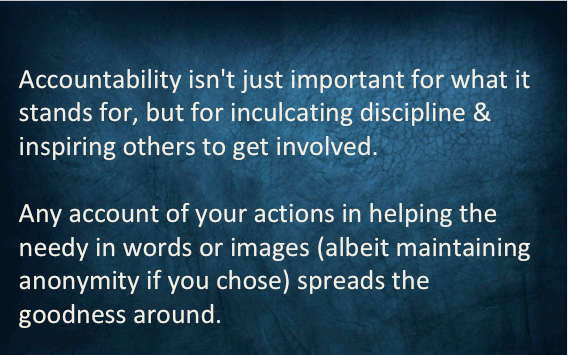 Those who used the payout are advised to mention in a comment how they used the pledged SBD.
Let's begin another week of "incentivized giving"
Those who want to become a part of the Prosperism movement can volunteer to give 75% of their SBD reward to a good cause. As a Prosperist your humanitarian activity will be supported by 100% upvote from me. You will have to clearly mention in your comment:
"I pledge to share 75% of my SBD reward with at least one needy person"
Be A Prosperist & Join Us In Changing The World :)

PS: To ensure maximum SBD rewards from my upvotes I spread my upvotes over several days