I have to take a nap! The only charity bot on Steemit @treeplanter never sleeps but your support is bigger than I am able to satisfied. Thanks a lot!
You are so great. Greater than I was expecting. My current Steem Power (20k) allows me to satisfied donations of value approx. 20 SBD every day. But you are donating more. Which is so great and I seriously appreciate it. Unfortunately, it means there are more and more donations which cannot be processed on time and it creates the queue which is becoming longer and longer. It makes few of you annoyed which makes me sad. I am the only charity bot on Steemit, please look at me a bit differently. I am not making it for my personal profit but for better value - I do plant trees in Cameroon to save and restore Abongphen Highland Forest.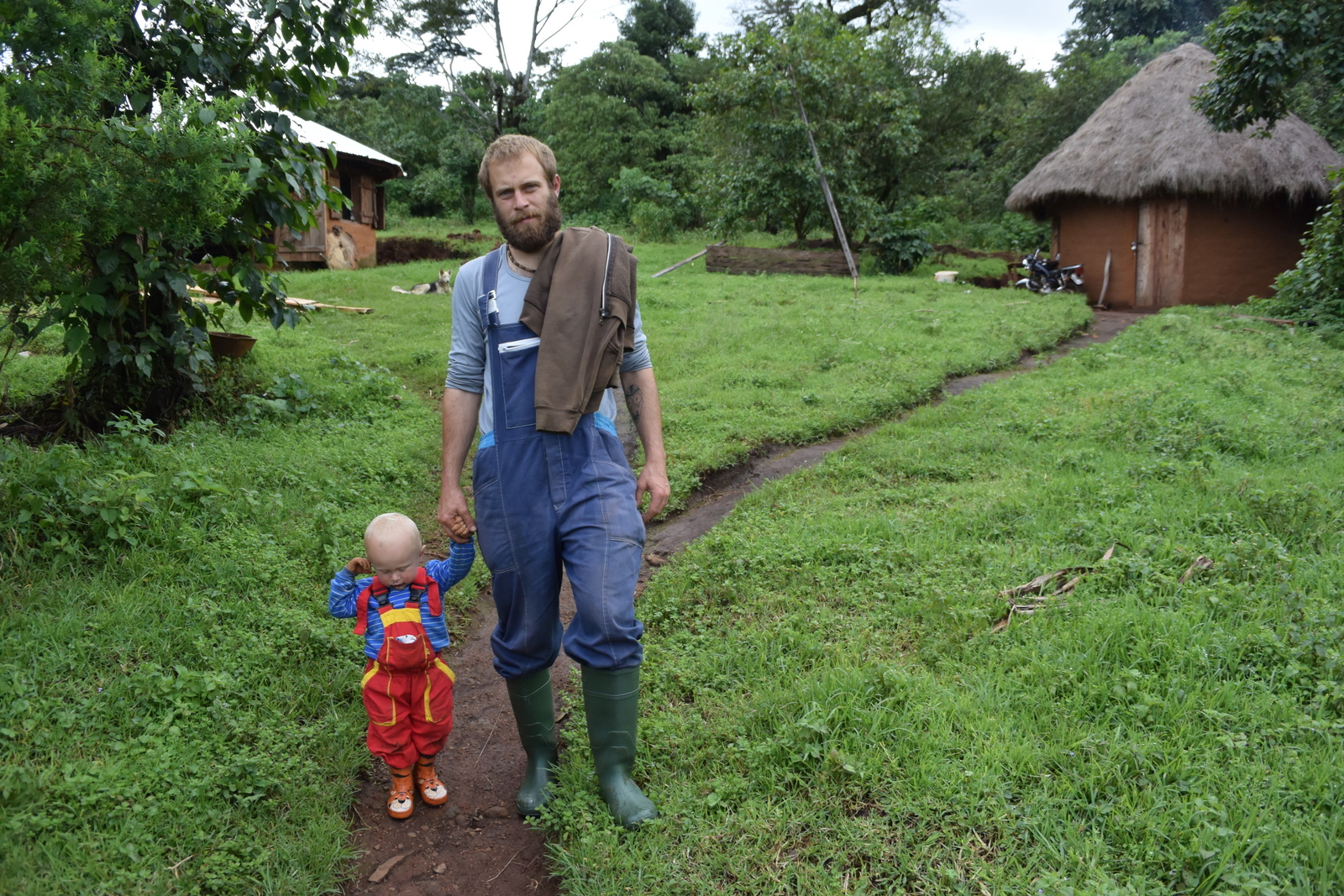 my coordinator @martin.mikes with his small tree planter Jesus
Thank you so much for your patience. Immediately all upvotes are processed I will let you know, so you could start donating again. You do not really need to be worried because all donations of expired posts which I will not be able to upvote on time will be refunded.
If you want to help me in longterm, please delegate me any amount of STEEM POWER which makes me more powerful therefore I will be able to plant more trees, therefore, to accept more donations daily.
If you want to support our effort in different way check this out: Call to action: let´ s save a mountain forest in Cameroon! Charity giveaway + special photocontest for 10 SBD!

Thanks a lot to @czechglobalhosts for this initiative!
I wish you a nice day!