You are viewing a single comment's thread from:
RE: ✴️ LET'S GIVE AWAY SOME FREE "STEEM MONSTER" BOOSTER PACKS! 🎉
Howdy! I literally tricked my friend into drawing a #SteemMonster for the SteemMonster art contest. He was feeling down and discouraged. I designed a mysterious challenge with a limited amount of information and a deadline that required a commitment before knowing what the project was.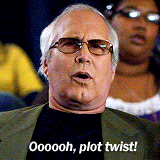 He isn't too familiar with SteemMonsters yet so I decided to kill like 5 birds with one stone and make him productive!
You can see his Lightning Dragon and read his post by clicking here!


I call it a baby Lightning Dragon! I think he did a great job under all the stress I made him endure. It may have been one of my best master-mind moments and what better cause than to inspire creativity for the community!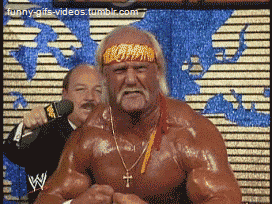 Steem On My Friends!