You are viewing a single comment's thread from:
RE: ✴️ WIN FIVE (5) FREE STEEM MONSTER CARD PACKS FROM STACKIN! 🃏
This is my favourite card in my collection: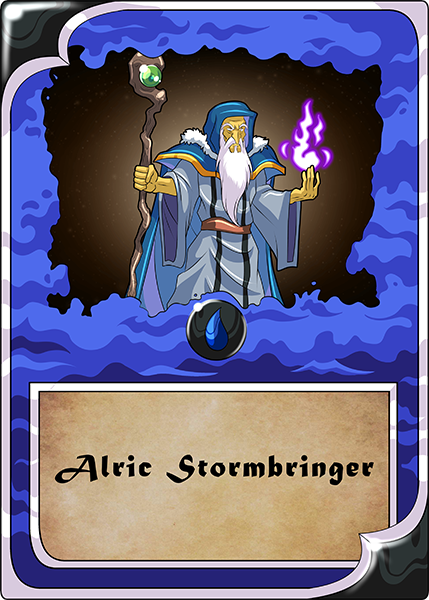 I only have one Legendary card (Frost Giant) But Alric Stormbringer looks like he has a lot of wisdom ( with age comes wisdom) and also a lot of Magical powers! Love the purple flame and staff with the green orb.
If I could choose one I would pick Lightning Dragon: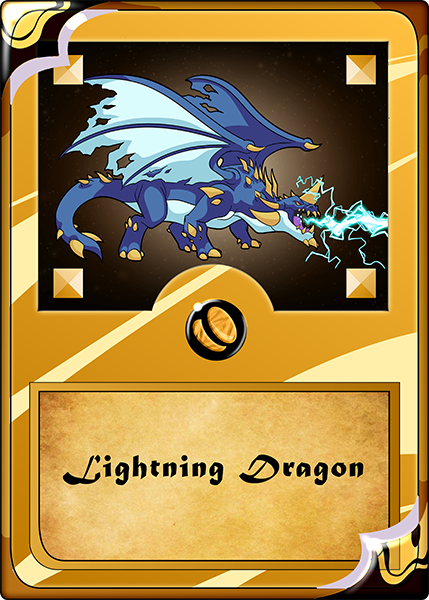 I don't own this but hopefully soon. Lightning Dragon is also older (I think) and you can tell he/she has been through some very rough times. Look at the holes in those poor wings. Definitely a fighter! I think Alric and Lightning Dragon would make a great Duo!