#CheckYourPreps - October 2018 has begun!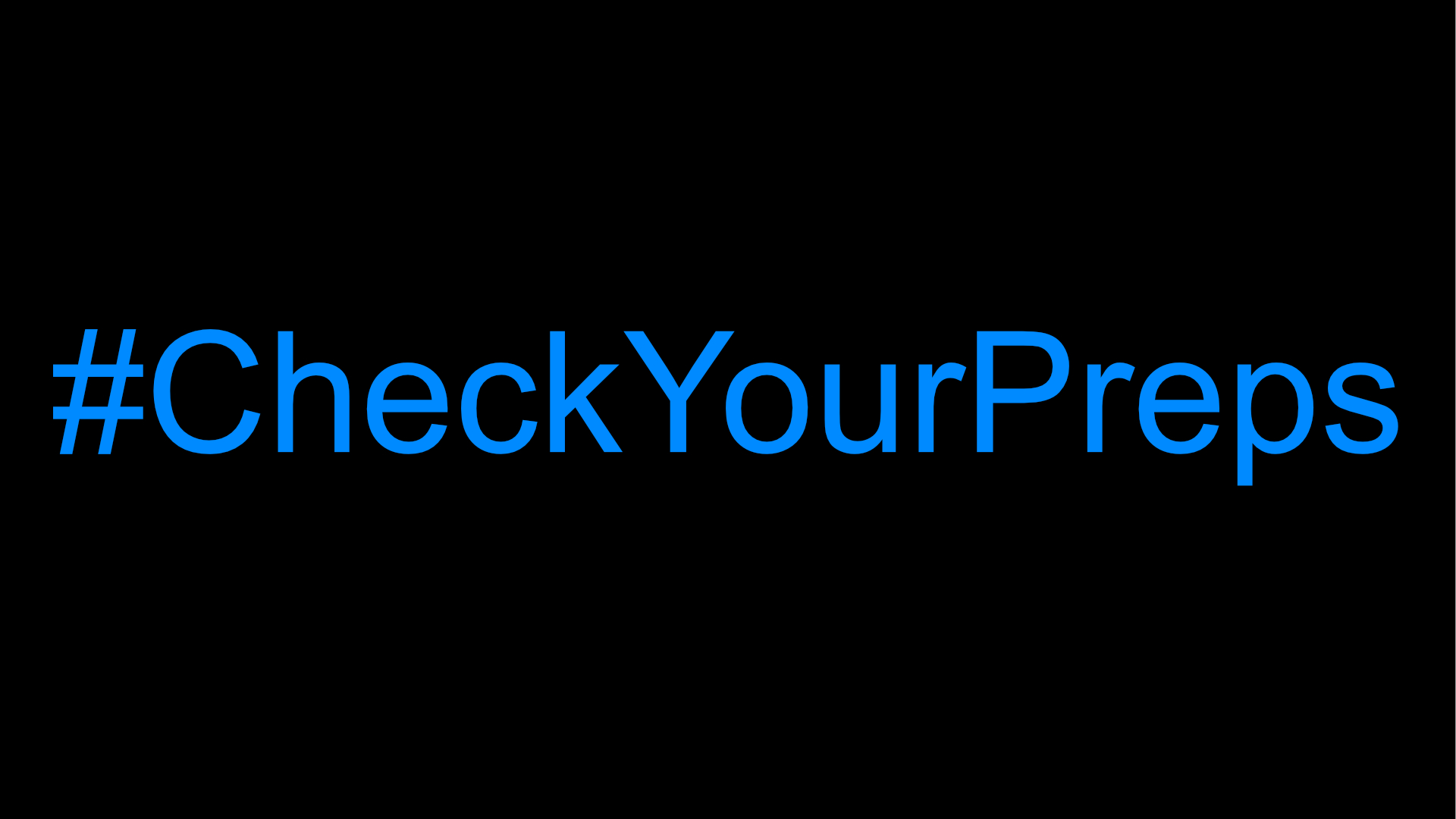 CheckYourPreps October 2018
With my home location changing anytime within any time up to 2 months from now, it is the perfect time whilst packing for me to check my preps for #CheckYourPreps October 2018.
It has been some months since I last checked my preps and I have very limited funds to update what may be out of date. I will do posts as and when I can about what I've checked and any areas of concern or things worth mentioning regarding those preps.
I hope you join in and Check Your Preps, there is a new channel on the Preppers Discord Server to post what we've checked and what was wrong and right with our preps and to encourage others to check theirs.
Be safe and be prepared and Check Your Preps!
Geordie Prepper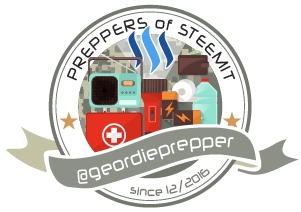 Join us on the Prepper Discord Server - https://discord.gg/255Td3q