Picture of chestnut trees
A few weeks ago we went to collect chestnuts and below I release some photos.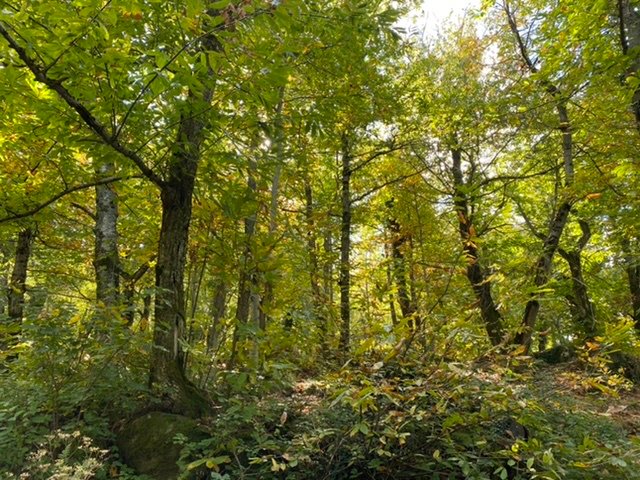 We were in San Piero in Bagno, in the province of Forlì-Cesena (Italy)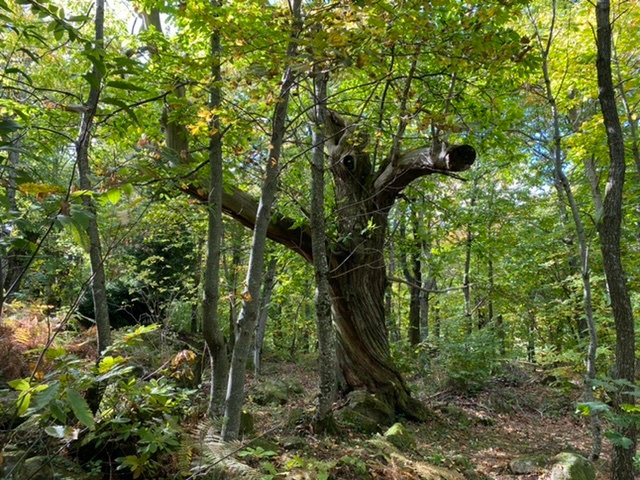 It was a beautiful day with beautiful sunshine. The temperature was quite cool.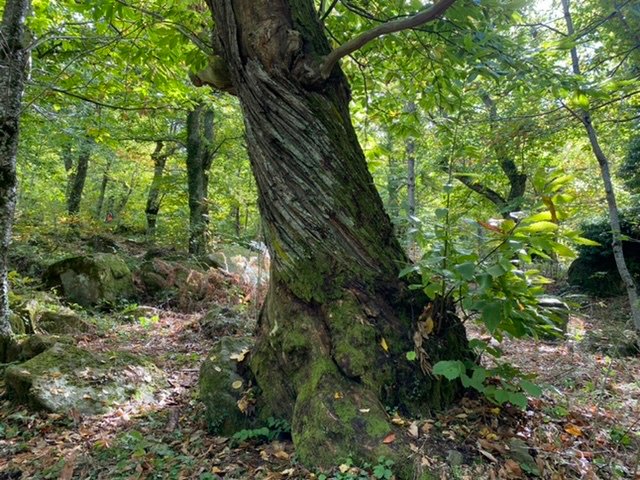 I was enchanted by this chestnut tree. It was a very beautiful wood and the paths were also easy to walk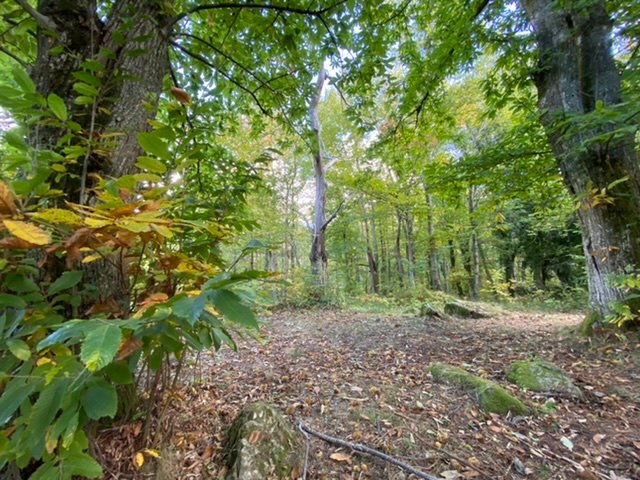 The chestnut harvest was also easy. Chestnuts could be found among trees or already on the ground.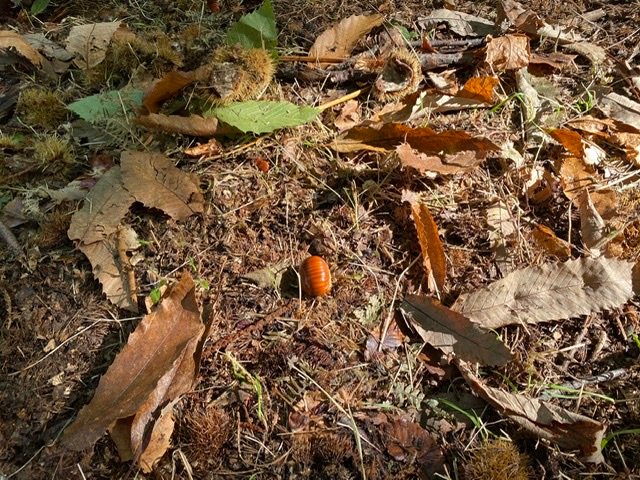 Sometimes during the walk I felt like I was in an enchanted forest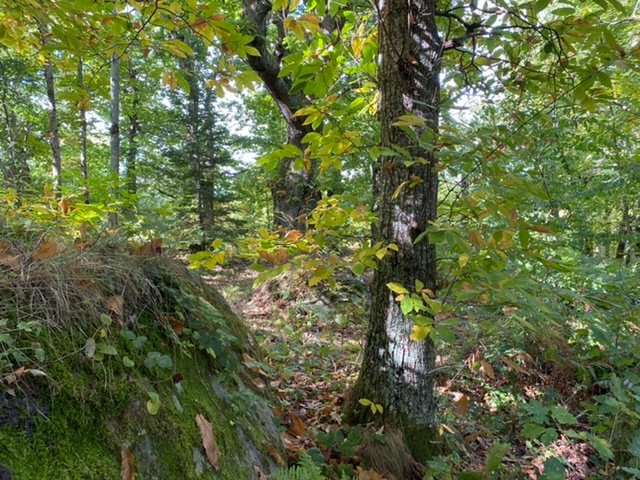 Suddenly we found ourselves in front of a tree that seemed to come from a fairy tale book, see photo below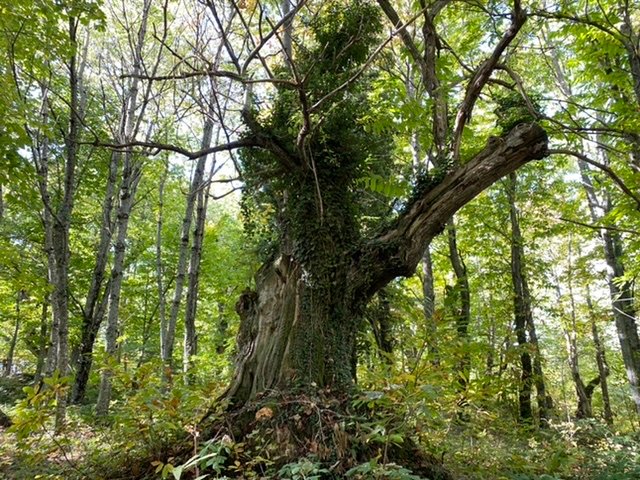 At the end of the walk we collected 2 kilograms of chestnuts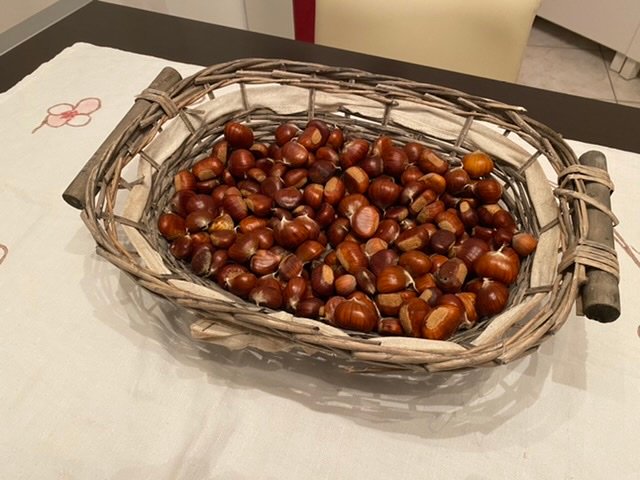 With these photos I hope I have made you feel the sensations I felt