Another Free ChibiFighters Giveaway and a Boost for you Minnows!
Winners
@willbeonceagain8 won 2 Billion Goo! and @owen121 won a Free ChibiFighter, that double steemit/twitter paid off... Enjoy your Assests Guys!
Free ChibiFighter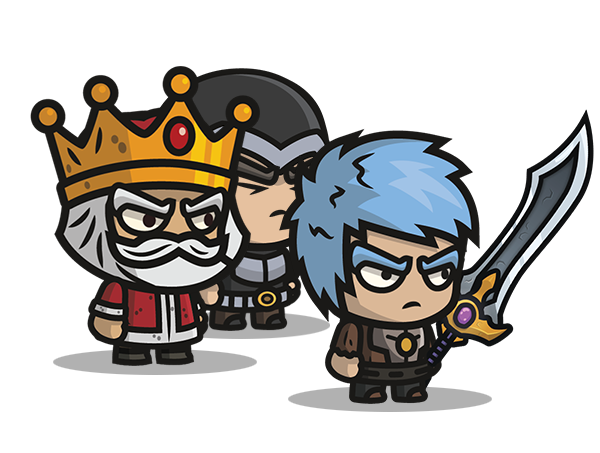 Let's giveaway another Free Chibi! Here is your chance to play ChibiFighters while its still in Beta.ChibiFighters doesn't fully launch before May 12th, so this is an exclusive sneak peek for those who don't have a Founder Chibi. You have to do all the steps to enter this contest. I will validate all contest entries.
Follow me on Twitter https://twitter.com/TravelinBit (if your not already)
Like and RT Our Tweet https://twitter.com/TravelinBit/status/993346562834255872
Comment on the TWEET with your ETH wallet address
Here is a Boost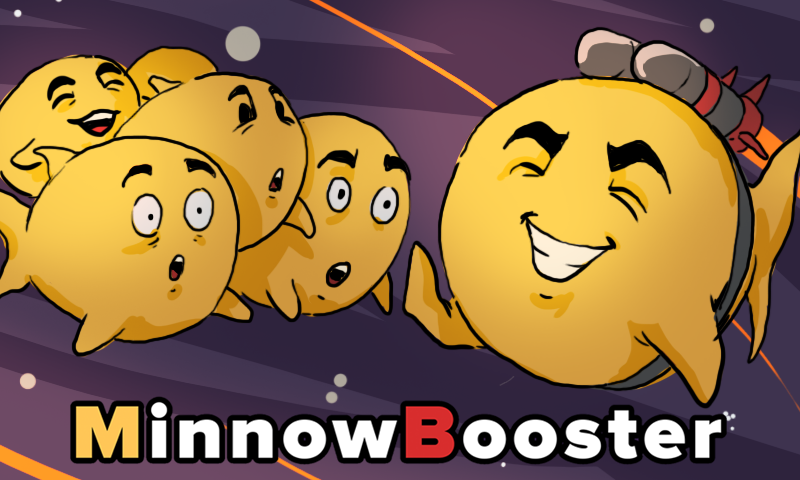 From time to time new steemeans ask me how to pump up their steemit accounts. Minnow Booster lets you sell your vote and delegate SP for consistent returns. I have my vote selling power set to 95%, so if I'm away from steemit and my voting power gets over 95% they will sell my votes for me. This insures that you don't waste voting power. Plus, you will get curation bonuses from your votes. You can also set it up to upvote your comments. The Minnow Booster system will help you grow your SBD from all angles. Here is a steemit post with detailed instructions https://steemit.com/minnowbooster/@minnowbooster/minnowbooster-opportunities-to-build-your-steem-account