Chicago Bulls worth $2,600,000,000 ($2.6 billion dollars)!
According to Forbes, which came out with its yearly valuations for all NBA teams, the Chicago Bulls are worth $2.6 billion dollars! Their value was bolstered from earning about $100 million dollars last year on revenues of over $280 million dollars.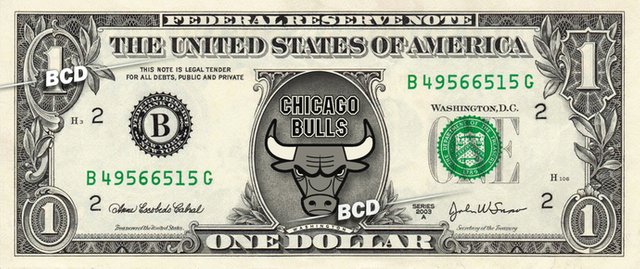 (credit: cloudfront.net)
The New York Knicks, Golden State Warriors and Los Angeles Lakers were all valued over $3 billion dollars and topped the Forbes list.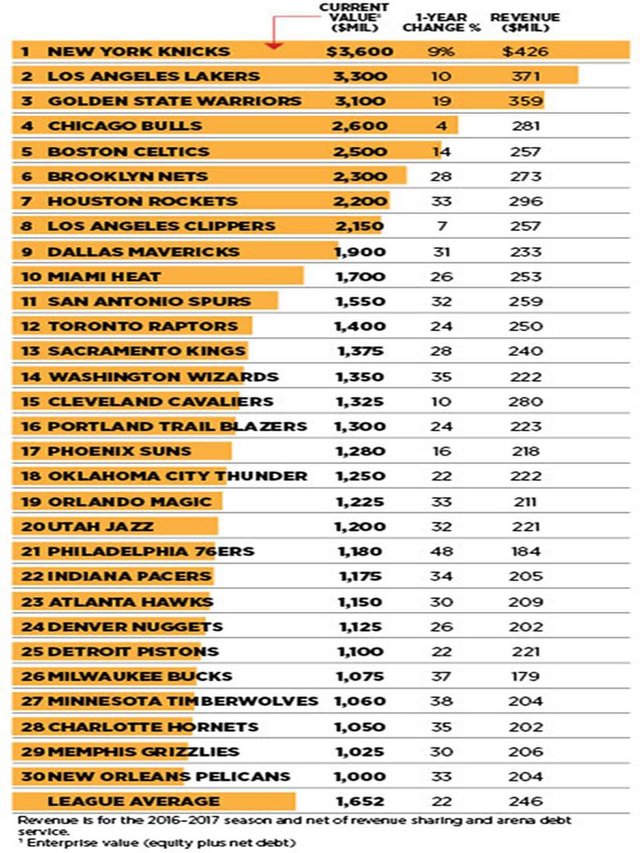 (credit: forbes.com)
It is also interesting to note that for the first time all NBA teams were valued over $1 billion dollars. A true testament to the National reach of our league!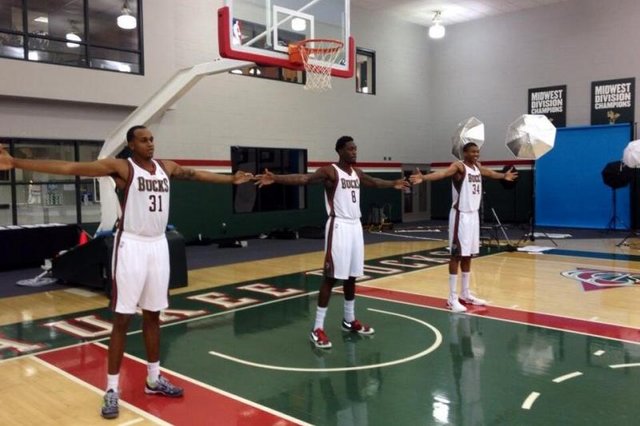 (credit: bleacherreport.com)
Follow me for everything Chicago Bulls!