Recipe #6: "Chicken Curry with Rice"
Chicken Curry with Rice
             You will need:
✔️ Chicken breasts 
✔️ White rice
✔️ 2 cloves of garlic
✔️ 1 carrot
✔️ Onion
✔️ Olive oil
✔️ Curry spices
✔️ Paprika spices
✔️ Salt
✔️ Black ground pepper
✔️ Parsley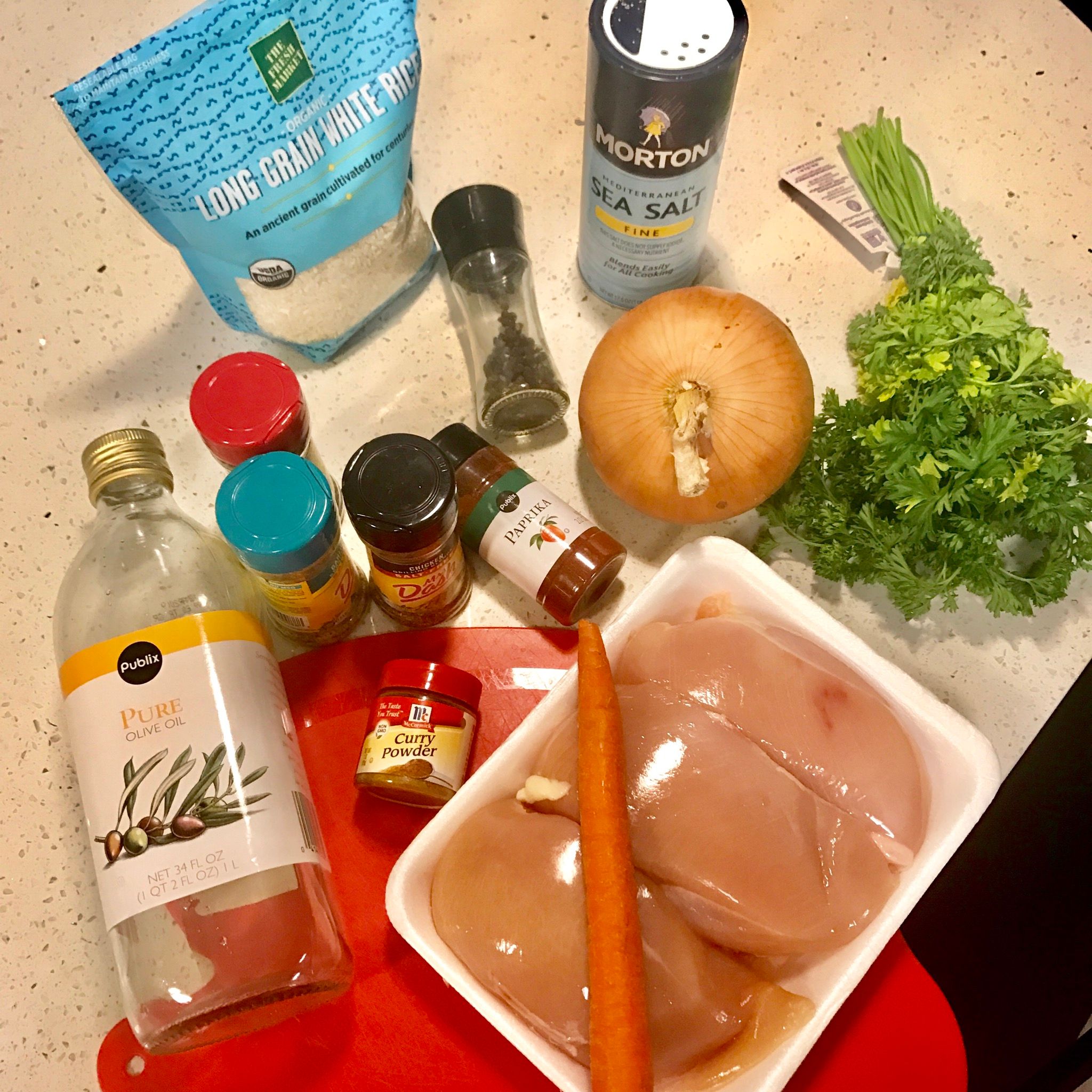 Step 1
Cube cut the chicken breasts.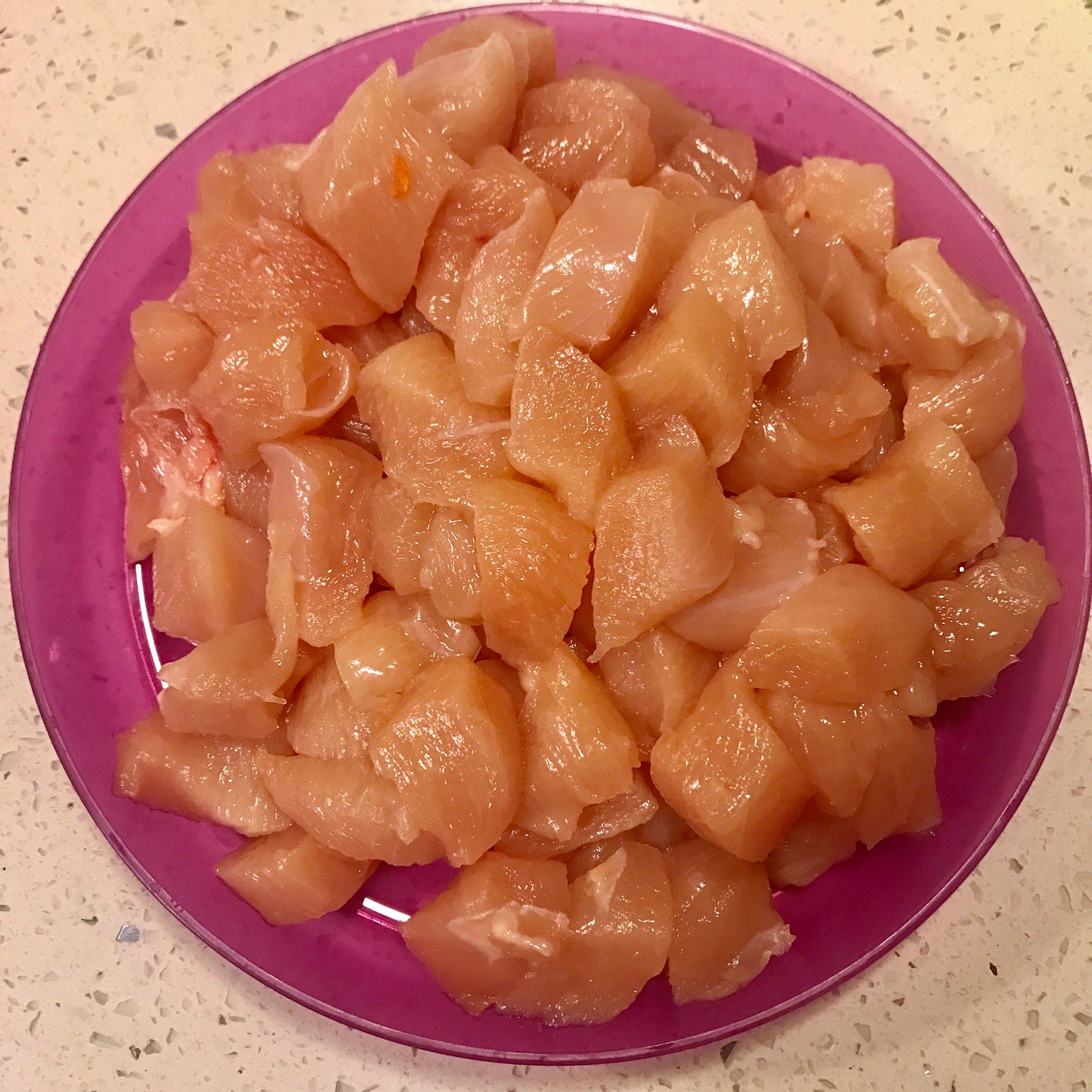 Step 2
Fine cut an onion.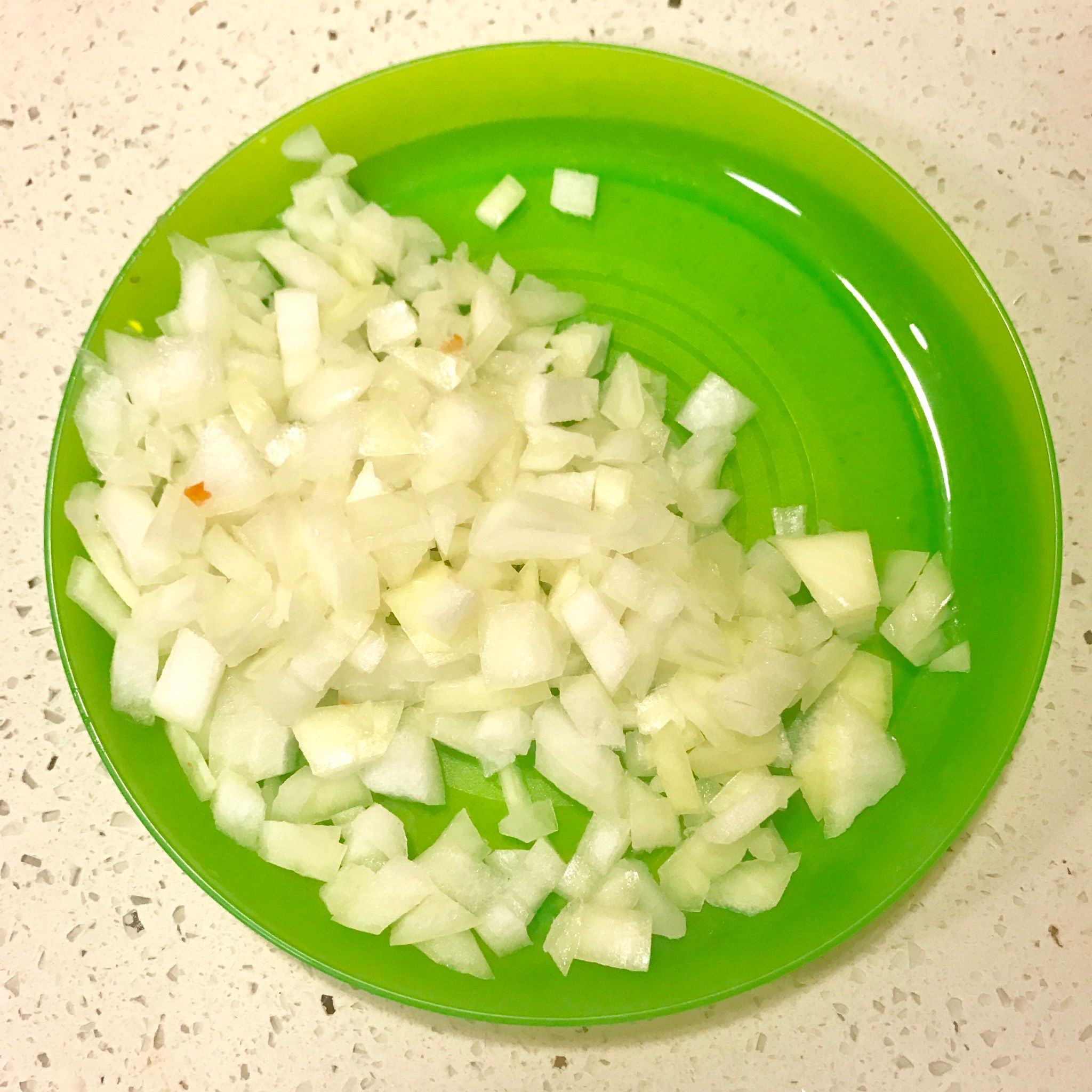 Step 3
Peel and grate the carrot.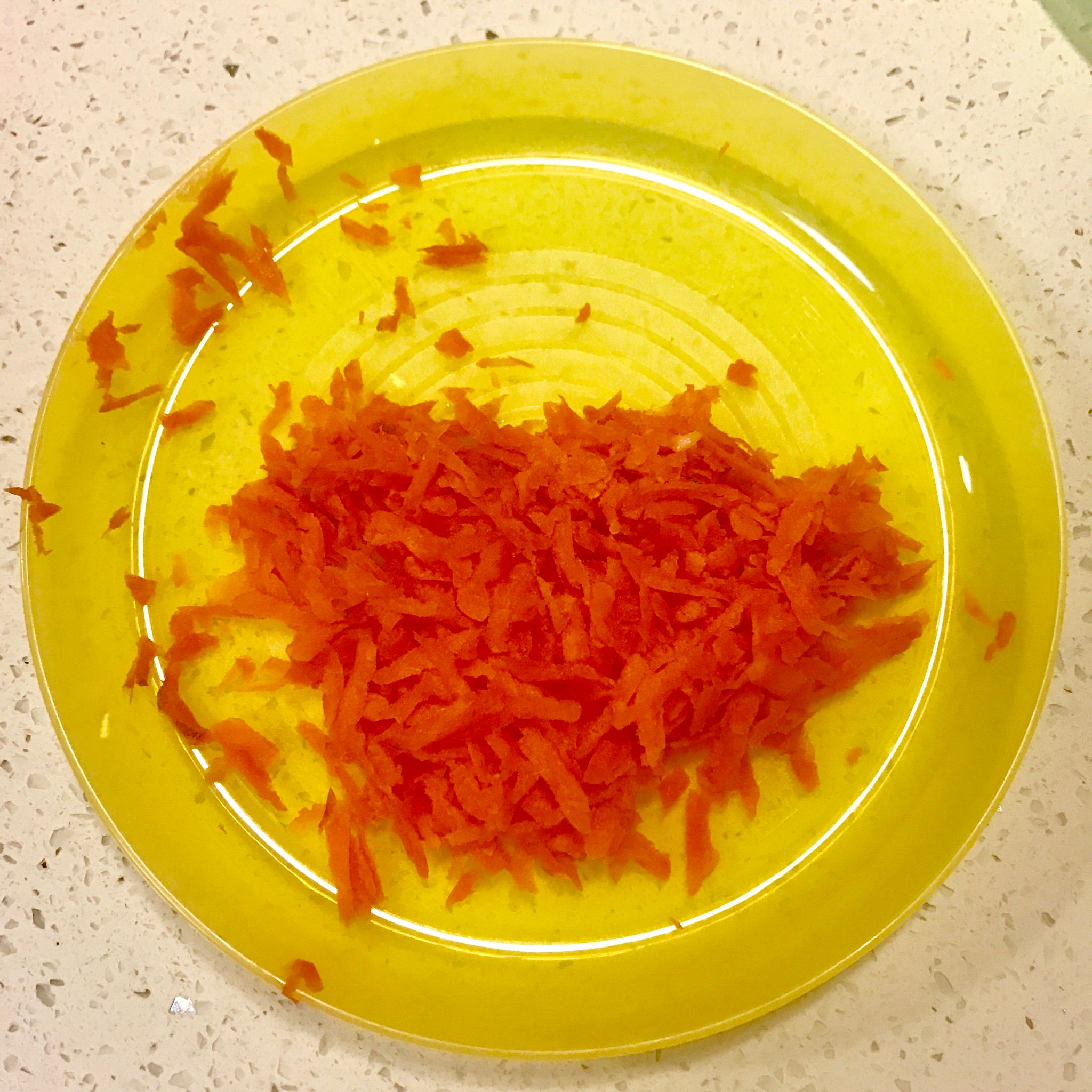 Step 4
Grate two cloves of garlic.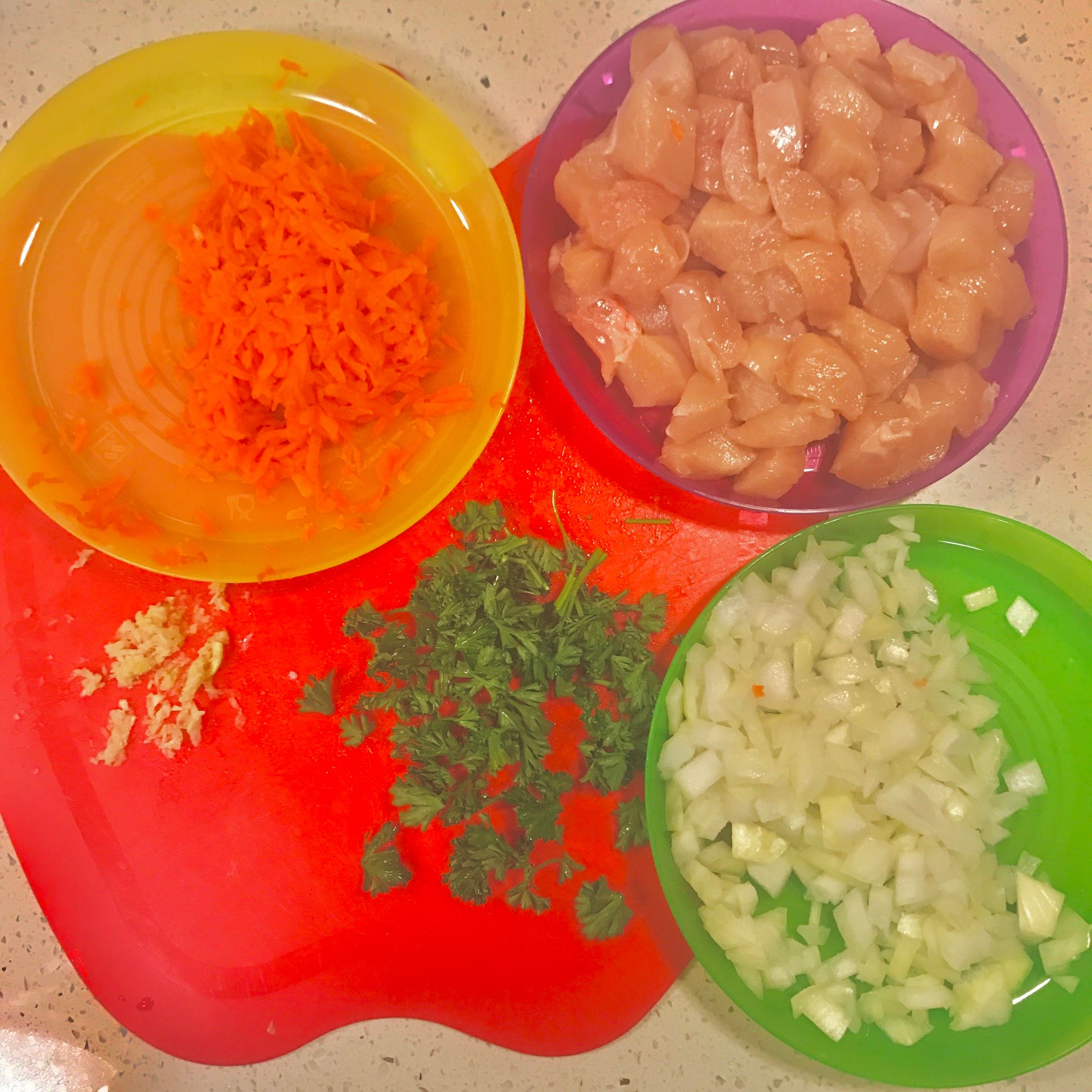 Step 5
Cut the parsley.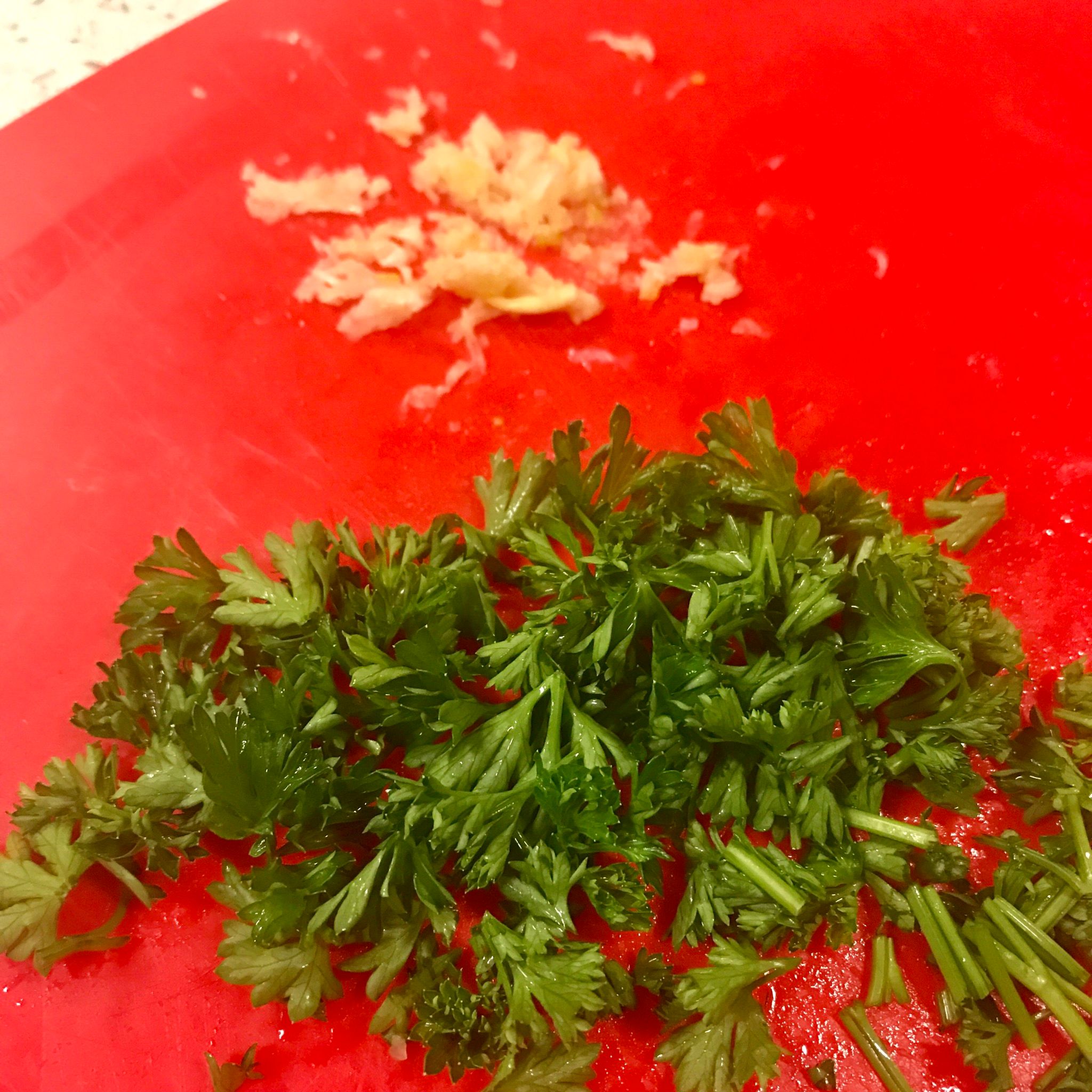 Step 6
Boil the rice. Take a cup of rice, put in a pan, add two cups of water, put the lid on a pan and cook until all the water disappears.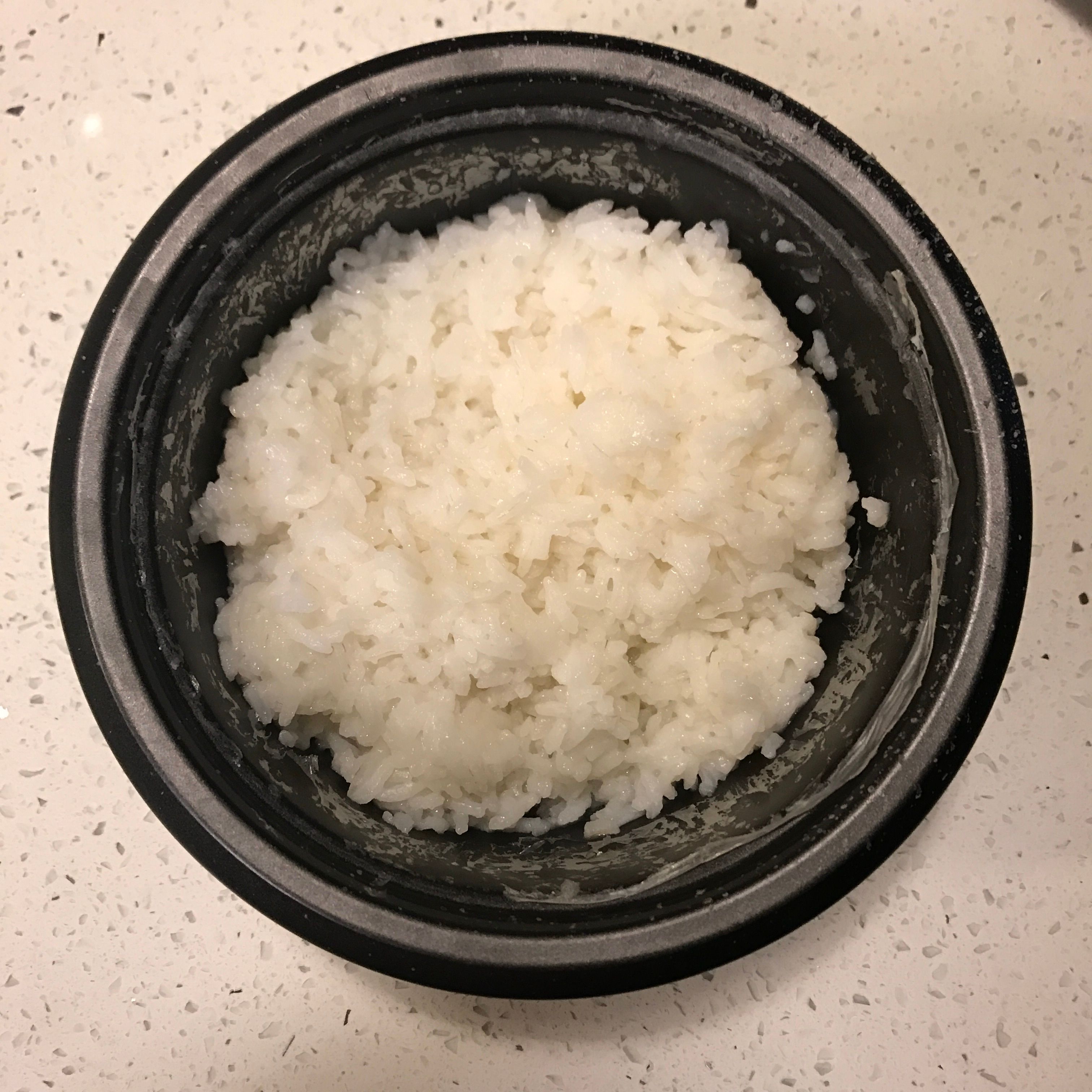 Step 7
On a preheated skillet fry onions, garlic an carrot for about a minute.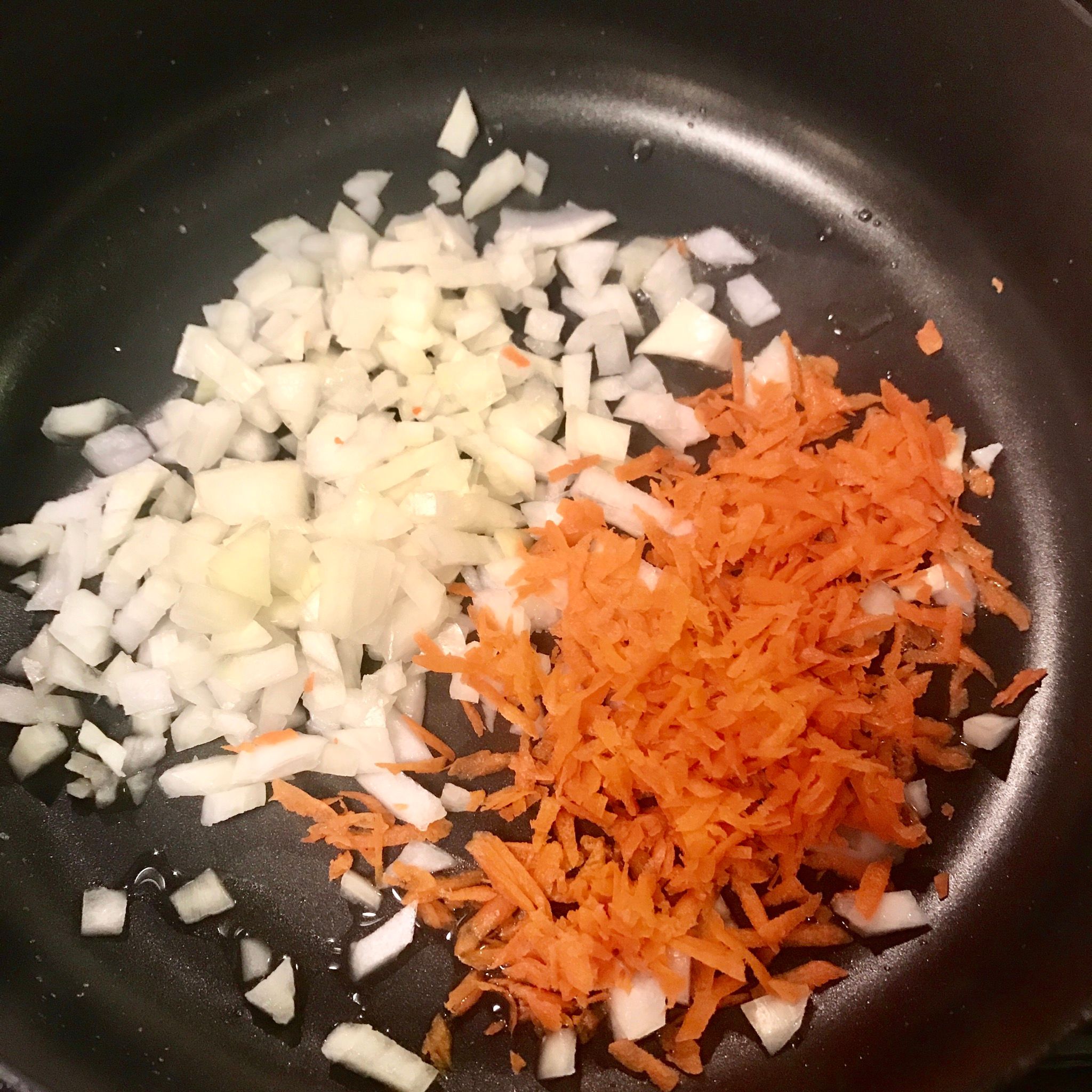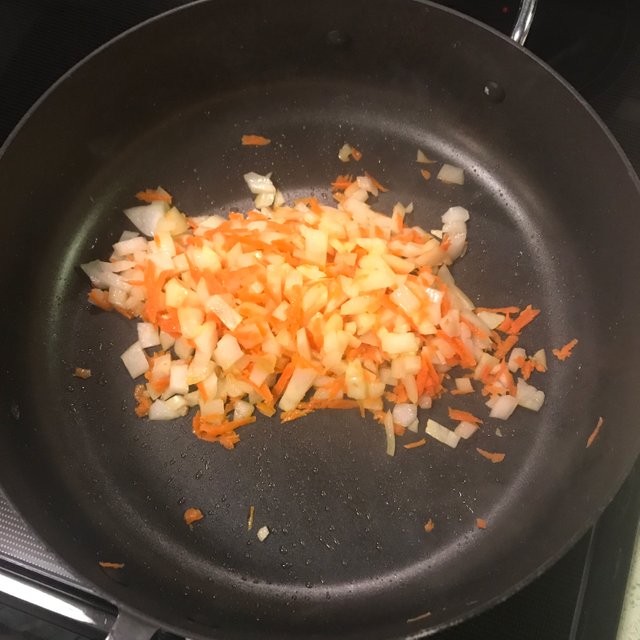 Step 8
Add chicken to Step 7 skillet and fry till the chicken become white but don't allow it to be fully done.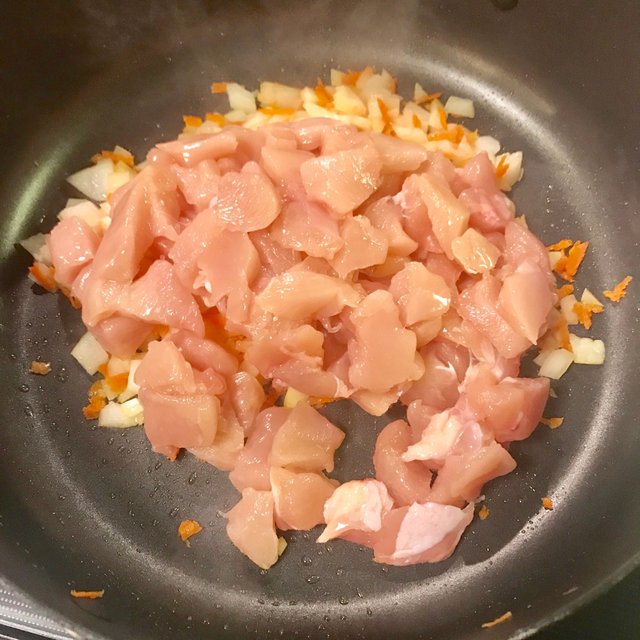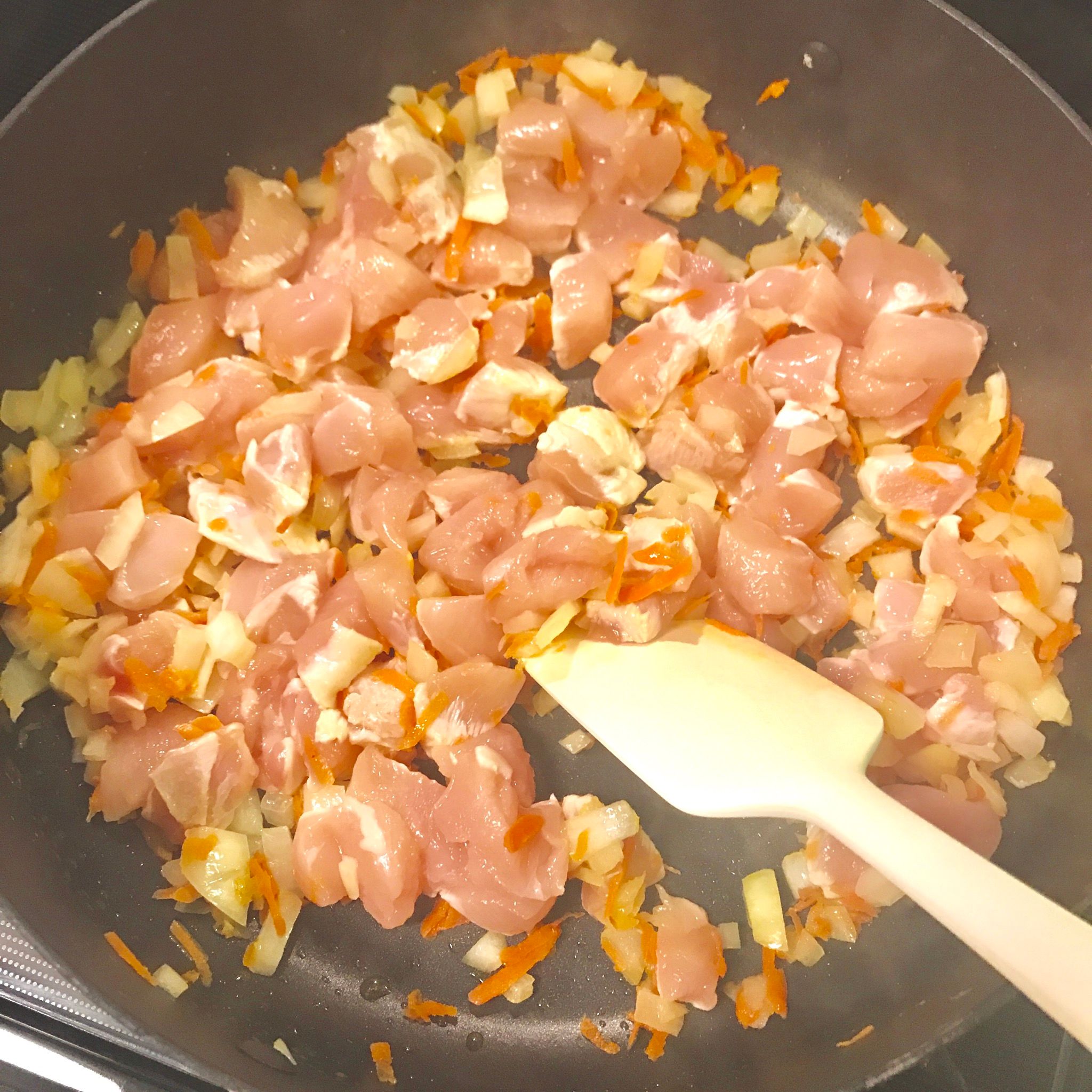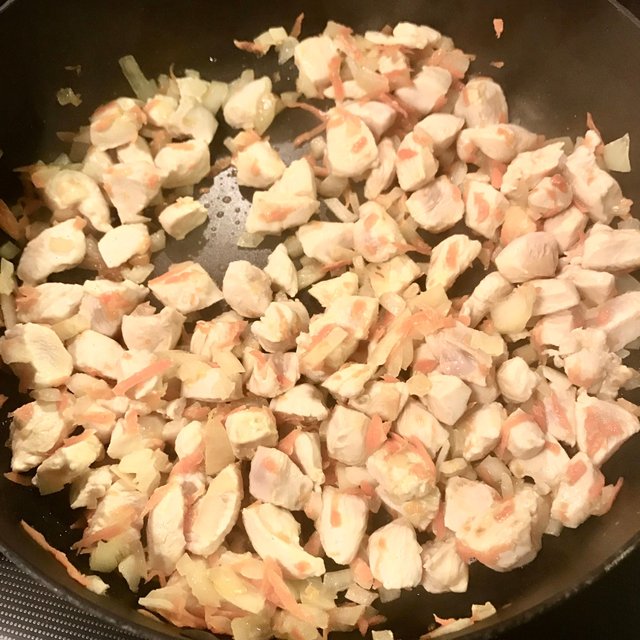 Step 9
Add rice from the Step 6 to the skillet where you have chicken with vegetables and reduce the fire. Add curry spices, salt, black pepper, two cups of water and parsley and stew everything on a low heat for about 30 minutes.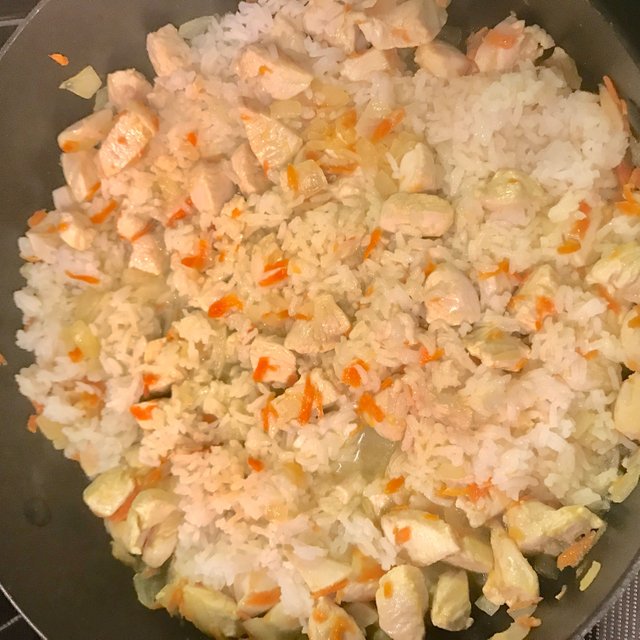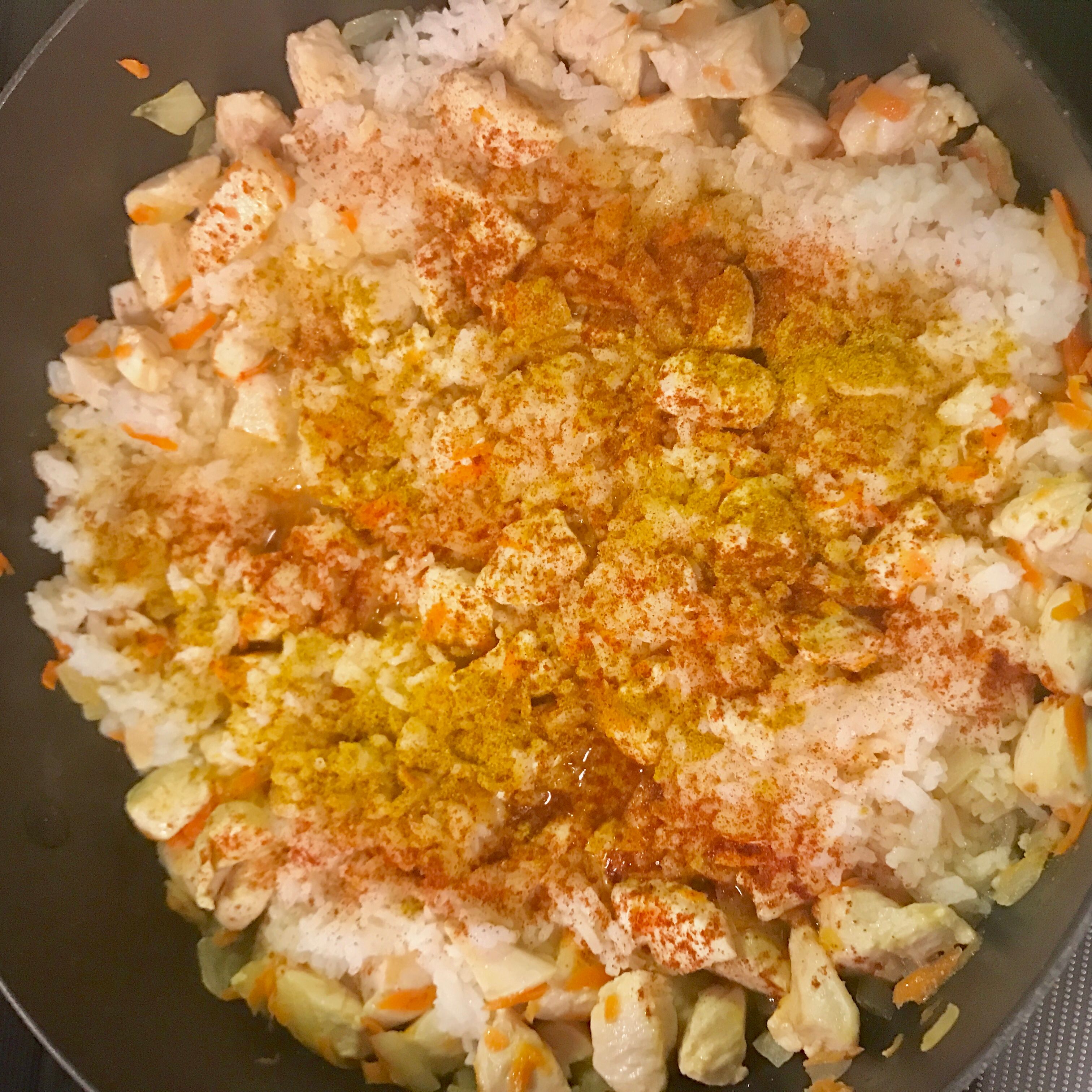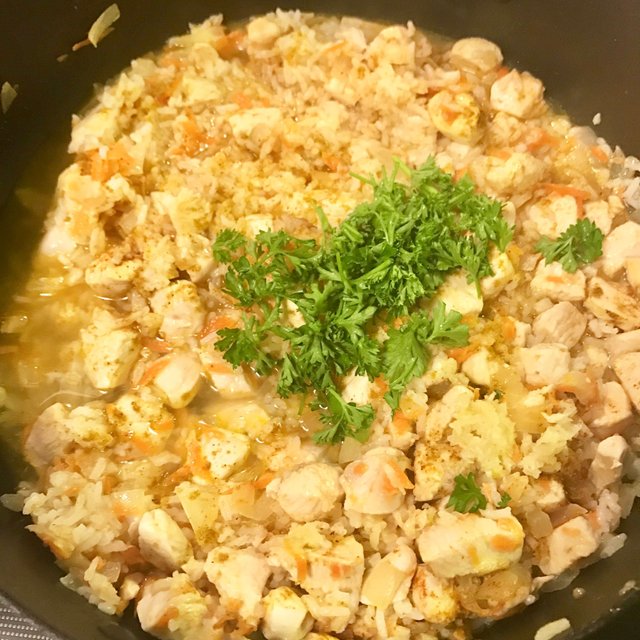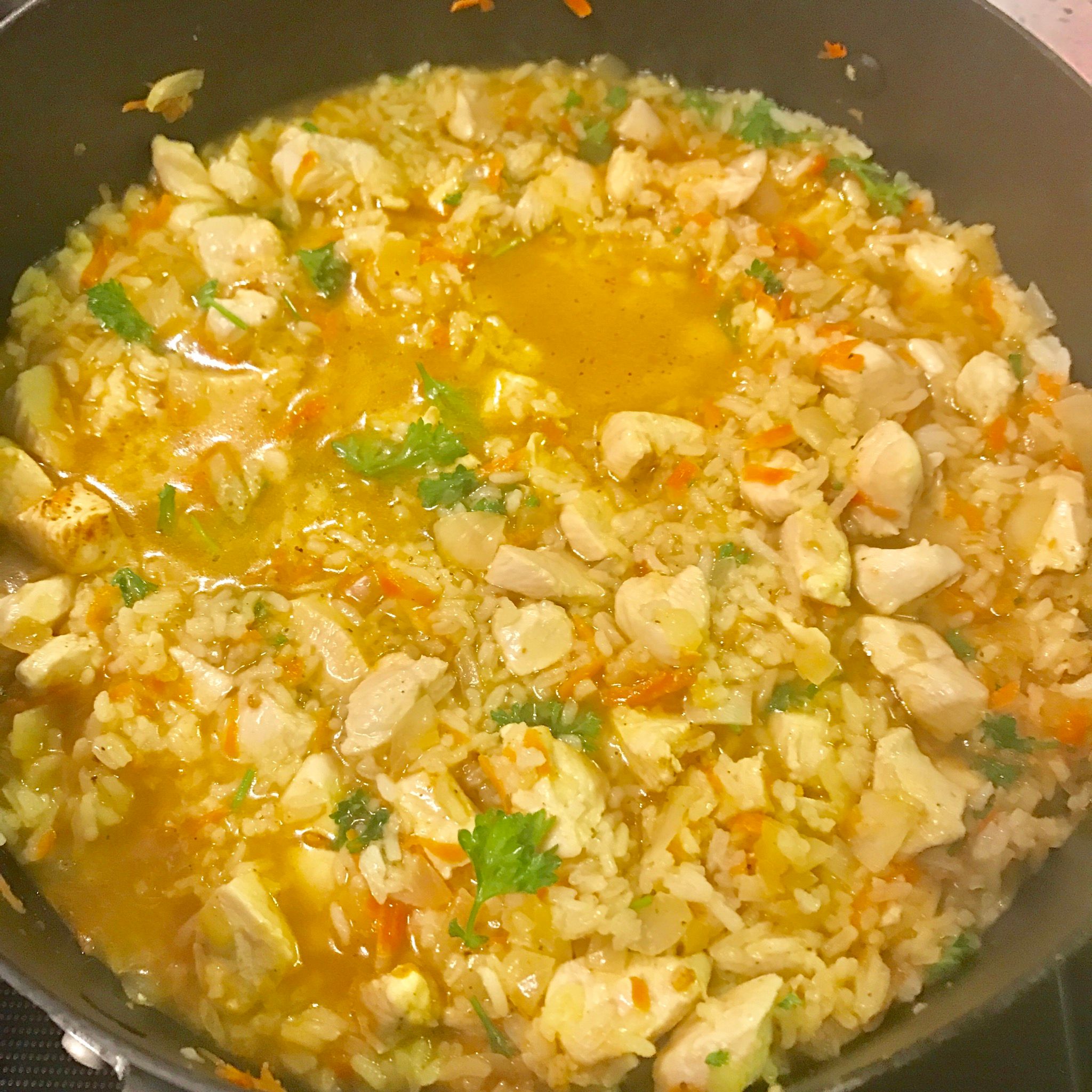 After 30-40 minutes of stewing your meal is ready! Enjoy and don't forget to write me in the comments how did you like it! 😉