7 years old water seller
After my classes were over, i was supposed to return home. But insted i went to buspark which was 15 minute by walk .
my classes were over at 2pm . after my classes were off i went to buspark with my friend sushil shresth . where i met this very young boy. i am going to present his story in his own words.
i asked him if i can take his pictures, he disagree, later i convinced him by saying that "i will pay him RS50 for the photo"
"i am mohammad borned at india. i am 5 years old . i stay with my parents and one elder brother at bagbazar (a place in kathmandu nepal).my father sells potato and cereals in the chowk. my mother sell tea to make our living.i have my one big brother. he also sell water like me . he is my brother(pointing towards his brother).
i realized his words that he have parents , still he and his brother are working . i was curious and asked , dont you like to study?why do you work? you are a small kid of 7 years.
he replied "i am 7 years old. i want to study but my parents dont want me to go school. they say schools are expensive. they can bear the expenses.if i went to school who will sell this water. family income will decrease and the expenses will increase if i joined the school. this is why i dont go to school"
my curiosity level rised, he isnt going to school so that he can earn.and i asked"how much do you earn perday?"
he replied in small voice " 1 bottle cost RS25 and i earn about RS1000( equivalent to 10$) in a day.the situation is so worst here in nepal . kids cannot go to school due to poverty.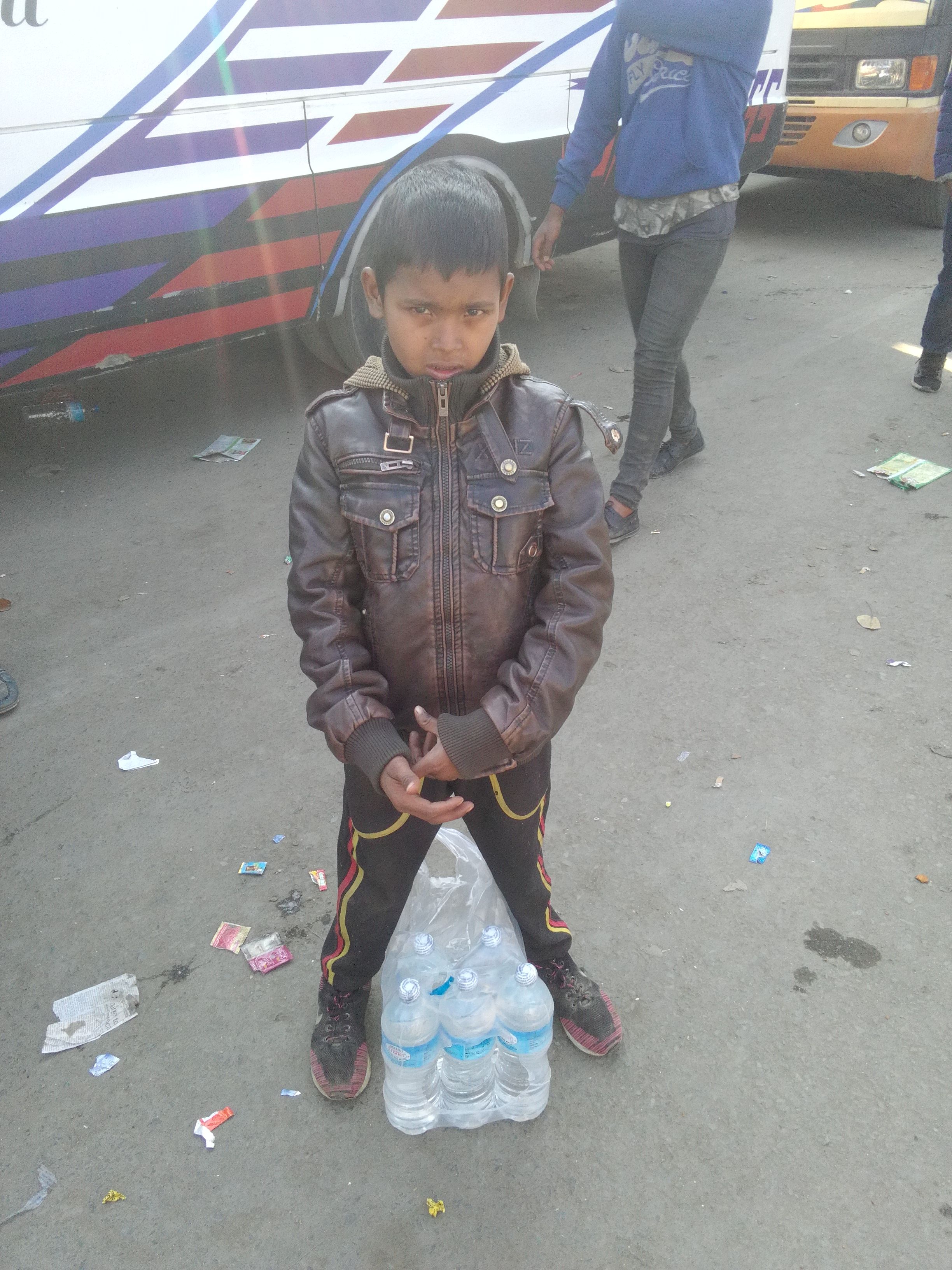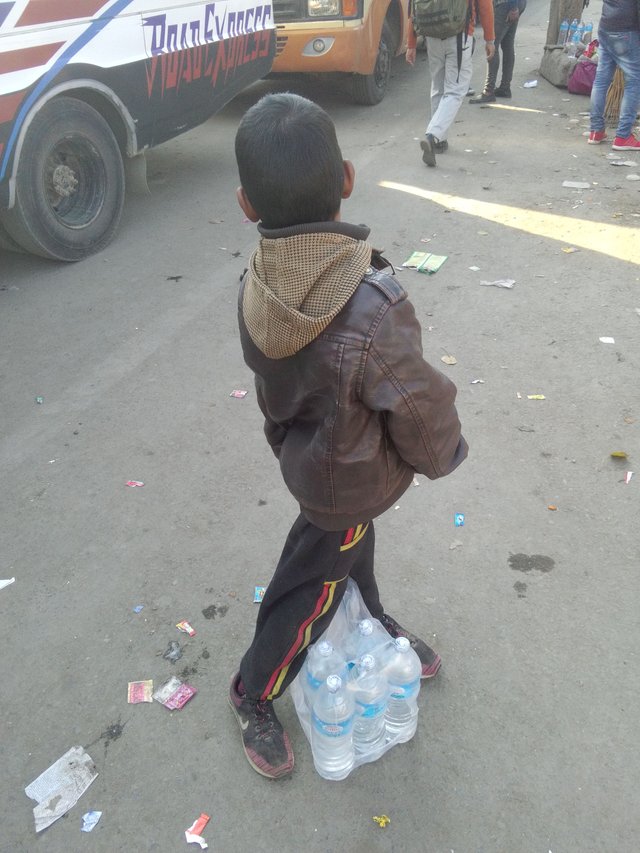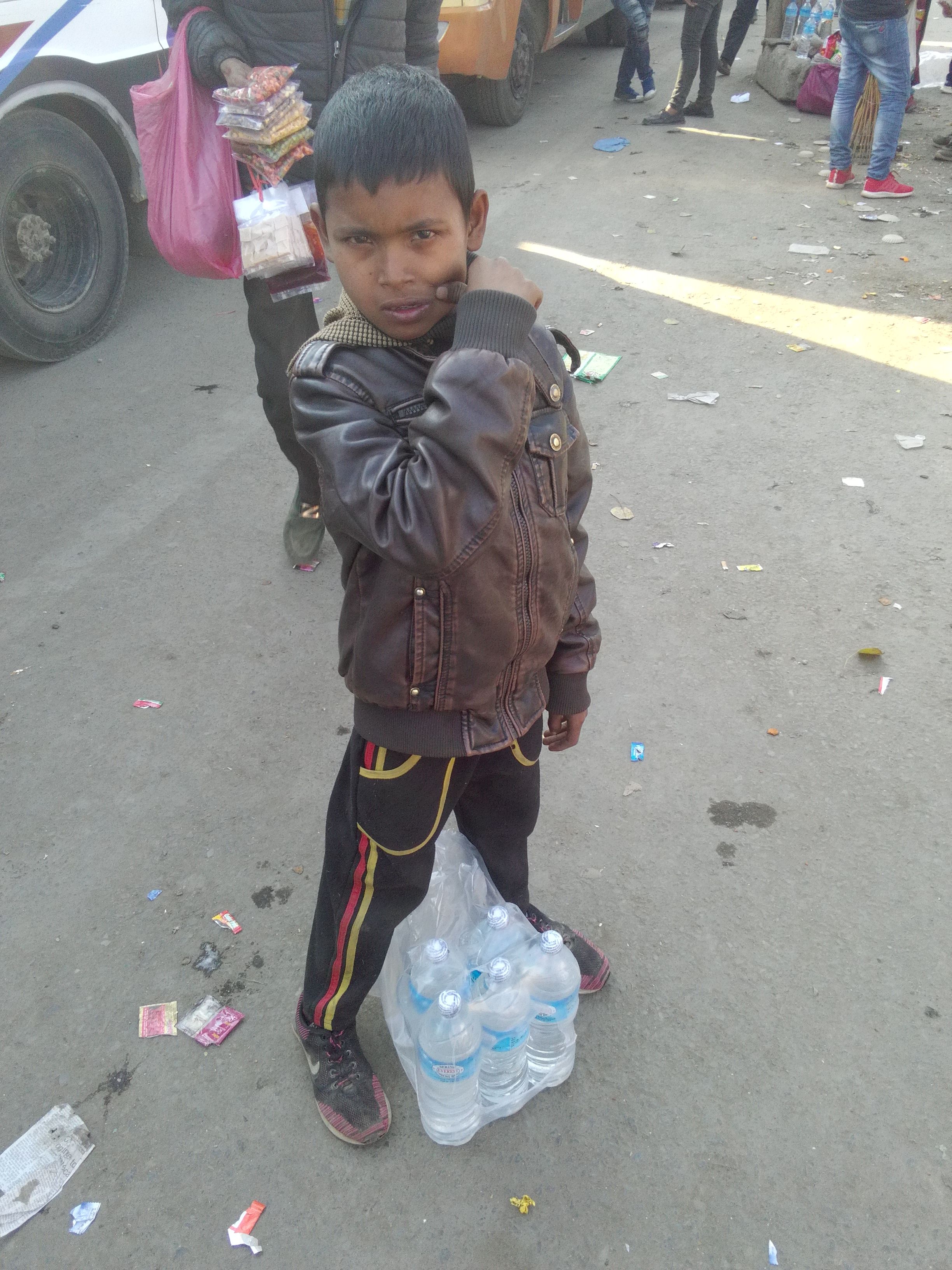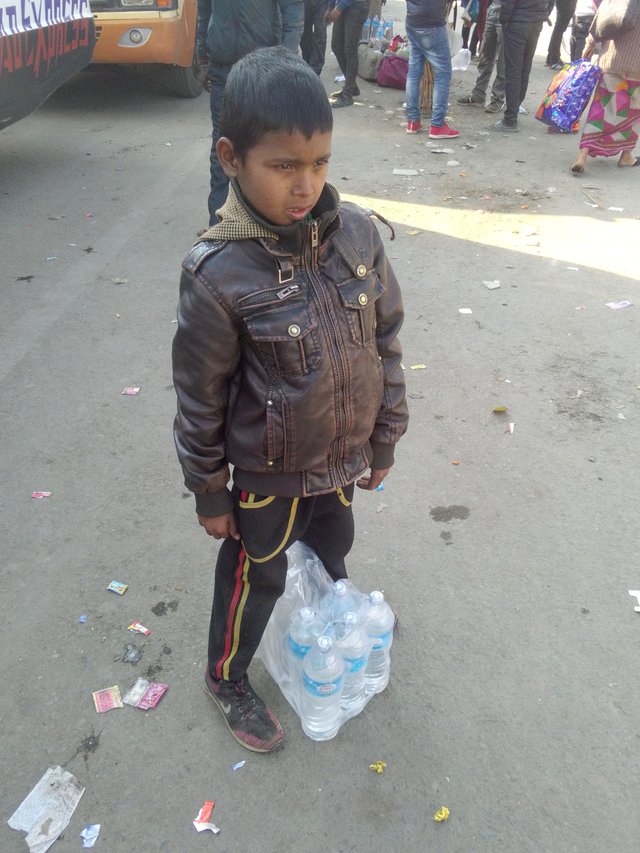 i wont ask you to upvote my post. if you liked it , please support with an upvote.if you didnt like my post, please leave a comment why you dont like it. what should i do to improve my post.
thankyou somuch for stopping and giving some time to read the post.