Do Not Come Back Childhood Story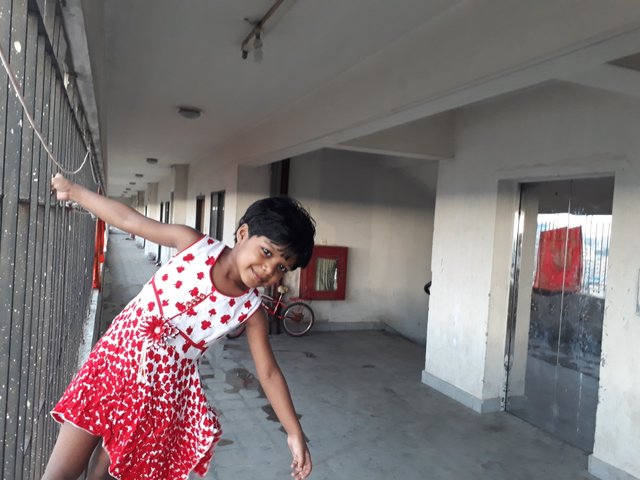 How are you friends Hope you all are well. How do you feel about children's misery? Surely you have done this kind of tragedy. Do you think a little, do you have any such memories?
Ah! The heart is full of trouble, is not it? The tragedy left! Those naughty sweet memories are remembered. There is no worry at this age, there is no tension, no thought. Just eat, sleep and roar, with scruples.
Bouncing Innovative Cheerful Life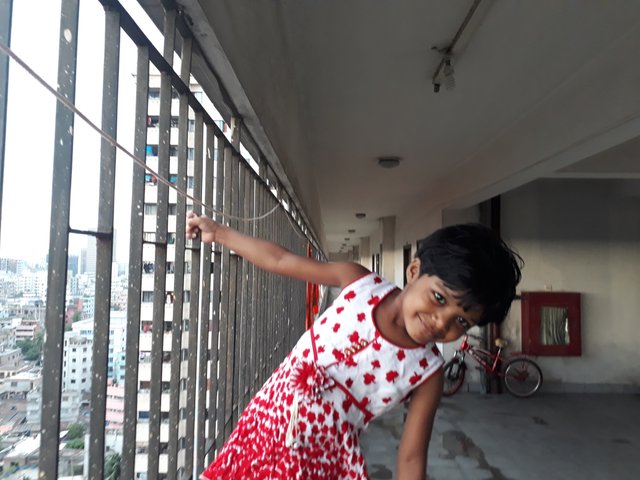 When you need it, just ask your parents. And parents should try to fulfill their child's adolescence in any way, in order to keep their children ablaze, to smile at their face, to eat without eating them in a lot of trouble. Ah! If this life could be returned a second time! If I could go back, my childhood childhood or childhood! I miss the days, I remember, the field, the horizons of green grass, the scent of the golden crop, the wandering under the vast sky, the raging wilderness and the desert. If we used to give a back gear to God, like a car, then how wonderful life would be. If needed, I could have been hurt, if not needed, I would have been able to retract. Here I did not mint behind me, I mean, when the age grew, and one of those back gears would have been given by the Creator, that through Giyar we could reduce the age and become a child. Life was so enjoyable! But the Creator did not make that mistake. Give people a single chance. With the right, free thinking and intellectualization. If you have good thoughts and actions, you will get good results and bad thoughts and bad things will get worse results. The end of life will happen, from which there is no chance of returning.
Smile-Happy Bouncing Innovative Cheerful Life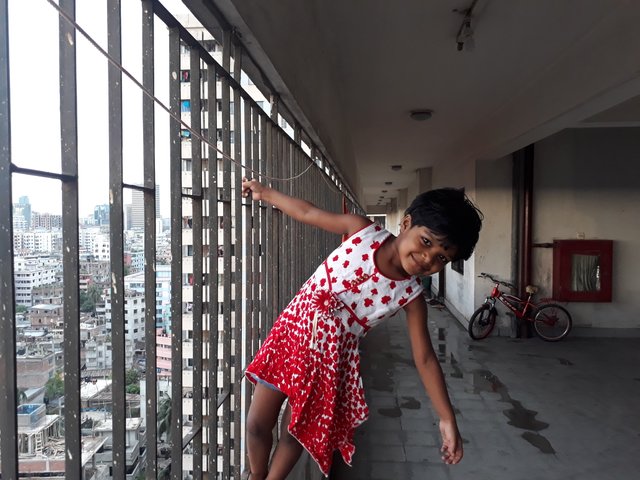 This is Original Content By @trustwhale
Thank You so Much to Visit my Blog.
I'm Always try to take Better Post in my Blog.
Please Support by Upvoting, Following & Sharing. Because I'm Your Best Friend Always