long story short
Esmerlda takes up so much time!!
been extremely busy lately I'm very sorry to everyone that is following me :( for not posting at all!. I'll be posting much more shortly! but for now heres a bit of what iv been playing with lately..
Pi is a new digital currency being developed by a group of Stanford PhDs. For a limited time, you can join the beta to earn Pi and help grow the network. To join Pi, follow this link https://minepi.com/brettblue and use my username (brettblue) as your invitation code.
check it out and dont forget to use my referal to get more mining power!!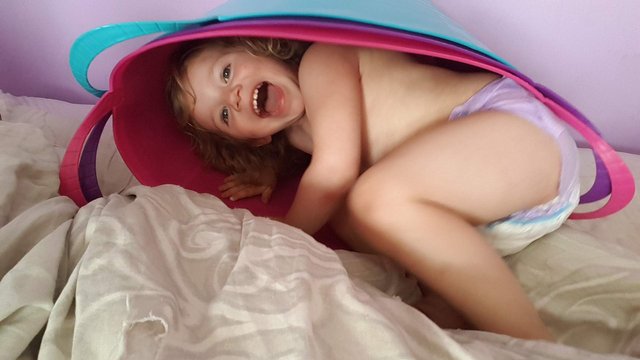 Posted using Partiko Android