Behind the Fall and Rise of China's Xiaomi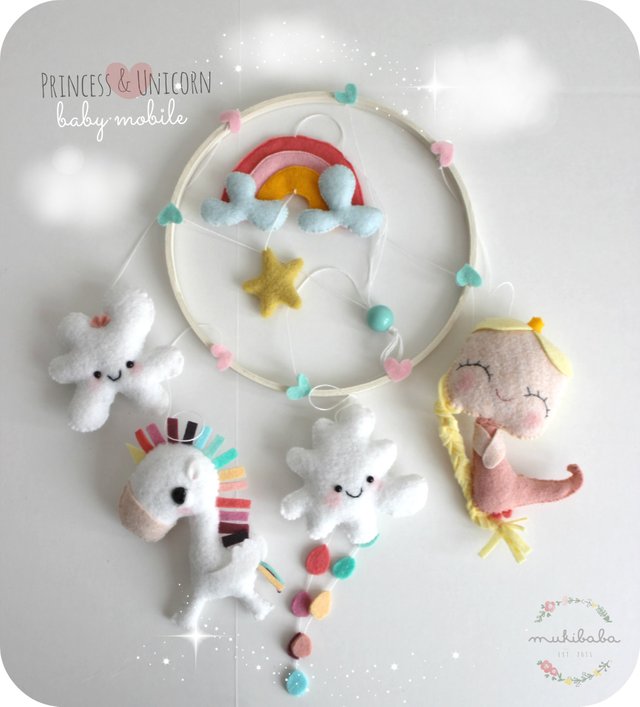 In 2016, the most expensive "unicorn" in the world, Xiaomi, almost went to the next world: the company's sales nearly doubled, and in the rating of Chinese smartphone manufacturers it dropped from the first to fifth place. Such a blow could bury any business, but Xiaomi survived. 
 Today Xiaomi is often called the "Chinese Phoenix", Wired tells . After its uprising from the ashes, the company grew so rapidly that it was able to surpass the sales of all its competitors, except for Samsung. 
 The miracle that Xiaomi has done has made it a true symbol of Chinese business and has become a source of inspiration for many local entrepreneurs. The more interesting to understand what happened. 
 Xiaomi founder Lei Jun caused the failure to call the supply chain malfunctions - she just did not keep up with the rapid growth of the company. As a result, Xiaomi even had to leave some markets, for example, from Brazil and Indonesia. 
 But, perhaps, the main problem Xiaomi was her bet on online sales. This deprived the company of access to a huge number of consumers, especially in Chinese provincial cities - people there do not differ in technical advancement. At the same time, the company's competitors, Oppo and Vivo, established partnerships with local retailers and bypassed Xiaomi there. 
 However, Xiaomi was able to create a radically new business model, which allowed it to rise again to the top. 
 Like many companies of the digital era, Xiaomi initially combined the sale of devices and online services. The first (smart phones and smart TVs) brought the most revenue, but differed by low margins. But online services (selling subscriptions to movies and other content) brought the most profit. 
 Once on the brink of collapse, Xiaomi executives decided that to sustain its business, it needed a third support - offline stores. At the same time, the company abandoned the banal stores with phones and created something more - in Xiaomi itself it was called an "ecosystem". 
 Xiaomi agreed to cooperate with approximately 100 start-ups, which provided a new range of interesting technology products to the new stores. 
 This move guaranteed Xiaomi stores high traffic - phones and even more so TVs people do not buy so often, but behind wireless loudspeakers, fitness bracelets or air cleaners (many Chinese cities suffer from smog) they return much more often. In addition, the creativity of the partners has provided Xiaomi with constant innovations - regular gadgets appear regularly in the company's stores, so that sometimes people come to them simply out of curiosity. 
This strategy worked just brilliant. In the third quarter of 2017, sales of Xiaomi smartphones grew by 91% (while the global smartphone market is growing by only 5% per year), and annual revenue should reach 110 billion yuan ($ 17 billion).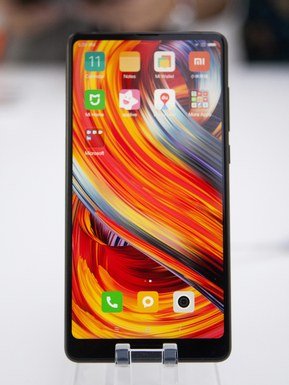 Xiaomi's Mi Mix 2 smartphone sits on display GIULIA MARCHI/BLOOMBERG/GETTY IMAGES
Xiaomi's "pain point"-solving products have created a passionate fan base at home and abroad. The company's Mi phone user interface (called MIUI), the Android-based operating system that runs on Xiaomi smartphones, now has 300 million activated users. According to Shou, those users spend close to five hours a day on their phones, helping to explain the near Comic-Con fervor of Mi Fan clubs worldwide.
 
 It helps the company and that it actively communicates with consumers and attentively listens to their wishes. For example, one owner of the smartphone Xiaomi complained that he could not, I will be drunk, turn on the flashlight to find the keys. He suggested that the flashlight could be turned on by a long press on the fingerprint scanner, this idea was supported by many other consumers, and this possibility did appear in the new versions of the Mi UI firmware. 
 From such trifles sometimes big business develops. 
thank you for visiting my blog :)