China 1992 - Part One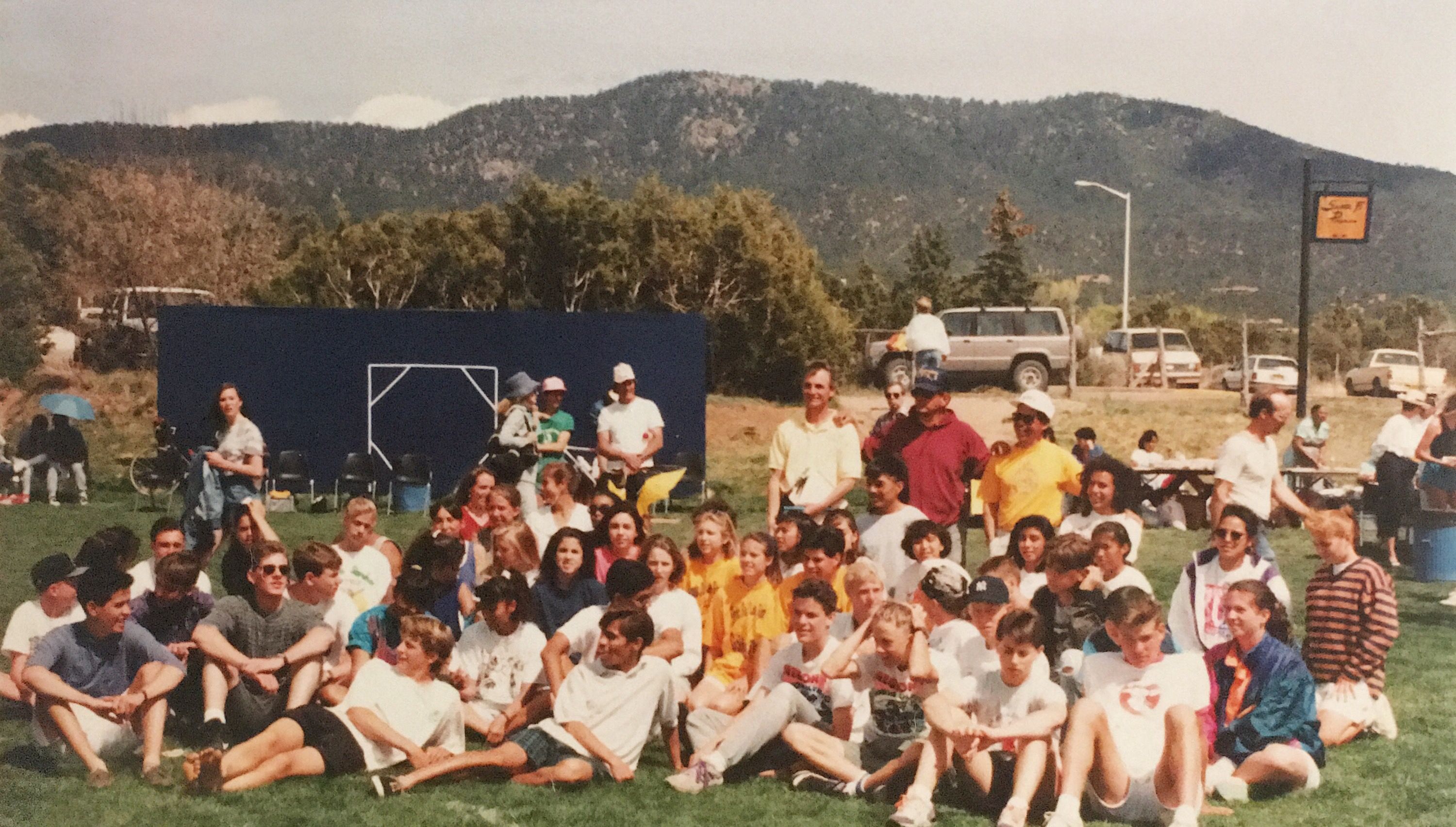 As you may recall my mom and dad are selling their house and my mom has sent me a bunch of mementos. We are now diving into my trip to China 1992. This is a picture of the running club I was a part of when I was a youth living in Santa Fe, New Mexico. The name of the club was SFLA, that's Santa Fe Los Alamos Golden Flashes. During the school season for track we were competitors, but in the summer we were teammates.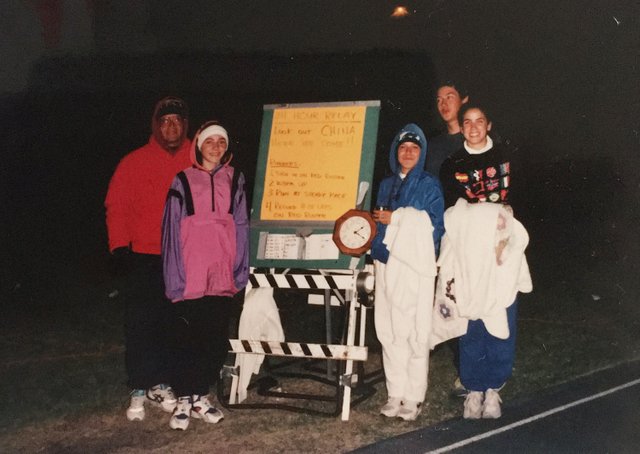 The summer before my freshman year of high school the club put together the money for our 80 member team to go. One fund raiser was a twenty four hour relay we had at the track at Santa Fe High School.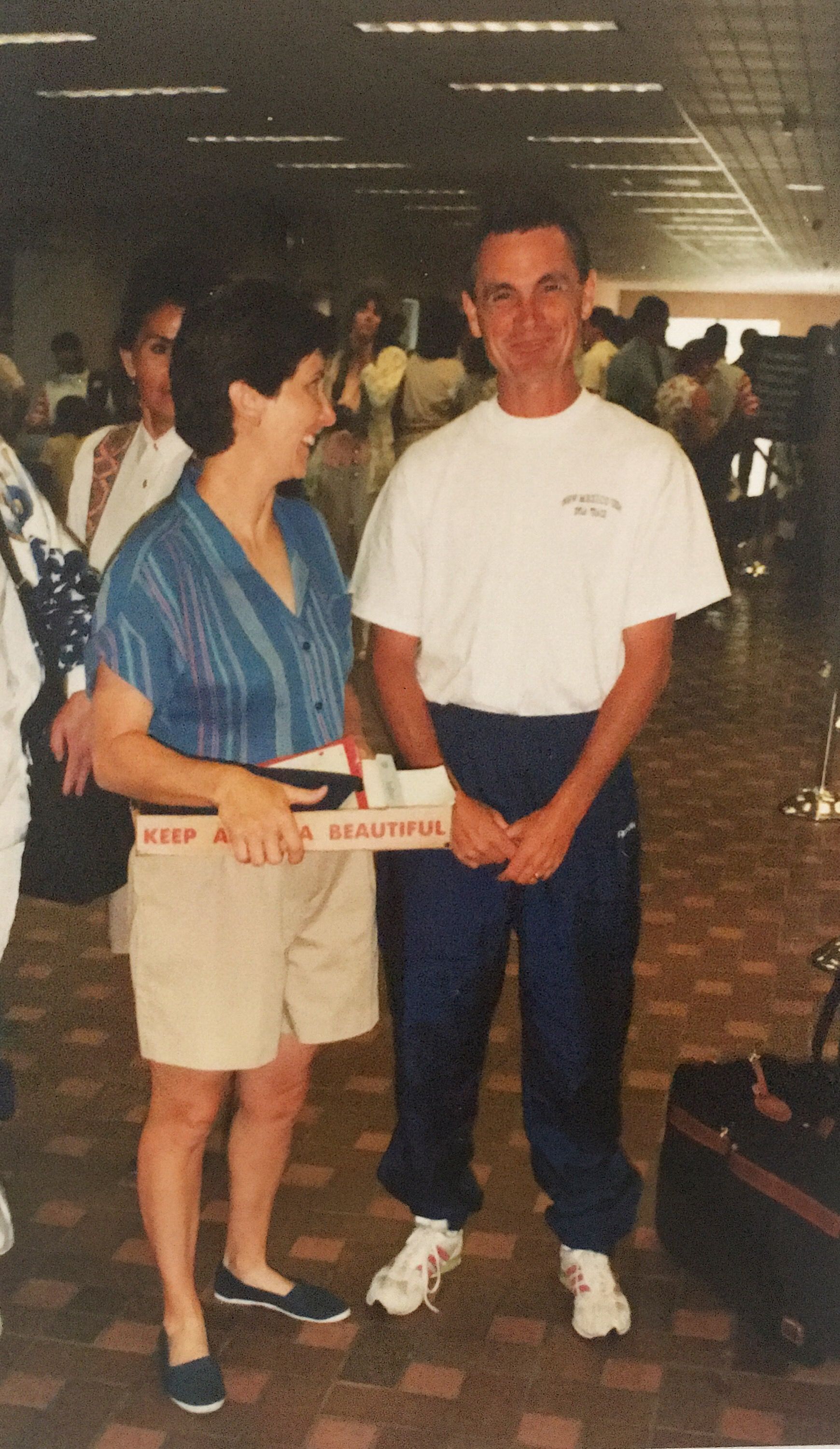 That's our head coach Terry Passalaqua. He was incredibly brave and amazing to put together this trip.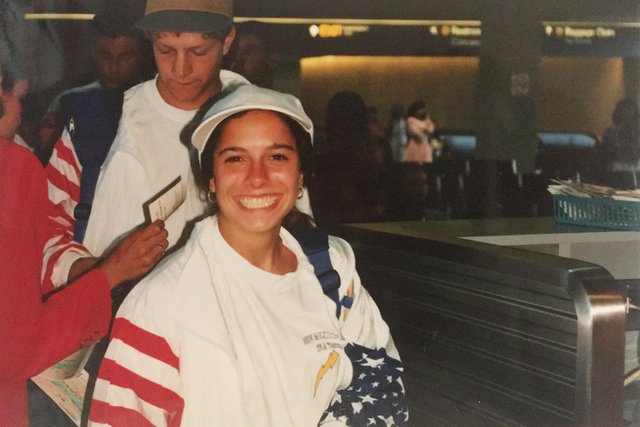 We were all so excited for this adventure. That is my friend Doni who I learned how to hurdle with. We spent several years jumping over those hurdles! The memories are flowing with this trip. I just have to figure out some locations for my next post- part two, and I didn't want to fill this one post with the 56 photos I narrowed down!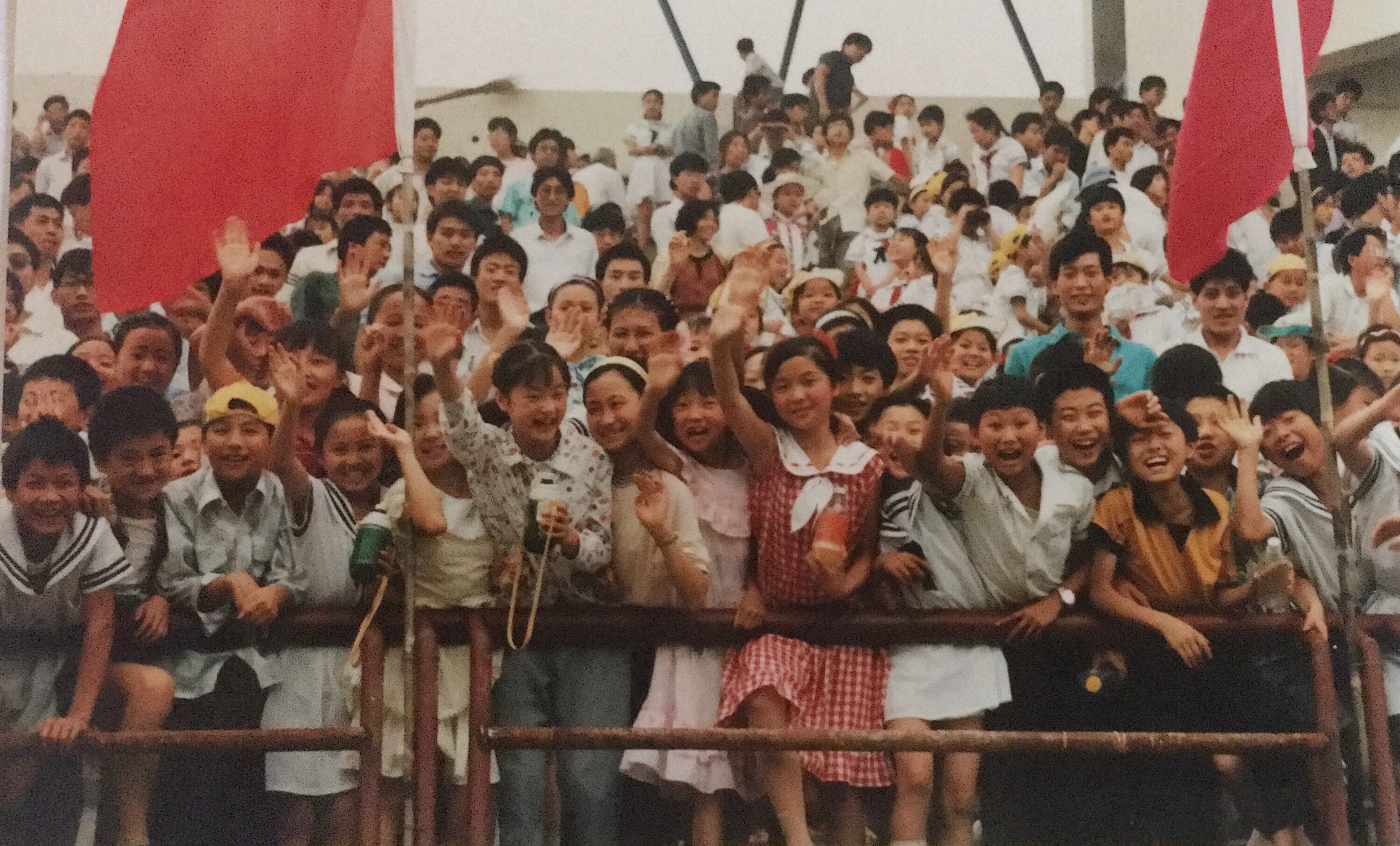 Then I can tell you all about this photo; one of my favorites.