How to make your boyfriend love you more and more 如何让你的男朋友越来越爱你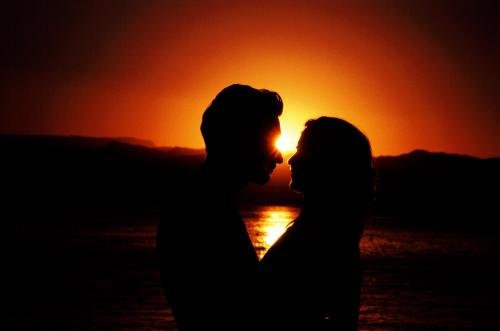 1、平时像哥们一样。
2、有时像妖精一样。
3、时而像妈妈一样。
第一,平时相处要像哥们儿一样。分清什么是重要的事,什么是"小事"。不要滥用性别优势。
例如,男票迟到或者某次打游戏忘了回电话给你,你觉得他哥们儿会噘嘴、皱眉、翻脸或者打人吗?
第二,有时也要撒娇、示弱、发嗲,运用性别优势达到你的目的。不适当作一作,生活乐趣哪里来?让男人觉得自己被需要的时候,你的女人味就max了。发点小脾气,男人来劝顺坡下,一遍擦眼泪一遍捶捶他,男人会很受用。不过切记不要乱作,男人不傻。
第三,时而要像妈妈一样。大是大非的事情上有原则,但是男人脆弱的时候,不要进一步施压。抱一抱,拍一拍后背,告诉他你也可以叫他依靠。大部分感情,开始的时候只是好感,后来是喜欢,然后是一点点爱。最后才是信任,才是深深的爱。这是要两个人努力才能达到的境界,不要以为你是女生,就有资格偷懒。不要遇到问题就下判决书,说对方不是对的人,将爱情全部归因于缘分。这不仅是懒,还有点傻。当然,也有人会说,完美的爱情不需要你刻意维系。
translate by google language
Be like a dude.
Sometimes like goblins.
Be like your mother sometimes.
First, always get along like a buddy.Figure out what's important and what's trivial.Don't abuse your gender advantage.
For example, do you think a guy will pout, scowl, turn his face or hit someone when he's late for a game or forgets to call you back?
Second, sometimes also want to act coquettish, show weakness, hair dia, use gender advantage to achieve your goal.Where is the joy of living?When a man feels like he's needed, you're a woman.A little temper, men to persuade the slope down, a wipe tears and a beat him, men will be very useful.But don't be silly. Men are not stupid.
Third, be like your mother sometimes.The big is the big thing has the principle, but when the man is weak, do not press further.Give him a hug and a pat on the back and tell him you can count on him too.Most relationships start out as a favor, then a favor, then a little love.Trust is the last, deep love.This is what two people work hard to achieve, do not think you are a girl, is entitled to lazy.Do not meet a problem on the next judgment, said that the other side is not the right person, attributed all love to fate.It's not just lazy, it's kind of silly.Of course, there are those who say that perfect love doesn't have to be maintained.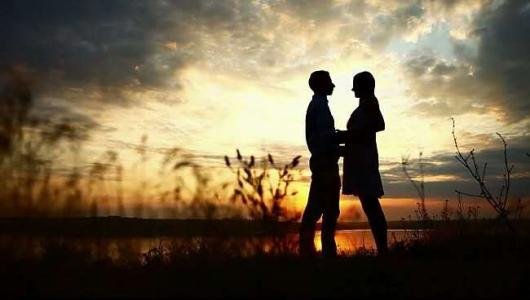 只有强大人才能给予,只有强大的人才能去体察。
所以第一步,不是将自己变美,而是将自己变强大。
不是用孤芳自赏的美丽来解释曲高和寡的孤独,而是在男人需要你的时候,伸出纤弱却坚定的手。
Only a strong man can give, only a strong man can see.
So the first step is not to make yourself beautiful, but to make yourself strong.
It's not the beauty of being alone that explains the loneliness of being widowed, but the delicate but firm hand of a man when he needs you.