GARMENT OF PRAISE
GARMENT OF PRAISE
Bible Passage: Isaiah 63:1-3
"Enter into his gates with thanksgiving, and into his courts with praise: be thankful unto him, and bless his name" (Psalm 100:4).
It is a mistake to wait till you have no problems, fewer problems, or eve until all your problems are solved before you praise the Lord. Praise one of the great scriptural keys to breakthrough because it gets you to
focus on God.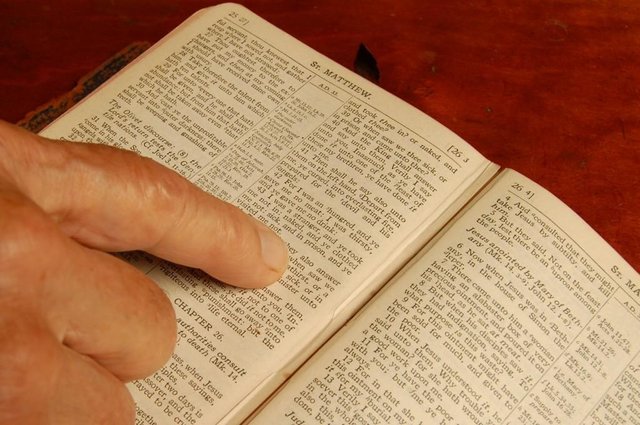 No matter how heavy your problem is, take it off and put on the garment of praise. When you praise God, your burdens are lifte and you have peace in your soul. David said "O magnify the Lord with me
..." (Psalm 34:3) because he understood what praise is all about. He's an example of someone who put on the garment of praise and that's why he
said "... His praise shall continually be in my mouth". One major thing we need to understand is that there is a major link between putting on a garment of praise and irreversible blessings. Praise opens doors and sets you free from bondage (Acts 16:25-26), heals from disease and sickness (Psalm 103:2-4), and gives you victory over your enemies (2 Chronicles
20:22). Do you praise God only when you are faced with challenges?
Repent today and start to give Him quality praise.