We Have Overcome
For whatsoever is born of God overcometh the world: and this is the victory that overcometh the world, even our faith. — 1 John 5:4 (KJV).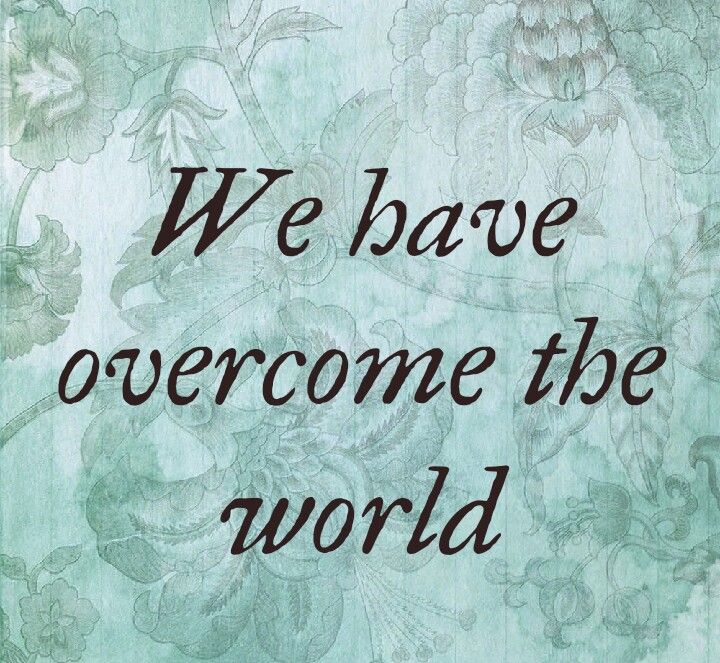 Born Of God
As believers, we are born of God. We are rooted in Christ, Divinely connected with the Almighty God. Immediately we come into oneness with Christ, we become over comers. There's no defeat in Christ Jesus. Victory is one of the characteristics of God's kingdom and everyone that belongs to God is victorious. Arise and let every situation know that you are victorious in Christ. Let shouts of victory be heard in your praises.
---
Full Of Victory
The victory we have in Christ doesn't depend on physical happenings around us. The victory is our faith in Christ. This means that immediately we have faith in God's word, we are victorious even without physical evidence. Thus, the victory is within us, not a bunch of happenings. Do you believe in Christ? Have you laid down your life on God's word? Have you totally surrendered to the Almighty God? If yes, you are victorious. Don't allow the storms of life to dictate how victorious you are. You are victorious in the storms as in out of it.
As those that have overcome the world system, let us not be entangled in it again. Let us stand out in our victory in Christ. Let us not be enticed into earthly tricks.
---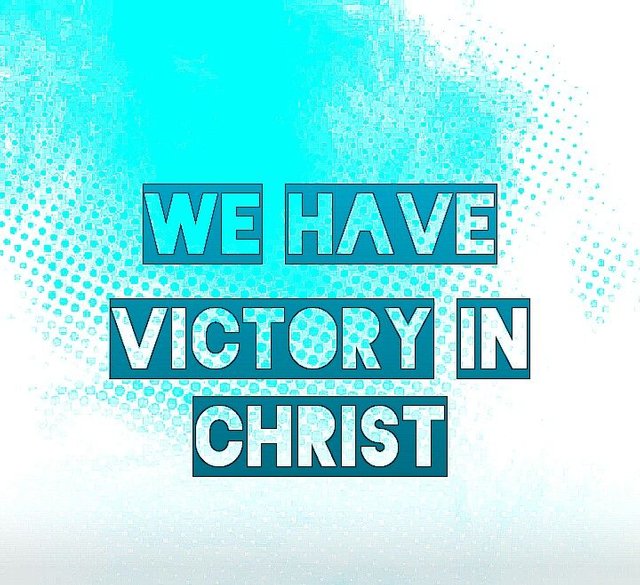 Let's pray. Abba Father, thank you for making us victorious. Please help us to stay focused and victorious all the days of our lives, in Jesus's name. Amen.
Cheers.