BIBLE DOCTRINE SURVEY - OTHER BIBLICAL DESCRIPTIONS OF GOD - NR 7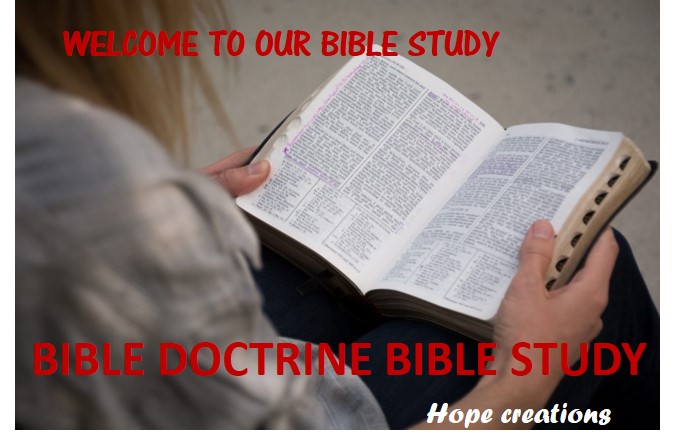 I pray that the Holy Spirit will reveal all that we are going to do in this studies.
" 1 Cor 2: 10 But God has revealed them to us through His Spirit. For the Spirit searches all things, yes, the deep things of God."
If you want to know God to His full extent then I am inviting you to do this studies with me. We are studying other biblical descriptions of God whereby God reveals His character to us. Some would see this also as more of God's attributes.
GOD IS MERCIFUL
MEANING
Mercy is God compassionately withholding what we rightfully deserve because of our sin.
KEY VERSES
Psalm 25:6-7
Remember, O Lord, Your tender mercies and Your lovingkindnesses,
For they are from of old.
7 Do not remember the sins of my youth, nor my transgressions;
According to Your mercy remember me,
For Your goodness' sake, O Lord.
Proverbs 28:13
He who covers his sins will not prosper,
But whoever confesses and forsakes them will have mercy.
Romans 9:14-18 What shall we say then? Is there unrighteousness with God? Certainly not! 15 For He says to Moses, "I will have mercy on whomever I will have mercy, and I will have compassion on whomever I will have compassion."[f] 16 So then it is not of him who wills, nor of him who runs, but of God who shows mercy. 17 For the Scripture says to the Pharaoh, "For this very purpose I have raised you up, that I may show My power in you, and that My name may be declared in all the earth."[g] 18 Therefore He has mercy on whom He wills, and whom He wills He hardens.
Ephesians 2:4 But God, who is rich in mercy, because of His great love with which He loved us,
Habakkuk 3:2
O Lord, I have heard Your speech and was afraid;
O Lord, revive Your work in the midst of the years!
In the midst of the years make it known;
In wrath remember mercy.
Titus 3:5 not by works of righteousness which we have done, but according to His mercy He saved us, through the washing of regeneration and renewing of the Holy Spirit,
EXPLANATION
Mercy is often translated in scripture as compassion.

When God chooses to act out of mercy no one can claim any personal credit or merit.

The two-fold motivation for forgiveness of sin is God's mercy and grace.

Mercy expresses an active choice by God.
ASSIGNMENT
What would happen to all men if God were not merciful? (this one is easy ;-))
Put your answer in the comments, if you participate I will send you a tip and 0.200 SBD to the best answer.
@warudo give the following answer for the previous assignment which was:
Why is it important that God be just? How is justice different from fairness?
Fairness is the quality of making judgments that are free from discrimination or manipulation. Justice is an action that is morally right and fair. I think the difference is that fairness is about having a proper perspective and justice is about having the right thing done. Someone who is fair is seen as just, but sometimes justice can be cruel and seem not fair. GOD IS JUST MEANS that He is fair and impartial. It also means that He hates the ill-treatment and oppression of people and of nature, which He has created. He hates lying, cheating, and other forms of mistreatment of others. The fact that God is just means that He can and will judge between right and wrong and He will administer justice in accordance with His standards.
I decided on his answer and send him 0.300 SBD. Thank you for all the other participants @maintain4real-eu, @praise-eu, @godwaves, @poimenpost and @elplaga. I will be sending a tip your way. I really appreciate everyone's participation.
I did this Bible School course more than 20 years ago over a period of 2 years, and it is now my privilege to share it with you. Next study: God is gracious!
Dr Dennis J. Mock: Bible training for church leadership, Bible Doctrine Survey, course no. 4
Scripture: https://www.biblegateway.com/passage - New King James Version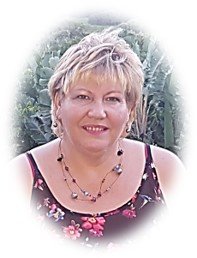 @hope777