A Class All Alone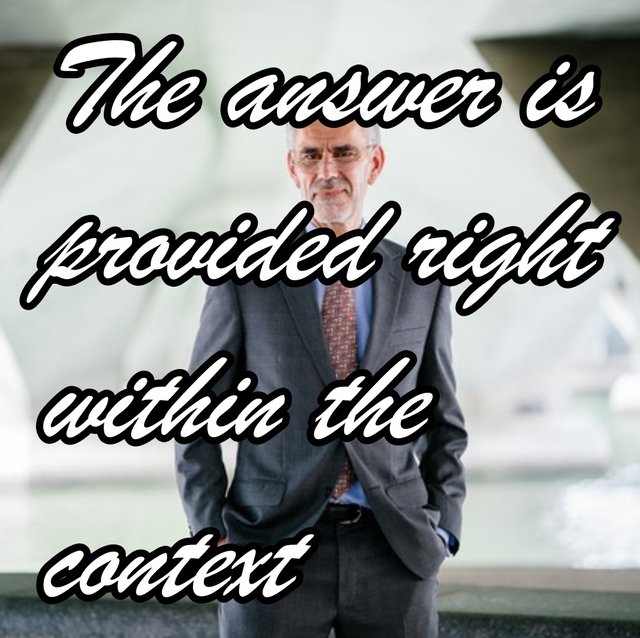 Matthew 16:12 (KJV)
Then understood they how that he bade them not beware of the leaven of bread, but of the doctrine of the Pharisees and of the Sadducees.
Jesus warned his disciples to beware of the doctrine of both the Pharisees and the Sadducees. Interestingly, these doctrines were not similar at all except that they were both Jewish. They were practical opposites. The Pharisees and the Sadducees did join together against their common enemy, Jesus, and then later Christianity, but they were no friends one of another. Paul used this disagreement to his advantage once. To beware of these doctrinal opposites put the disciples in a doctrinal class all their own.
The parallel is not perfect and would not imply it is, but we have something similar within Protestant Christianity, between Calvinism and Arminianism. These two are doctrinal opposites in every way except that they are both Christian and Protestant. They unite once in a while in opposition to a common enemy, but they are no friends one of another. To beware of the doctrines of both puts one in a class all its own. It is this class I believe Baptists must aspire. It is neither Calvinist nor Arminian. The great pressure will be to embrace one or the other. Some preachers flail against Calvinism but they are, in fact, closet Arminians. Others rail hard against Finneyism as a form of the Arminian heresy, but their only answer is to embrace Calvinism in one form or another.
I believe the answer is provided right within the context of this passage. The next verse Jesus asks, "Whom do men say that I the son of man am?" Peter's response was, "Thou art the Christ, the Son of the living God." If we will but focus on Christ and the church He built, instead of the myriad begun by men, we will be in that class all alone.
To my readers:
First of all, thank you! It is a great joy to me to know you read the thoughts and lessons God has given me in His word.
Secondly, I would love to hear from you. Please feel free to leave comments.
For this and more than 5000 earlier Daily Visits with God visit https://mckenzie-visit-with-god.blogspot.com. There you will find daily visits going back to 2006.
If this blog has blessed you, please subscribe to my feed and share it with others.
Donate to Bible Baptist Church every time you make an Amazon purchase through this link, https://smile.amazon.com/ch/91-1265824
For more resources from Pastor Marvin McKenzie visit http://puyallupbaptistchurch.com.
My books are available at:
My author spotlight at Lulu.com:
http://www.lulu.com/spotlight/marvinmckenzie
My author Page for Kindle/Amazon
http://www.amazon.com/author/marvinmckenzie
Matthew 16:12 (KJV) A Class All Alone
Photos from pexels.com