God Chooses The Humble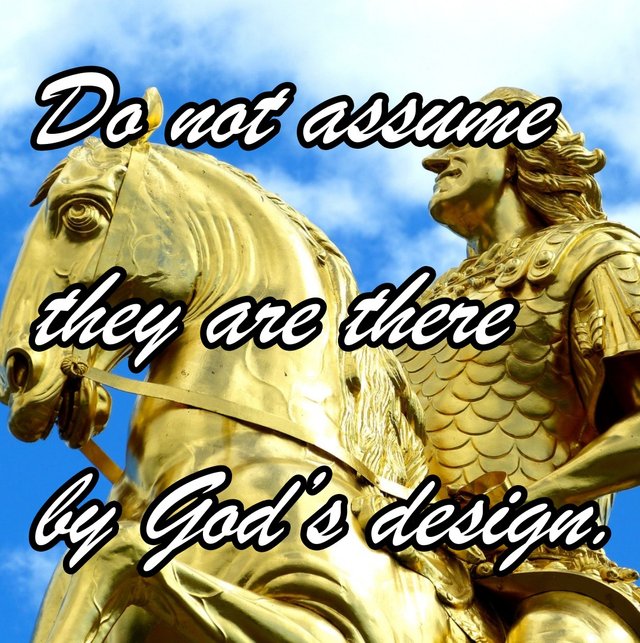 Ecclesiastes 10:7 (KJV)
I have seen servants upon horses, and princes walking as servants upon the earth.
The preacher sees this as a foolish and evil, though still a common thing, when one who ought to be a servant rises upon horses and one who ought to lead walks as a servant.
It is the way of this world that it sets up the worldly wise and ignores the heavenly wise. Though Satan gives kingdoms to those who will bow before him, of those chosen by God it is said,
1 Corinthians 1:26 (KJV)
For ye see your calling, brethren, how that not many wise men after the flesh, not many mighty, not many noble, are called:
God chooses instead the weak and the humble.
1 Corinthians 1:27-28 (KJV)
But God hath chosen the foolish things of the world to confound the wise; and God hath chosen the weak things of the world to confound the things which are mighty;
And base things of the world, and things which are despised, hath God chosen, yea, and things which are not, to bring to nought things that are:
You may observe someone "upon horses." (in a public, powerful, or high place). Do not assume they are there by God's design.
To my readers:
First of all, thank you! It is a great joy to me to know you read the thoughts and lessons God has given me in His word.
Secondly, I would love to hear from you. Please feel free to leave comments.
For this and more than 5000 earlier Daily Visits with God visit https://mckenzie-visit-with-god.blogspot.com. There you will find daily visits going back to 2006.
If this blog has blessed you, please subscribe to my feed and share it with others.
Donate to Bible Baptist Church every time you make an Amazon purchase through this link, https://smile.amazon.com/ch/91-1265824
For more resources from Pastor Marvin McKenzie visit http://puyallupbaptistchurch.com.
My books are available at:
My author spotlight at Lulu.com:
http://www.lulu.com/spotlight/marvinmckenzie
My author Page for Kindle/Amazon
http://www.amazon.com/author/marvinmckenzie
Ecclesiastes 10:7 (KJV) God Chooses The Humble
Photos from pexels.com