Destroying The Shadow Agenda: A Christian Manifesto - Bruce Porter on Crossroads
---
In this episode of Crossroads Bruce Porter, author of "Destroying the Shadow Agenda, about spirituality, the nature of Karl Marx, and how historical debates on morality and free will influence politics today.
The "Shadow Agenda" is a deliberate plan that seeks to separate the United States from our Constitution and Bill of Rights and facilitate the destruction of our Christian freedoms, political liberties, and our family structures.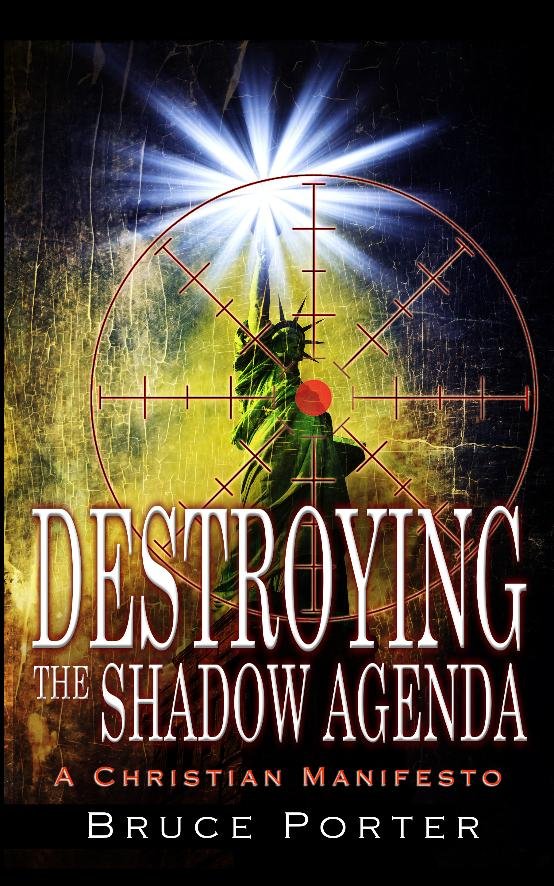 Bruce Porter is a Pastor, writer, and speaker who served as a Firefighter-Chaplain and grief counselor at numerous school shootings, terrorism attacks, and natural disasters around the world.
Website:
http://theepochtimes.com/
Thanks for your support !!