I Will Live in the House of the Lord Forever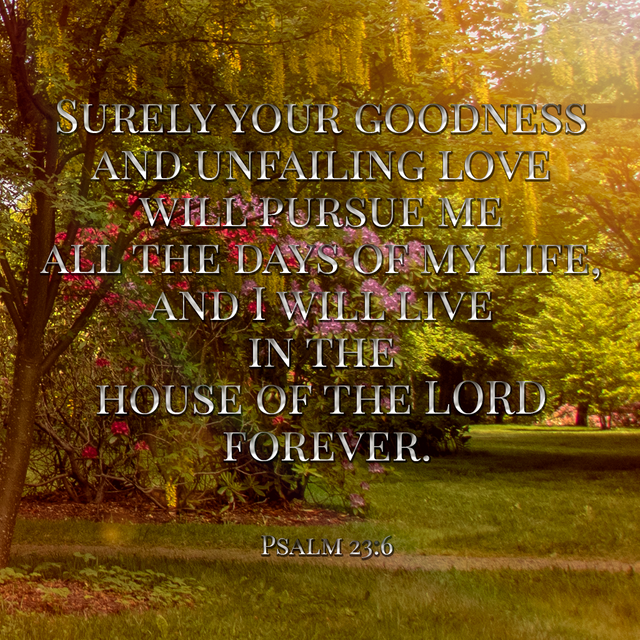 The 23rd Psalm has been such a source of comfort to so many over the millennia. It's hard to imagine just how many hearts have been touched by David's words of praise to the Lord. How many times in even my own life, I have reread this psalm and found tears of gratitude coming to my eyes for how GOOD our Shepherd is to us in every season.
He provides, he sustains, He heals, teaches, and guides. He feeds us and leads us to Living Water. In our sorrows and griefs He comforts us, when we feel like we can't go on, He carries us - all we have to do is trust Him and yield to Him and His ways.
What a good, good Father. What a wonderful Shepherd. What a wonderful God.
---
Photo taken in St. John's, Newfoundland, with an Olympus TG-5