Live happiness, fulfilment and success. The answers
INTRODUCTION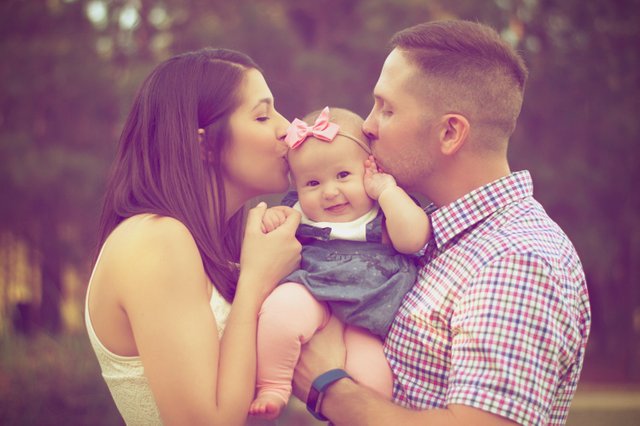 Life in general remains a mystery. There have been many questions about life and the purpose for our existence. Many wonder how we came here and what happens afterour exploits here on earth.
Many religious organizations have answers to some of these questions and mystery. With their doctrine and books they teach their members and listeners about life and their reason for existence.
Scientists and philosophers through research, logics and reasoning with convictions have their own idea and believe too.
WHAT SHOULD WE DO WITH OUR LIVES?
A friend of mine asked a question on Facebook two days ago. It was obvious he needed an answer that will quench his taste and heal his frustration and anxiety. He needed to hear something that will convince him that he is on the right track. He asked what is the secret to success and to gain heaven. He used to be a very zealous, hardworking and intelligent student. I am sure he had his dreams and expectations just as most of us had in the school. Now school is over and we are looking forward to achieving our dreams in life and to find our own place and to make an impact.
There are many responses and opinions to his question which include love, God, happiness, contentment etc. However, I suppose there is more to life than just trying everything within our might and power to be greater than our neighbour or suppressing the less privileged in our environments, answering boss in our working places, trying to make the laws for others to follow, etc. We should give life a second thought.
THE WAY FORWARD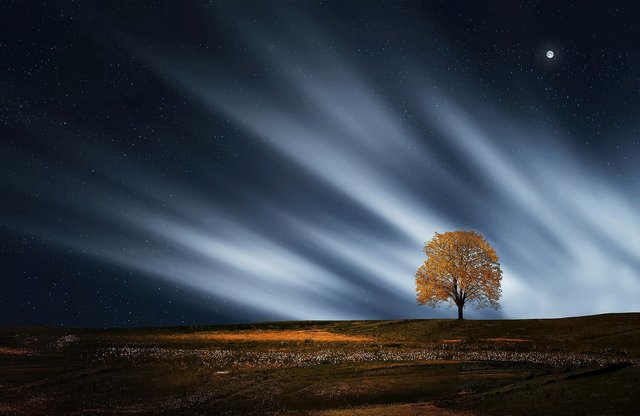 Once on earth, you live for others. No one man can exist alone let's not forget that. We need the maison, the carpenter, iron benders, block moulders, architects, builders, and the labourers to build our houses. We need the traders in the markets ath shops and those who walk from place to place with their goods for our grocery. There also those who farm.
Therefore, it is very important we know that we are created by God and so we must be for God. But how can we be for God that we have not seen if we can't be for man that is his creation? Our happiness, fulfilment, gratification, success etc should be measured by how much live we have touched and possibly enhanced. No one man should be seen as a lesser being hence everyone should be given equal treatment.
CONCLUSION
For our happiness and success to be full, we need not only acquire wealth and all the power and comfort in this live. Remember we can't leave on earth forever hence we should be mindful of our actions here on earth while we still live. Our creator will access us after this life so let's make the world a better place by bearing in mind that without our neighbour we can survive.