THE BOOK OF KNOWLEDGE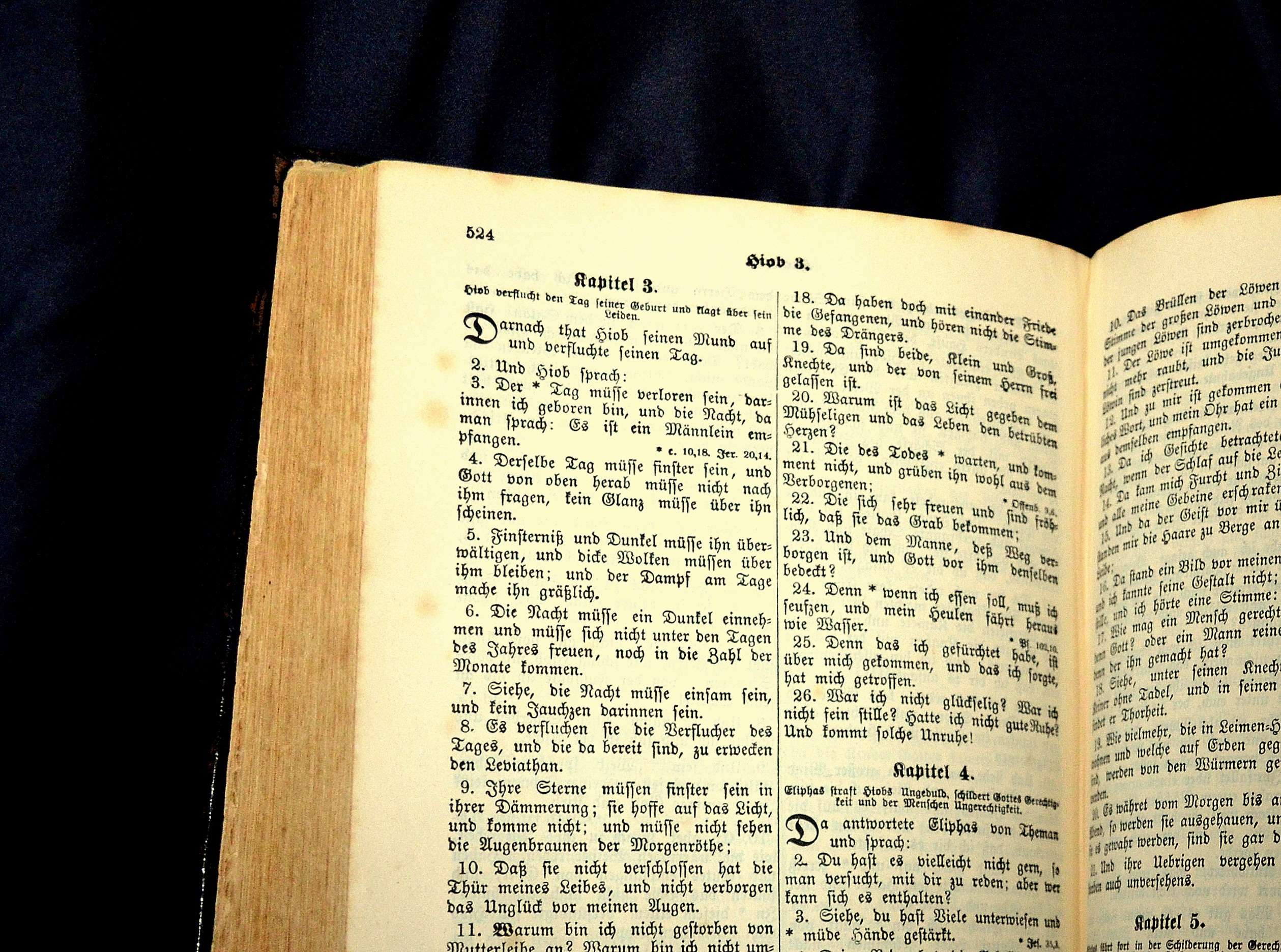 THE BOOK OF KNOWLEDGE
This book of the law shall not depart out of your mouth, but thou shall meditate on therein day and night, that thou may observe to do according to all that is written therein. For then thou shall make thy ways prosperous, and then thou shall have good success (Joshua 1:8)
Study to show thyself approved unto God, a workman that needed not to be ashamed, rightly dividing the word of truth (2 Timothy 2:15).
God's word is not just a book to prepare you for the rapture, nor is it a textbook to help you pass your religious knowledge examinations at school. It is far more than that. It is an information booklet to tell you what your future in life is supposed to be. It contains the will and details of what God's want to do and accomplish in your life. That is what the Bible is. The book of Ephesians 3:17-19 paints the complete picture of what the word of God is supposed to do for you:
That Christ may dwell in your eyes by faith; that ye, being rooted and grounded in love, may be able to comprehend with all saints what is the breadth and depth, and height; And to know the love of Christ, which passes knowledge, that ye might be filled with all the fullness of God.
STUDY TO SHOW YOURSELF APPROVED UNTO GOD.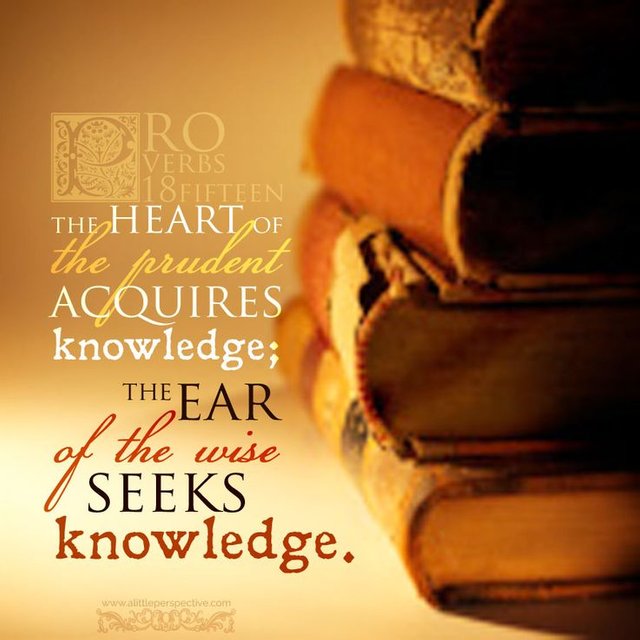 The required knowledge we have talked about does not just come to anybody. Knowledge is a valuable thing. It is a thing that many people lack. Many today, spend their money in search of knowledge in different fields of endeavor. The knowledge that brings freedom and victory in our everyday living is the knowledge of the living God and it is free, though not cheap. It is common knowledge that anything God must be worked for, so it is with the knowledge of God.
To be knowledgeable about God and to understand God's purpose for your life, you need to spend time with the word of God. God can only reveal himself to you when you humble yourself before his word. There is so much to learn about Christ, His redemptive program and His will for your life. These details can only become a reality through one's closeness to the Bible and by the help of the Holy Spirit, our greatest teacher.
The Bible, the source of true and lasting knowledge, is God's written revelation of His will to man. In order to know God's will and obtain answers to your everyday questions of life, you must depend on God's word. This cannot come through idleness. It calls for diligent study of God's word (Joshua 1:8).
We are enjoined to "study to show our self approved unto God" (2 Timothy2:15), because there is no short-cut to spiritual knowledge. You can only divide rightly to others what you have. You cannot give more than you have.
For you to make any meaningful success, you must give attention to the word of God, the Bible. (Proverbs 4:20).
It must be approached with purpose and a clearly defined aim. Many have formed the habit of flipping through the passages of the Bible without detailed and systemic study of it. You cannot achieve much this way. To give attention is to have a planned study pattern that will help you to approach the Bible on a daily basis and in great detail.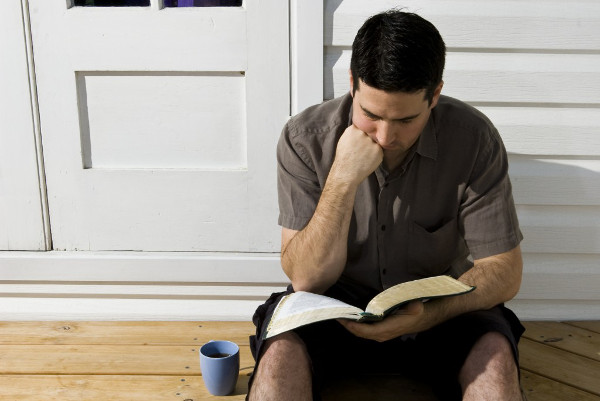 To give attention is more than just going around the pages of the Bible and never getting into the word. It is not just going through the word but allowing to word to also go through you. Unless we develop such habits or study pattern, the results we shall get out of the Bible will be very small, we may even spend much more time in studying.
God's instruction to Joshua was clear on this. Joshua was instructed not to allow the book of the law to depart from him but to meditate on it day and night. What does that suggest? I believe, this suggests diligence and regularity in the approach to God's word. It is not a once-in-a week affair or something we do whenever we feel like or whenever we are happy. It says, day and night, how close are you to the word of God? Some will remember to look for their Bibles only on Sunday mornings, when they are ready to go to church. Don't deceive yourself. If you want the word of God to work for you, time must be given to it. This is God's ordained way for you to acquire knowledge.
Satan knows the power and benefits that would come to the Christian who finds time for God's word; hence he has devised various ways of making the Christian busy. He will always crowd the times that have been set aside for the study of God's word with various activities and in some cases with religious programs. The Christian becomes so busy that he does not find the required personal time to have fellowship with God through studying the word. The spirit of the jet age seems to have caught up with many Christians. Determine to halt the mindless rush of getting so busy and yet achieving very little for the kingdom and for your soul's edification. It is satanic in origin.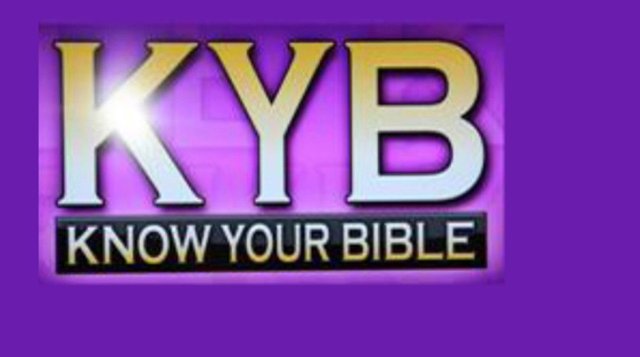 Friend, listen to this! No religious activities, no matter how spiritual they may appear to be, can take the place of God's word in your life. God's best of you comes through personal fellowship with Him. That is the only way to become knowledgeable in the things of God.
You must personally do this because there is no other way to acquire knowledge. As you study the word, the Holy Spirit, the greatest teacher, will amplify God's truth in your heart to help you live victoriously and overcome ignorance. The things the Holy Spirit will teach you by Himself, through the word, will be a lot clearer than what any human being can do. You must also know that, there is no preacher, no matter how anointed, who will give you all that you need to know in life. No! There is no such preacher. Anything you need to do to acquire the knowledge of the word of God, do it. It is for your own good!
The reason I have taken much time to emphasize on the word of God is this, some believers of many years standing have developed an attitude of seeing the Bible as a book you just read so that you can make the rapture, be a good Christian or please your pastor. If this is the main reason why you read the Bible, you have missed out something important. When you understand the purpose of God's Word, you will not mind selling your whole life to it. You will know that the Bible is not just a book to prepare you for heaven but a book to help you in life, for your personal salvation and source of your daily strength.
If you want God's grace and peace to be abundant in your life, the source is God's word. If you do not know how to use the word to overcome the everyday problems in your life, Satan might be able to hinder you from making the rapture. A true knowledge and application of the word of God will help you to overcome in many areas of life. If you have studied and known the application of God's word, sickness, disease, poverty and demonic operations will not have dominion over you. You will be able to stand against them by the word of God. You will be a master over them instead of a slave. You will indeed help to deliver yourself from the destruction of the devil.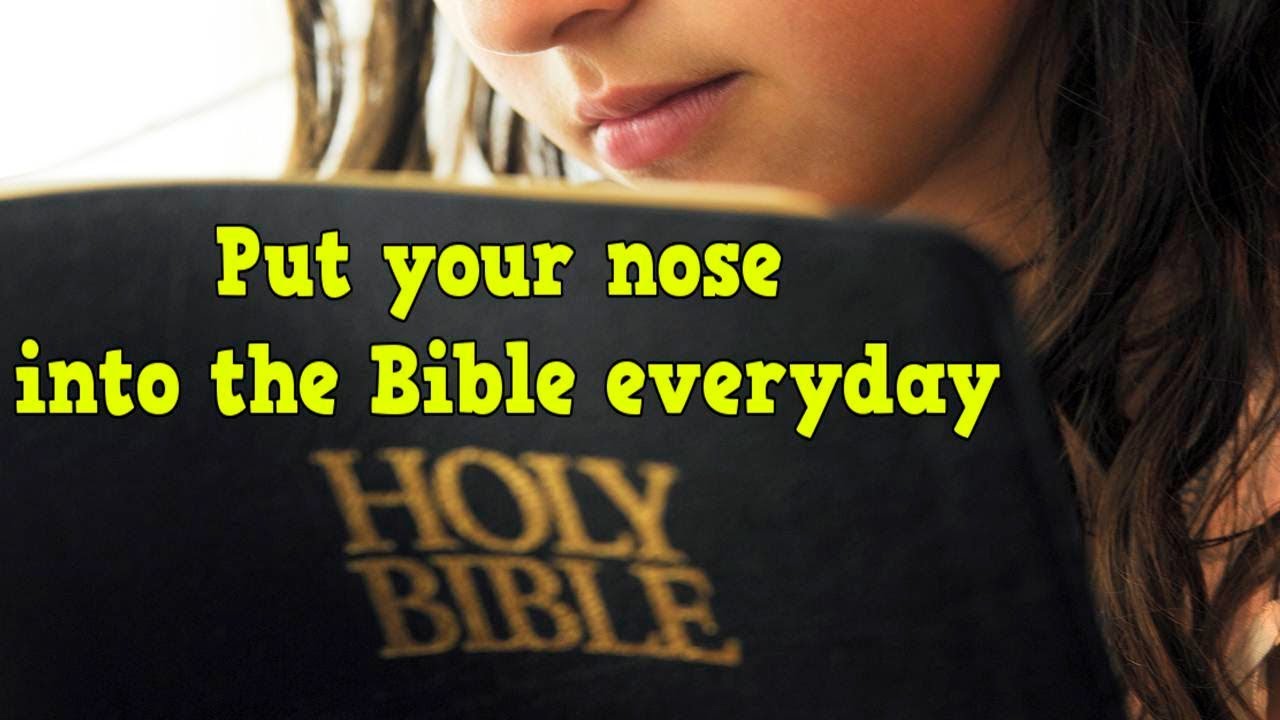 When you know your way into the word of God, you will go into life with absolute certainty. You will know what the end result will be in most situations. You will not go into life wondering what is going to happen to you because you have studied to know the mind and will of God concerning such issues. The word of God, as a guide, tells you what the future will be like. If these words are believed, there is no other way it can turn out but the way it has been spoken in the word of God. The revelation of the depth of this truth in your heart could mean the difference between life and death, success and failure, peace and sorrow in your life. It will also force you to saturate your mind with the living word.
Many people, even Christians give much time to pursuing their business and little or no time at all to the Word of God. We are informed in Matt. 4:4, that:
"Man shall not live by bread alone, but by every word that proceedeth out of the mouth of God".
No Christian, who does not take time to study and apply God's Word will make any head-way in his or her Christian faith. As a matter of fact, your success in life depends on how much you study and apply the Word of God. The level of God's Word you have shows your level of yielded-ness to Christ.
Images Credited to Google Search
Thank you very much for your time. Hope you picked some life lessons that only God's words can give