STEEMIANS WHAT DO YOU CALL GOD? CONTEST - WINNER TAKES HOME 50% OF THE POST EARNING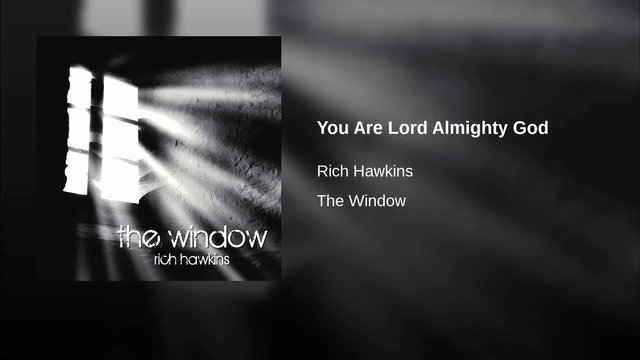 SOURCE
On MY PREVIOUS post i made a compilation of what certain professions call God. Today i decided to take it to the next level.
STEEMIANS I BELIEVE WE ALL ARE ALSO ENJOYING THE GOODNESS OF GOD IN EVERY ASPECT OF LIFE.
So I would love us to mention just special you as a steemian call God.
It can be on your local language, feel free to call him on any language. Don't forget to translate it to English
How to particpate in this contest
vote this post
comment what you call God as a steemian
resteem this post
The person with the best name will be going home with the 50% of this post earning
don't forget to translate to English if you used local language.
RESULT WILL BE OUT AFTER SEVEN DAYS
MY ENTRY
As a steemian i call God my ultimate whale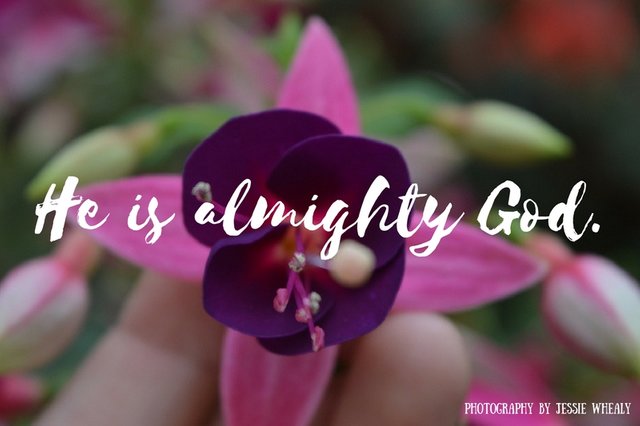 SOURCE
BELOW ARE ALSO SOME NAMES OTHER PROFESSIONS CALL GOD
| PROFESSIONS | WHAT THEY CALL GOD |
| --- | --- |
| pilot calls him | THE BELIEVERS COMPASS |
| sailor calls him | THE SALVATION OF OUR BOAT |
| Zoologist call him | LION OF THE TRIBE OF JUDAH |
| Policemen call him | PEACE MAKER |
| Politicians call him | THE MOST EXCELLENCY |
| Business men call him | DIRECTOR OF POWER |
| The military call him | THE CHIEF COMMANDER |
| Sociologist call him | THE LOVE OF GOD AND COMFORTER |
| Transporters call him | THE WAY |
| Bishop call him | THE HEAD OF CHURCH |
| Industralist call him | THE GREAT SUPPLIER |
| Traditional rulers call him | THE KING OF KINGS |
| Evangelist call him | THE SOUL WINNER |
| Author of books call him | THE INSPIRING TEACHER |
STEEMIANS WHAT DO YOU CALL GOD?
Previous post
AS A STEEMIAN WHAT NAME CAN YOU CALL GOD - LOL. FUNNY RIGHT? COME AND GIVE IT A TRY