You are the light of the world
Jesus is the True Light that shines in this dark world.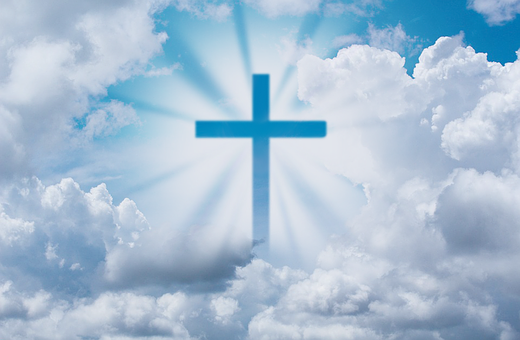 In his word he tells us that we are the light of the world. A city that is set on a hill cannot be hid.
Neither do men light a candle and put it under a bushel, but on a candlestick: and it giveth light
unto all that are in the house.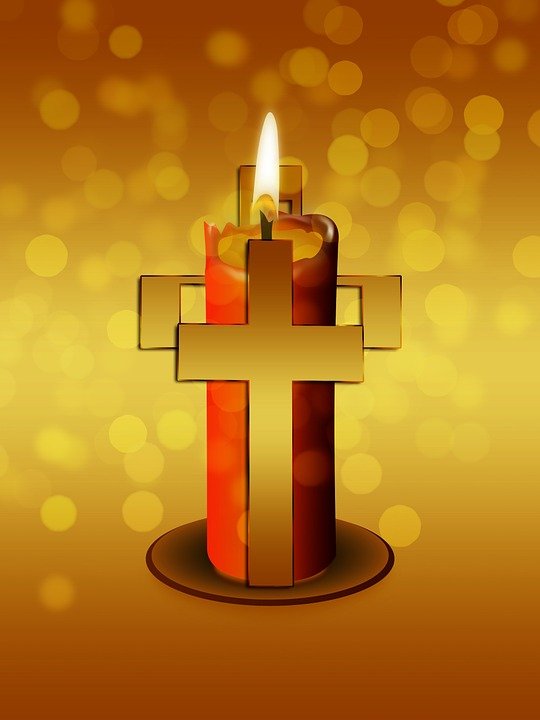 Let your light so shine before all men, that they may see your good works and glorify your Father
which is in heaven!
Please follow me for more uplifting and Inspiring posts that will bring you peace and joy. If you like this post please vote and comment I would love to hear from you!
Be Blessed ☺