That situation will work for your good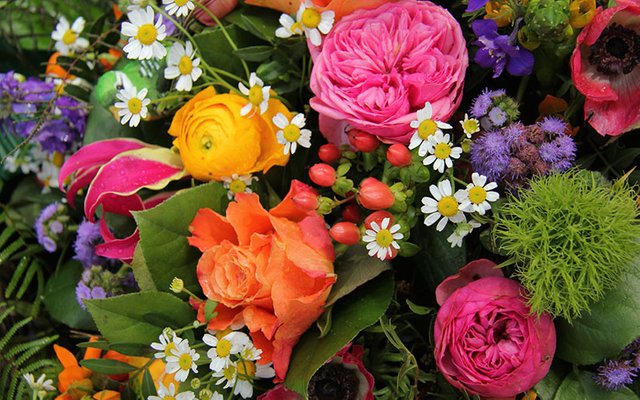 And Saul was consenting unto his death. And at that time there was a great
persecution against the church which was at Jerusalem; and they were all scattered
abroad throughout the regions of Judaea and Samaria,except the apostles. Acts 8:1 (KJV)
Introduction
After Jesus rose from the dead, he appeared to his disciples and asked them to tarry in
Jerusalem for the promise of the Holy Ghost. He further stated in Acts 1:8 that they would
receive power after the Holy Ghost had come upon them and they shall be witnesses in
Jerusalem, Judaea, Samaria, and unto the uttermost part of the earth. in Acts 2, the disciples received the promise of the Holy Ghost with the manifestation of speaking in tongues and they became witnesses in Jerusalem just as Jesus had said. It is important to highlight that the disciples did not go beyond Jerusalem. with reference to what Jesus had said in Act 1:8, only
a part of the mandate HE had given his disciples had been fulfilled as they were yet to become
witnesses in Judea, Samaria and the uttermost part of the earth. Our text states that there
was great persecution against the church in Jerusalem. As a result of this great persecution,
the disciples were then scattered abroad throughout the regions of Judea and Samaria,
bringing about the fulfillment of the Word of the Lord spoken in Acts 1:8. We can therefore
make an assumption that it was on the account of this great persecution that the disciples
were able to fulfill the remaining part of the mandate given to them by Jesus. this means that God can sometimes use our trying times and difficult situations to bring about the
manifestation of HIS purpose for our lives. this is quite comforting as the bible also states in
Romans 8: 28 that all things work together for the good of those who love God and are called
according to his purpose. are you at a point in your life where you are yet to see the fulfillment
of all God has spoken to you, and everything you are going through seems to be contrary to
what HE has said? I declare that God will use your situation to bring about the fulfillment of all HE has spoken to you in Jesus name. Are you being persecuted or victimized in your work
place for no just cause resulting in your promotion being denied? God will work the
persecution to bring about the fulfillment of HIS purpose for your life. Are you experiencing
unexplainable delays in your life, which has resulted in you being several years behind your
peers? As long as you remain in Christ, God will not only restore every lost year but HE will fast
track you and do a quick work bringing you to the point where you overtake those who were
ahead of you in Jesus name.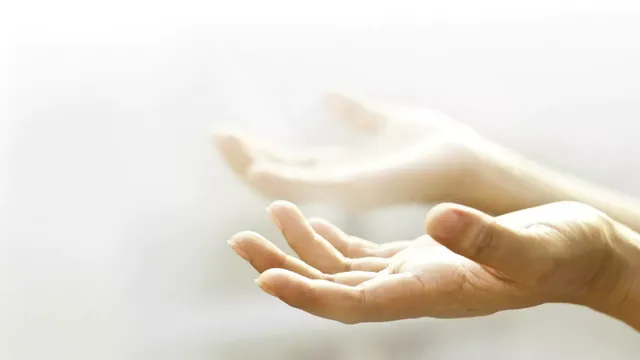 Prayer
Father, I ask for the grace and strength to rejoice when I go through difficult times in my life in Jesus Name. I declare that every difficult situation in my life will work for my good in Jesus name. Father, I declare I am loosed from every delay in Jesus name. I declare I recover every lost year and I overtake those who are ahead of me in Jesus Name