And The End Comes for Us All!
Hi folks, i wrote this poem while i was on routine TA visit in Ikom LGA, in Cross River state, Nigeria.....I hope we can reflect on the words and learn to cherish our days on earth.....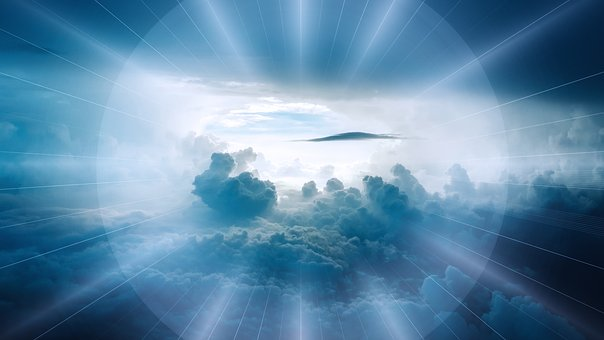 source


And the end comes for us all, the moment when dawn suddenly becomes an eternal night... For some swift, others slowly, the blackness comes and the light is gone!
Wailing, weeping, sorrow.... Those now alive experience these emotions....
The dead is gone, and eternity begins...
What lies on the other side? What awaits? What would be the judgment?
When the soul meets it's maker, how will it fare? What would it's maker say? Where will the soul now live? And what kind of life will it be?
I ponder and wonder....
Written in County Hospital Ikom, when a man died in the hospital during my routine TA visit... 12th March 2018