Continue to Shine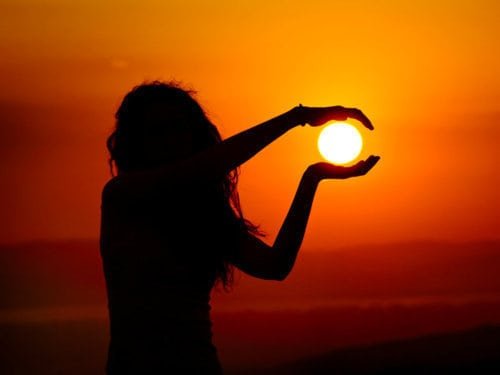 If you are sitting in a dark room with no windows, you can't see the objects in the room. Even though the objects are there, you aren't aware of them because you're in darkness. However, if someone turns on the light switch, the things previously hidden from your eyes are now obvious. Don't get angry at people in spiritual darkness for not being able to see what's obvious to you. Instead, bring them some spiritual light. (Matt. 5:14-16) --Kent Crockett
And God said "Let there be light."
In Genesis we learn that the world was in darkness (Gen1:2). And because the world was in darkness God called for there to be light. When He called for light, it wasn't so that He could see. It was so that others could see.
"The purpose of light is to make other things manifest. It is to enable and empower others to be able to see." Bishop M.A. Wallace
The Source of True Light:
On day 1, we have light. However, the sun is not created until day 4. This makes it clear that the Sun is not the source of light. God is the source of true light. The Sun does not produce light; its job is to shine. Likewise, we are not called to produce light. Our job is simply to shine.
How do we shine?
It will require connection – we can do nothing without Him. Being connected means being in fellowship with Him. When we are living as He has called us to live, we are walking in His light (1 John 1:5-7).
It will require courage – He has not given us the spirit of fear. When choose to live by His Word, it will set us at odds with the culture. It will require us to put ourselves on "display". Remember, the purpose of us doing so is not that we can be seen. It so that He can be seen at work in us and through us (Matt. 5:15-17)
It will require confession- If we say we have no sin, we deceive ourselves. Habitual, un-confessed sin over time will dull our shine. Confession restores connection ( 1 John 1:9).
It will require compassion – Treat others as we want to be treated. This world is full of broken and hurting people. Even within the Body of Christ, there is still a need for much healing. God calls us to love one another as we walk with one another. If we refuse to love, we are turning down the shine in our own life (1 John 2:9-11).
John Chapter 1 tells us that In Christ is life and this life is the light of men. It tells us that the world does not know Him. There is a deep abiding need for the light of Christ in each of our lives. When we allow God to shine though us, we become a beacon. We allow men to see their way to salvation that is found only in Christ.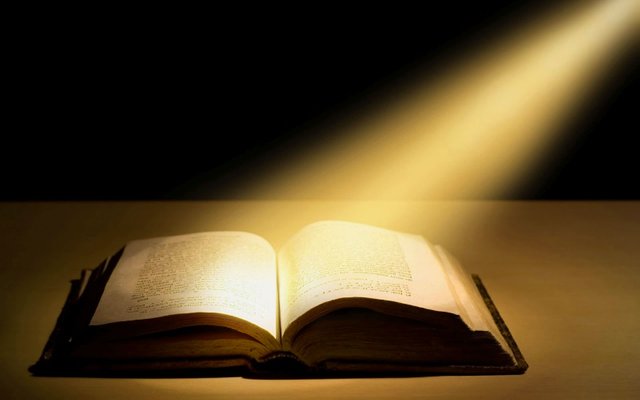 If you would like prayer you can email me at [email protected] All personal matters will be kept confidential and private.