STEEMIT CHILDREN XMAS GIVEBACK HAPPENING TODAY!! ---------------- WISH ME SUCCESS!!!!!!
SCXG EVENT IS TAKING PLACE TODAY... WISH ME SUCCESS!!!!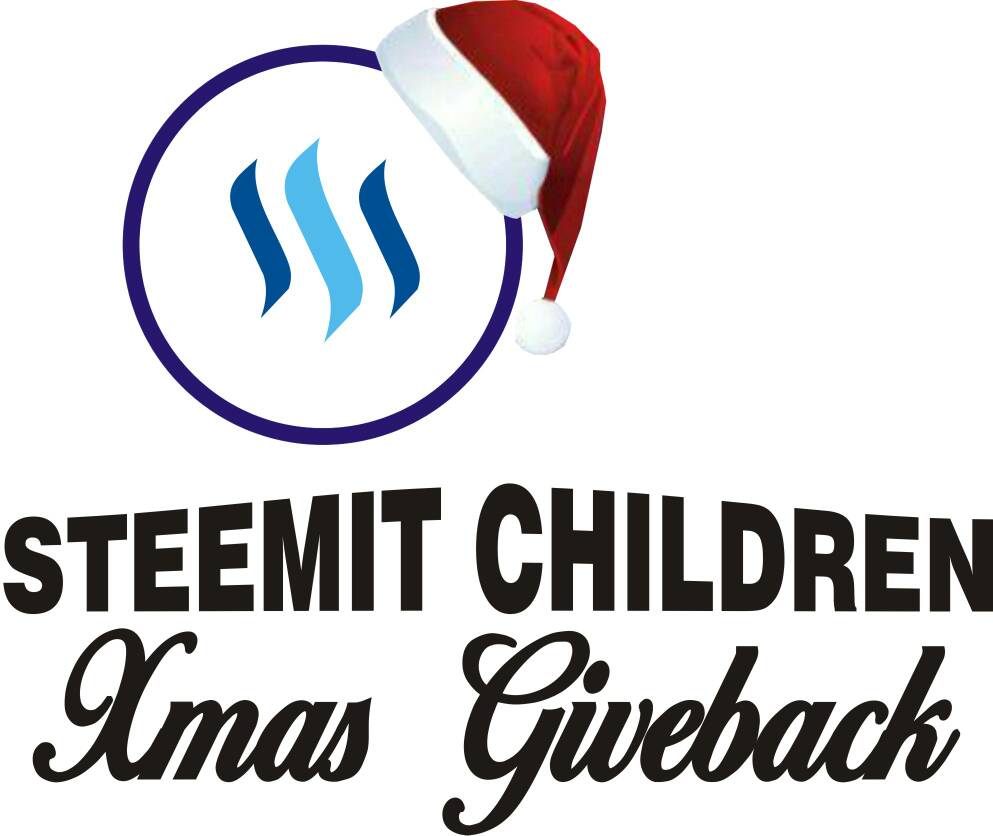 Everything has been put in place for today's event. The children's shirts came right in, this morning, hot from the printing machine! They were beautiful...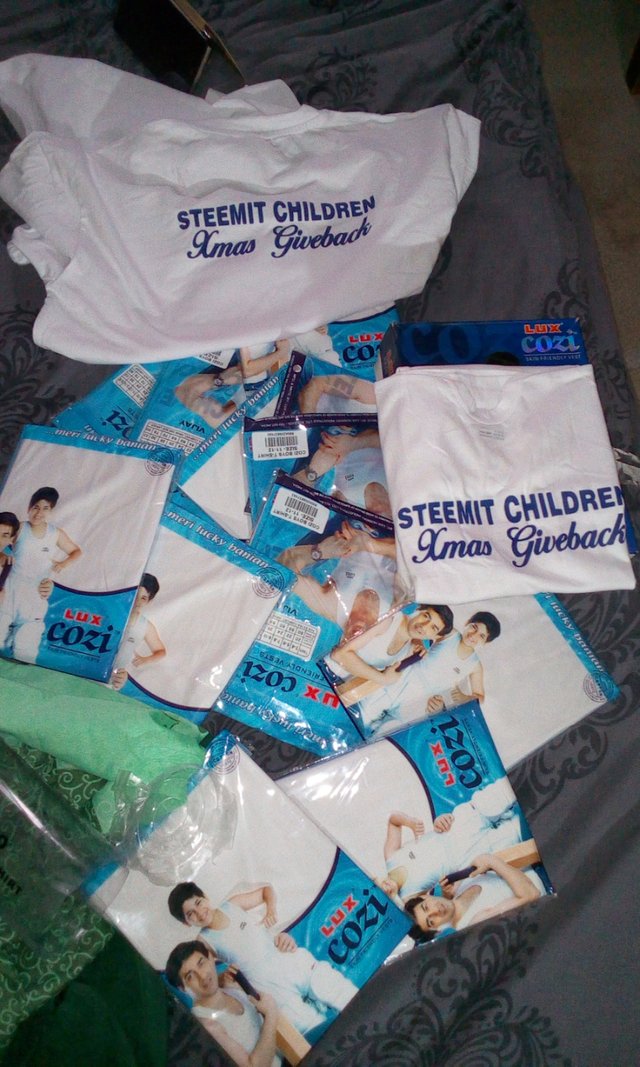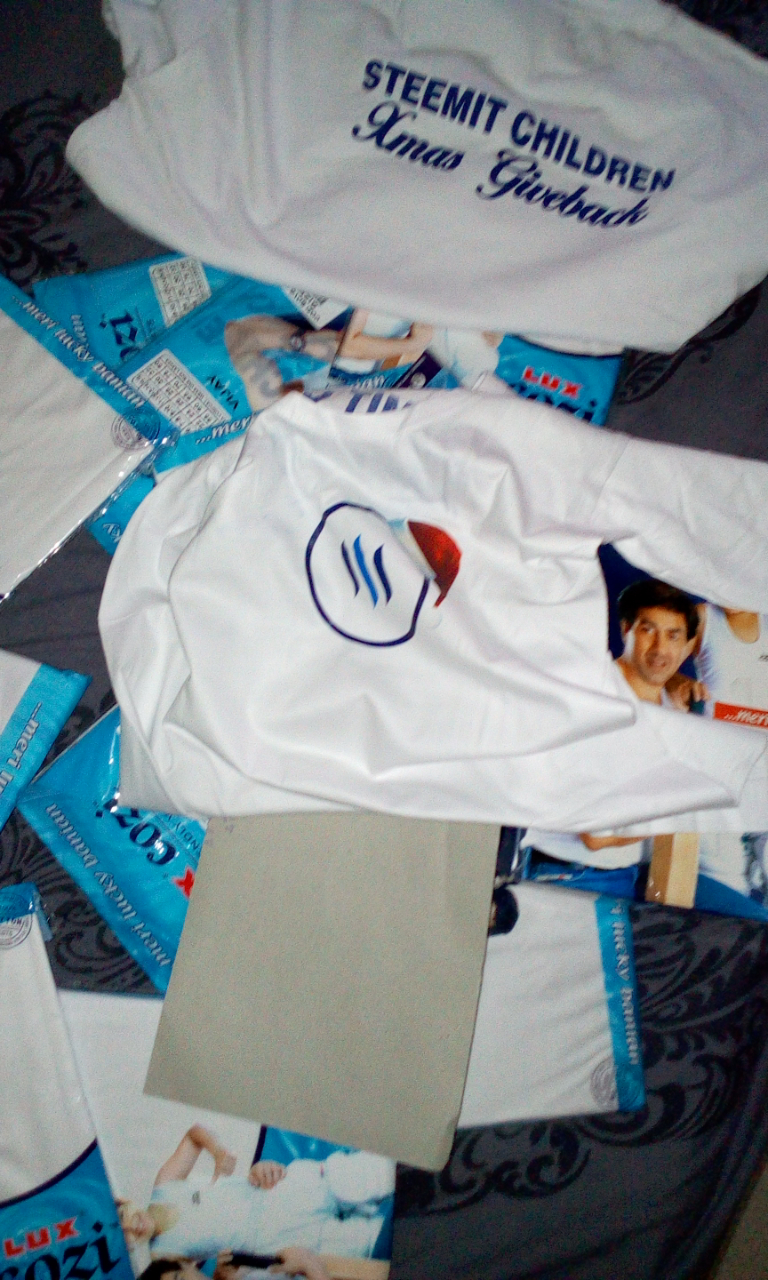 ---
---
I would be using Anointed Soul schools and children for the event. The members of the staff have really cooperated to make everything easy and even went as far as putting up the cake for me.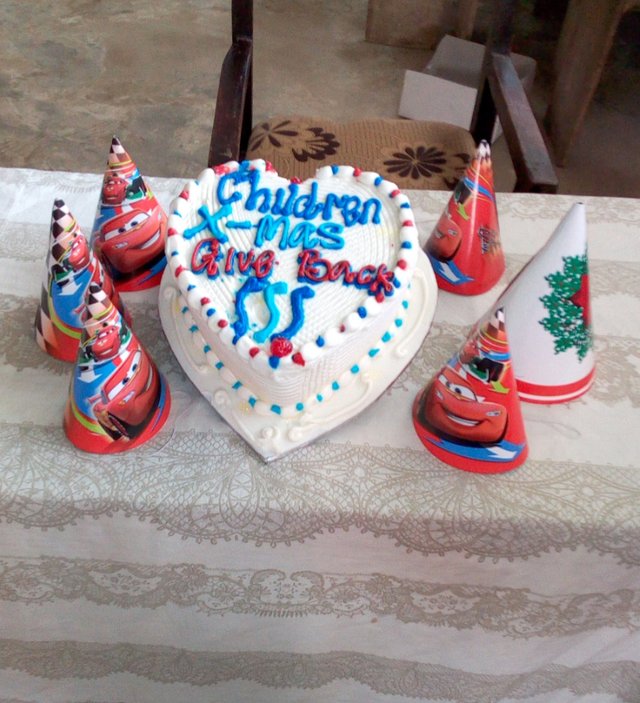 ---
---
I am prepared to calm my raging hormones and speak love while giving it also to the children through the enabling powers of STEEMIT and CHRISTMAS....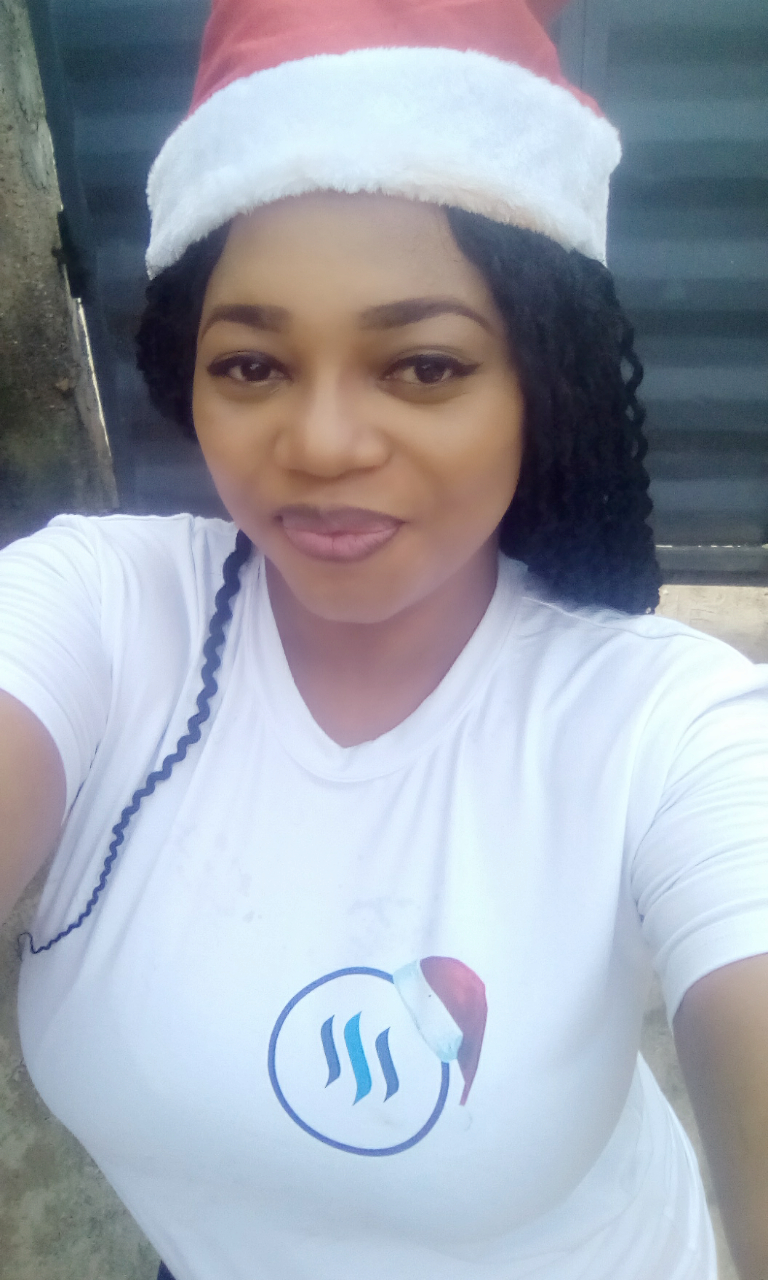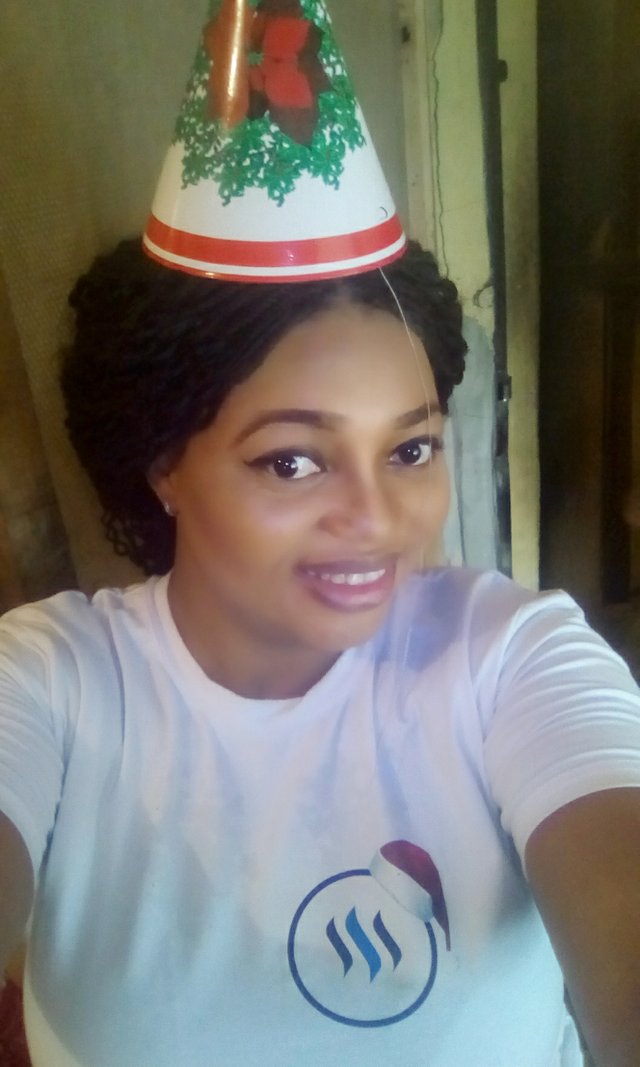 ---
---
I appreciate those who has given towards this mission of love. I hope I would be able to thank you proper when everything has ended successfully.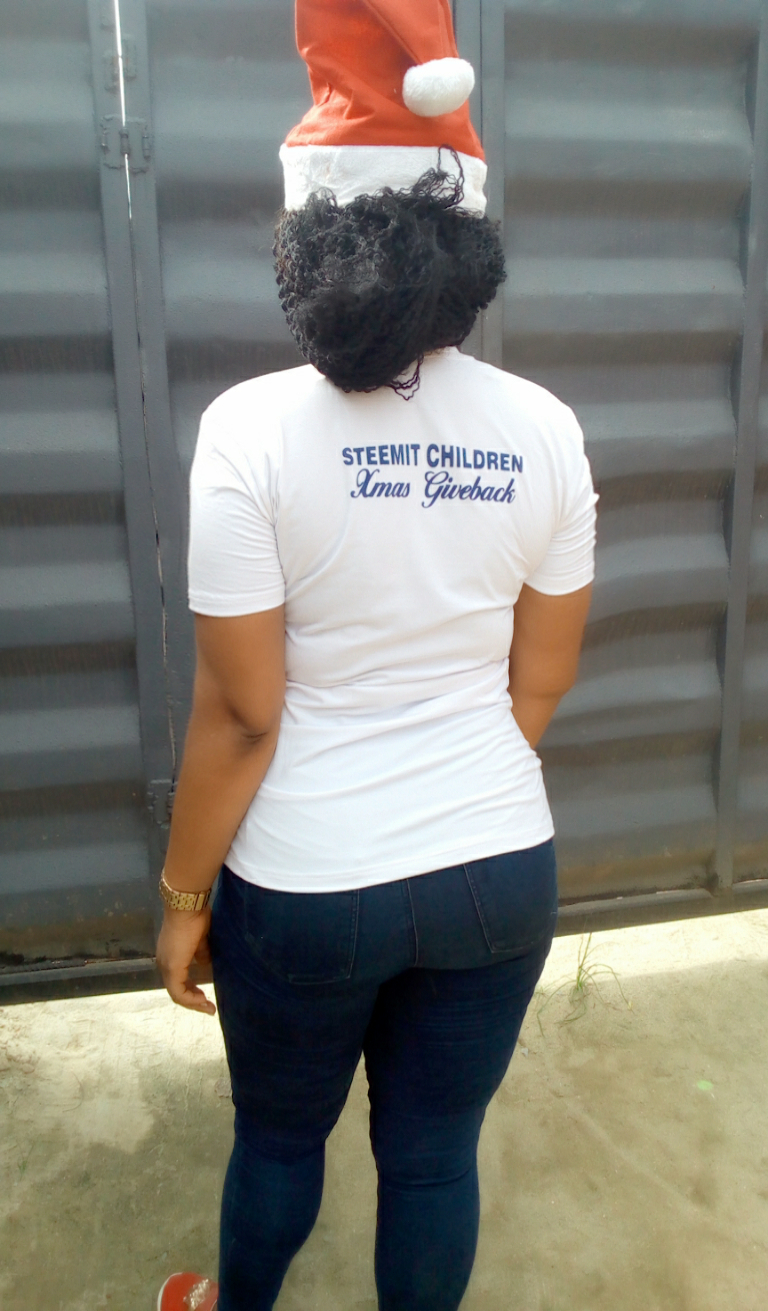 ---
---
I am appealing to every steemian to wish me success! That is all I need for now. That this event be a success and the reason would be made established!!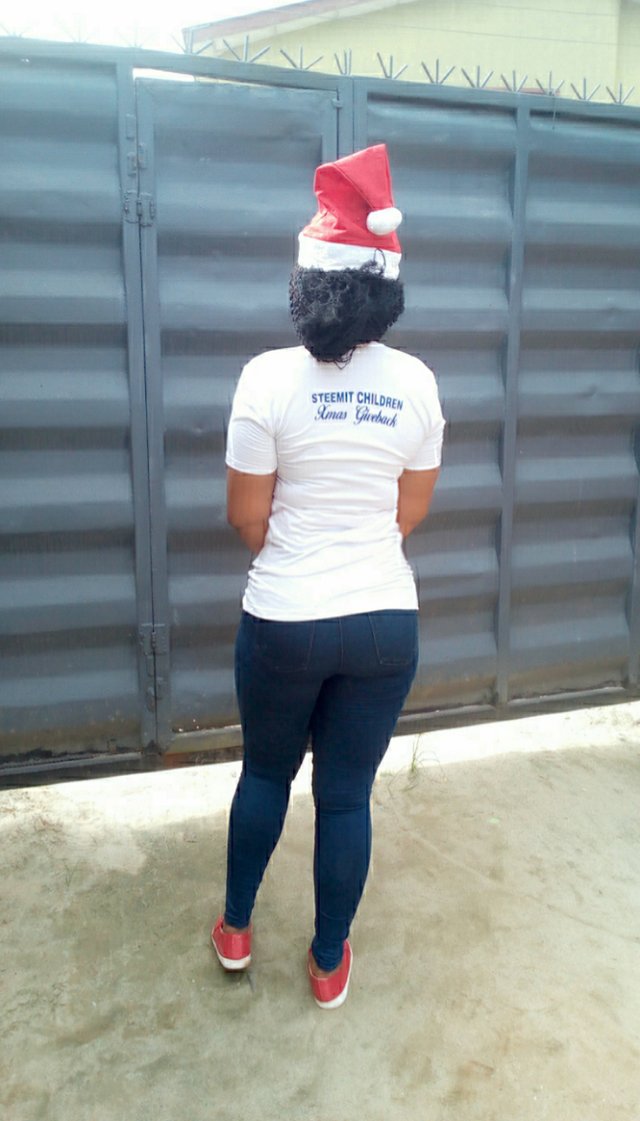 ---
---
I have created a slogan to this effect! Hope it hits right!... Lol
STEEMIT for Xmas!!
Xmas for STEEMIT!!
CHILDREN for All!!
All for LOVE!!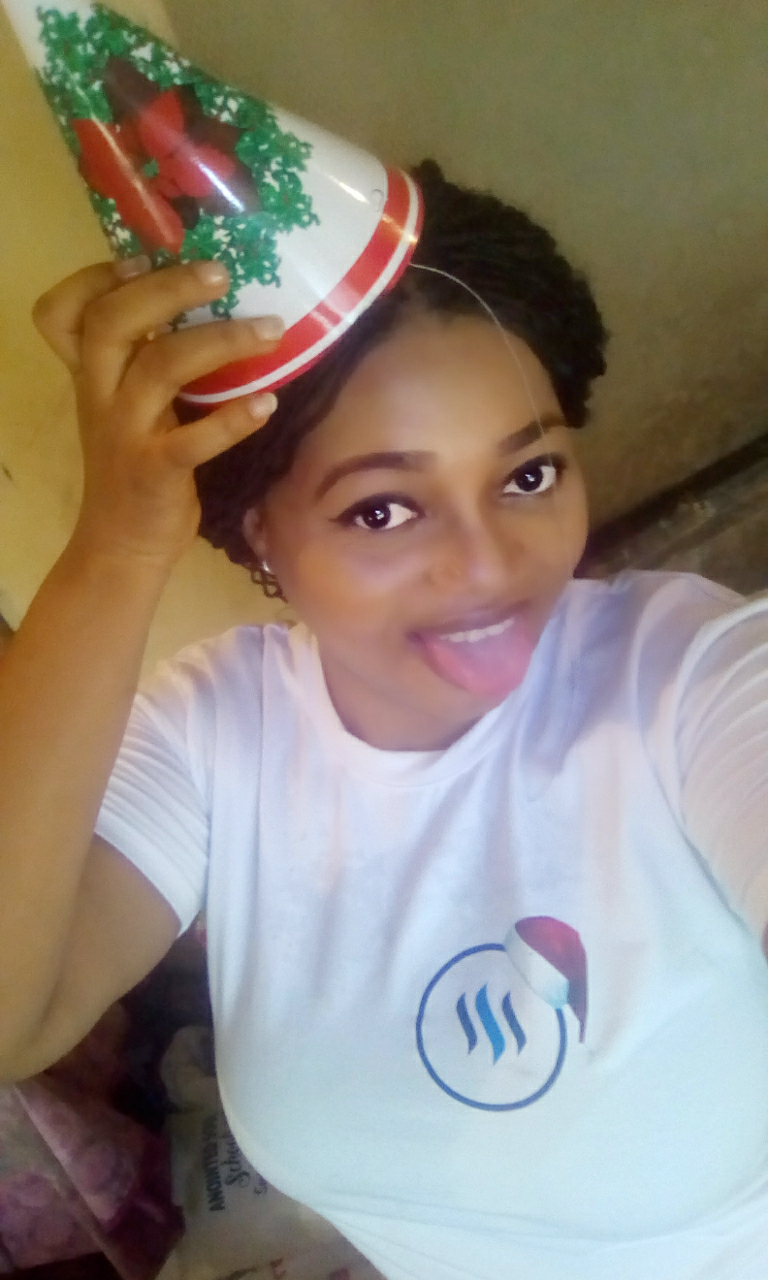 ---
---
Expect pictures from main event soon!! Till then, wish me more success!!!!!!