We're Ready for Christmas!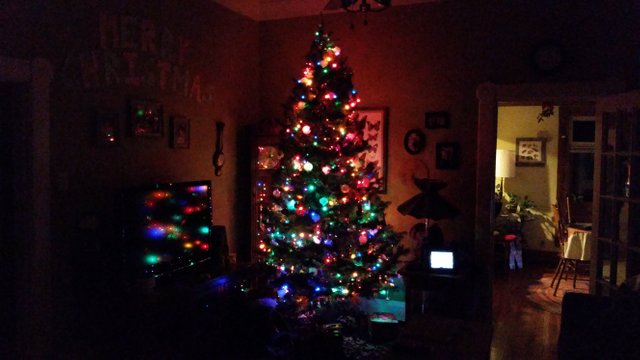 Article #26, Published November 28, 2017 by Elijah Wasson
A quote for the read:
"Christmas isn't a season. It's a feeling."
— Edna Ferber
Yep, we're ready for Christmas already! We just bought our tree and decorated it to the brim with lights, ornaments, and silver garland. Not only that, we also lit up the entire front of our house and garage – more lights than we've ever done before. The inside of the house is also decorated with miscellaneous things every now and then. Overall, it looks pretty good!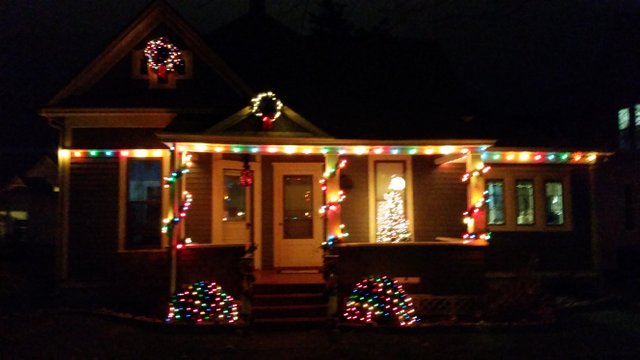 ---

I'm a 16-year-old junior in high school. I've figured out that Steemit is a great way to express my feelings about certain topics and get paid for it! I like to start all my articles with a quote to get the reader to understand the 'feeling' of the article before they start reading it.
See more of my posts here!


---

---