Christmas Challenge : I'm up for giving you some Blessings with a Simple Challenge | Ten Winners to be Chosen with $20 prize each! :)
Giving is the master key to success, in all applications of human life. - Bryant Mcgill
Up for a Simple Challenge :)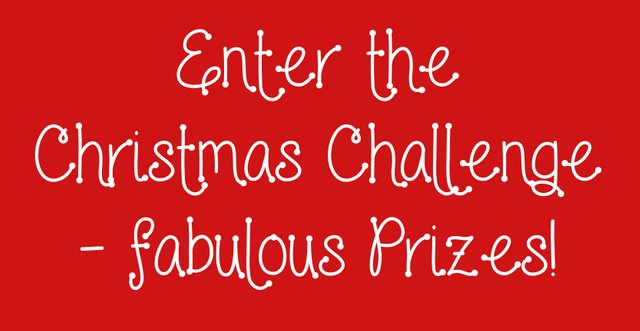 I am thankful as to what the platform has made me better today. There has been a variety of reasons to be thankful in Steemit and I can attest into that. I spend most of my free time in Steemit for about 6 months now and I'm happy that I am enjoying the wonderful things in Steemit.
The Challenge
To get the full value of joy you must have someone to divide it with - Mark Twain
Comment on this post the best thing that has ever happened to you in 2017 and describe what happened and how did it happened. In the case of what you are bringing, it's all up to you. It could be your achievements in school, your job promotion, the YES of your girlfriend, your health, your success, a lucky escape from accident, your Steemit career, or finding your true love.
Anything! As long as you consider it as the best thing that has ever happened to you is a valid entry.
The Most Meaningful and Entertaining Wins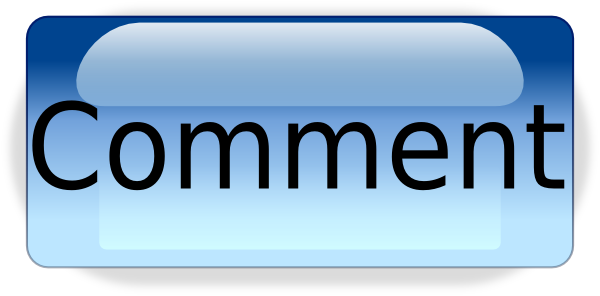 Though we might have unique experiences and things happened in our 2017 journey, I'll choose the most meaningful and entertaining comment on this post. Meaningful experiences include how you described your experience, pictures included on your experience, markdown techniques applied, and how meaningful that experience is.
I also define entertaining on this post as something that grabs our attention (readers including me). The way your experience entertained us, the number votes and comment engagements your entry has garnered, or simply the most reacted experience :).
I'll pick 10 Winners with $20 each
For it is in giving that we receive
Ten "best thing in 2017" comments will receive $20 each in STEEM dividends (computed based on the actual value of Steem in Bittrex) which means I will be sending the prizes with a dollar computation on the memo.
Of course, I will be the only person to select the best experience that you had in 2017. I'll be picking the best comments I think with no bias or favoritism :)
Only 1 comment/entry per user
Anyone can participate :)
Submission of Entries will be at the end of Christmas (11:59pm, December 25, 2017 UTC + 8)
And I'll be sending the winners prizes and at the same time announcing the winners 2 minutes after the 11:59 pm. (thats 12:01 am).
Christmas is Merrier if we give :)
Thanks to all the people behind my journey. I love you all! :)
Spread the love, the Christmas love :)
Jassenn