Christmas is not overrrr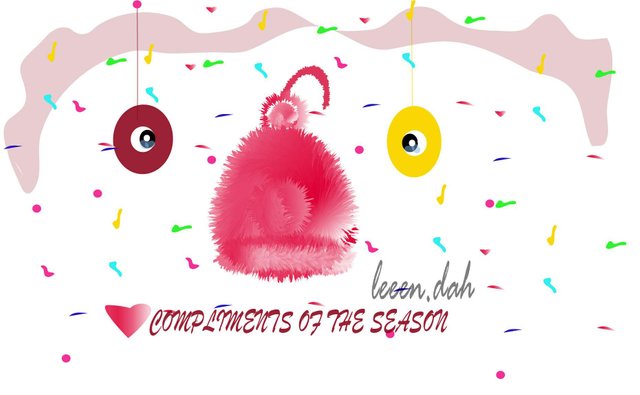 Hello steemians, happy holidays and compliments of the season....
Yes, Christmas isn't over yet, people are still celebrating, malls are full, it doesn't matter where you go, the crowd will welcome you. That's what makes the season beautiful, most people are free from work while most aren't. I wonder why though, imagine going to work while others are celebrating, but it's cool, I just want to appreciate those still working...
The staff at fuel stations, without them, no one will use their cars this season
The staff at restaurants, malls etc, without you guys, nobody to serve us. You're amazing...
Bankers, ughhhh, this people are amazing, they just are
All kinds of drivers, Uber and the rest, you're appreciated.
And to others I couldn't mention, you're loved also... I know someone will say, "but they're getting paid"...yeah, I know they're getting paid but you should also know that some can't get rest even if they want to because they just have to work. Yes, happy holidays from me to you....... ♥ ♥
Posted using Partiko Android