Meta City – The First Blockchain Role-Playing Game with Support for NFTs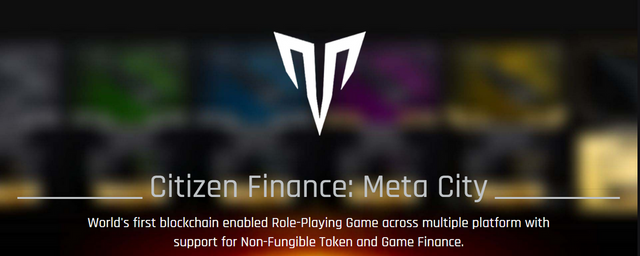 This project is the unification of the Distributed Ledger Technology (DLT)/Blockchain and Non-Fungible Tokens (NFTs).
For a while now, there has been a growing trend of Non-Fungible Tokens (NFTs). Likewise, the use cases of blockchain technology have been on the increase.
To that end, it is worthwhile to create more use cases whereby both blockchain technology and NFTs can collaborate to create a unified ecosystem of decentralized services.
One of the projects I have seen that will work on that mandate is Meta City. This is the first blockchain-powered Role-Playing game that will use both blockchain technology and NFTs.
In this article, you will learn about how Meta City will achieve all that. So, if you are passionate about Role-Playing games, this is the project that will make all your dreams come through.
What is Meta City?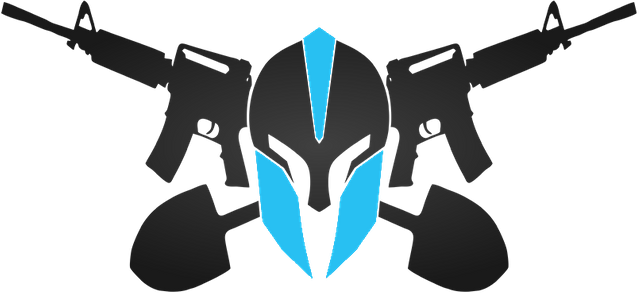 Meta City is the first Role-Playing game powered by both blockchain technology and Non-Fungible Tokens (NFTs).
The concept is simple – use blockchain technology to decentralize how Role-Playing games are played, while NFTs will be used as the in-game payment methods.
Features of Meta City
There are many reasons why you want to prioritize using Meta City as the primary platform for playing Role-Playing games.
Some of those reasons are explained below so you can see more reasons why you should start using Meta City for your video games.
1- Powered by Citizen Finance
The first feature is that Meta City is powered by Citizen Finance. As the primary platform and project backing this decentralized Role-Playing game, Citizen Finance provides the blockchain network and other decentralized systems for the games to be available for play.
Besides, the Citizen Finance blockchain also does a great job of helping players to get access to all that decentralized games have to offer. This is imperative because for many years now, video games lovers and players haven't been adequately rewarded for their passion for those games. So, it is commendable that Citizen Finance is already looking into that, hence, the introduction of Meta City.
2- Support for Player-Centric Control
Because Citizen Finance introduces GameFi to the video gaming community, it is impressive that it also added maximum support for the players.
This means that as a video game player that plays the Meta City First Shooter Game, you are entitled to 100% control of the in-game assets.
Gone are the days when all that you won from a video game are left there without any means for you to cash out your earnings.
This time, the support for Non-Fungible Tokens (NFTs) allows you to conveniently convert your earned in-game assets to the corresponding Non-Fungible Token (NFT).
That way, you can easily withdraw and trade your in-game assets for money.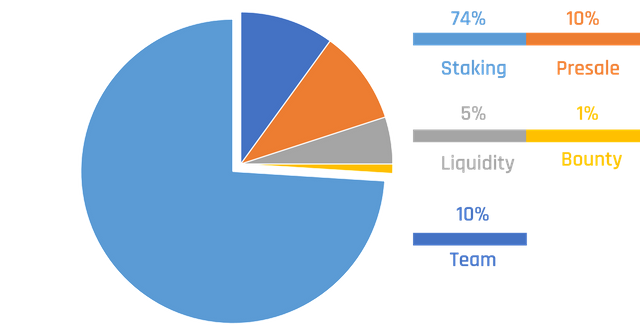 Conclusion
Meta City is an innovative video game that will question the status quo, while mapping out more opportunities for players to earn income for their passion for video games.
Also, you can use this Role-Playing game option to learn more about blockchain technology works, as well as how you can use NFTs.
USEFUL LINKS:
WEBSITE : https://citizenfinance.io/
• DISCORD : https://discord.com/invite/xqNxf63sHx
• TWITTER : https://twitter.com/citizen_finance
• WHITEPAPER : https://docs.citizenfinance.io/
• TELEGRAM GROUP : https://t.me/ccbountyportals
• MEDIUM : https://medium.com/@citizen_finance
• REDDIT : https://www.reddit.com/u/citizenfinance
• LINKEDIN : https://linkedin.com/company/arvrseco
AUTHOR
Bitcointalk Username: Intertek
Bitcointalk Profile Link: https://bitcointalk.org/index.php?action=profile;u=2760026;sa=summary
Bsc Wallet Address: 0x489294D81CA59a180953ffbce7775F30bfd1e63C