Martin's TravelAwesome Photo Series #11 - Cuba: A Land of Contradictions & Inspiration
Rum, cigars, old cars, revolutionary history, beautiful Caribbean beaches and coral reefs. Mix it up altogether in and around one island and there you have it, Cuba! It is not a destination I merely ticked off, it is a destination I experienced. By drinking mojitos, smoking Monte Cristo cigars and dance salsa in the capital called Havana (... but I did much more!). An extensive photo report from my trip made in summer of 2011.
All photography in this article is original and mine
Follow @martinphoto for more!
If you like this article, please RESTEEM & COMMENT. I may award you with an upvote if the comment is interesting :-)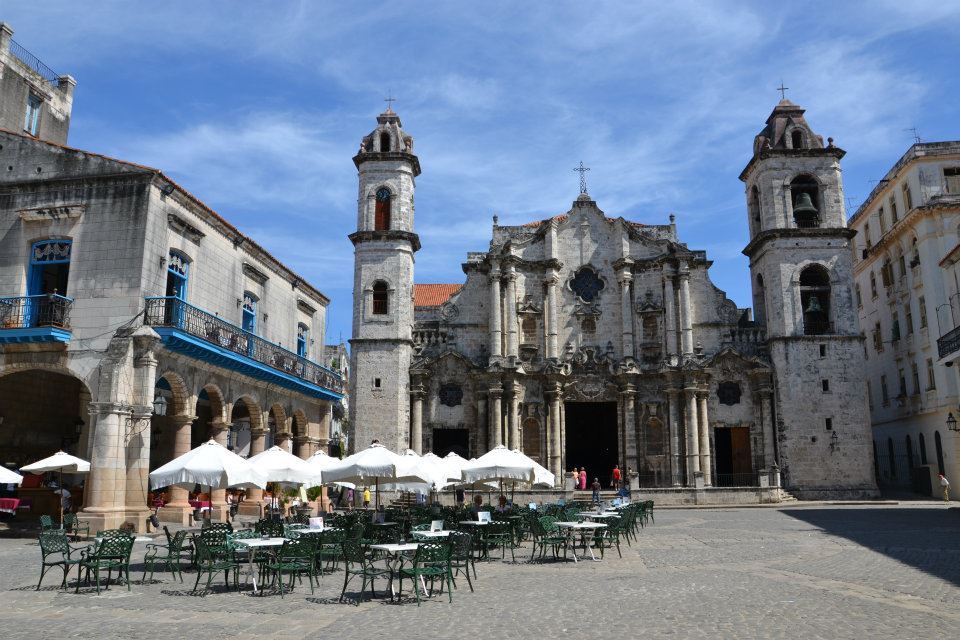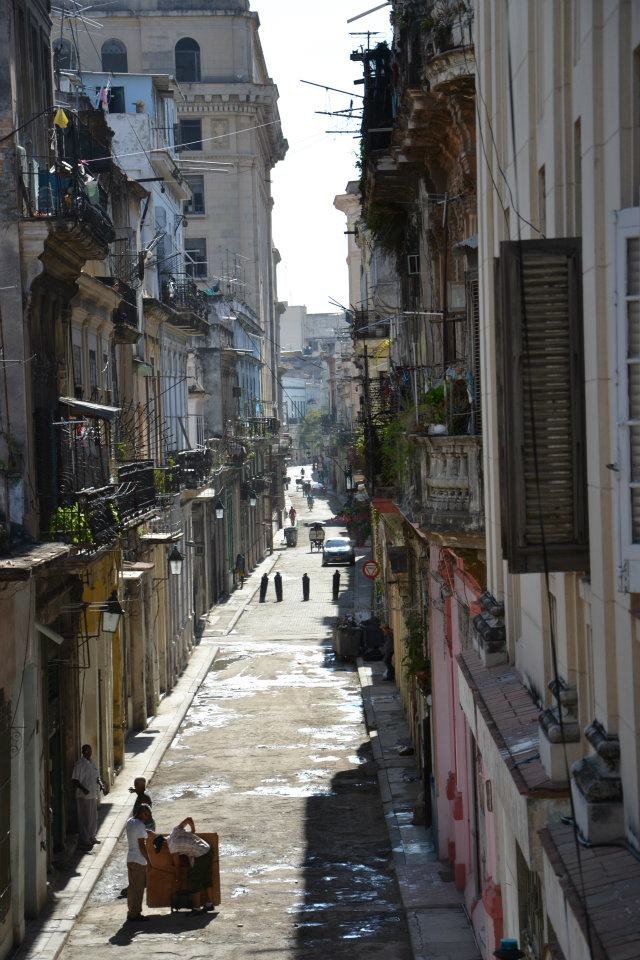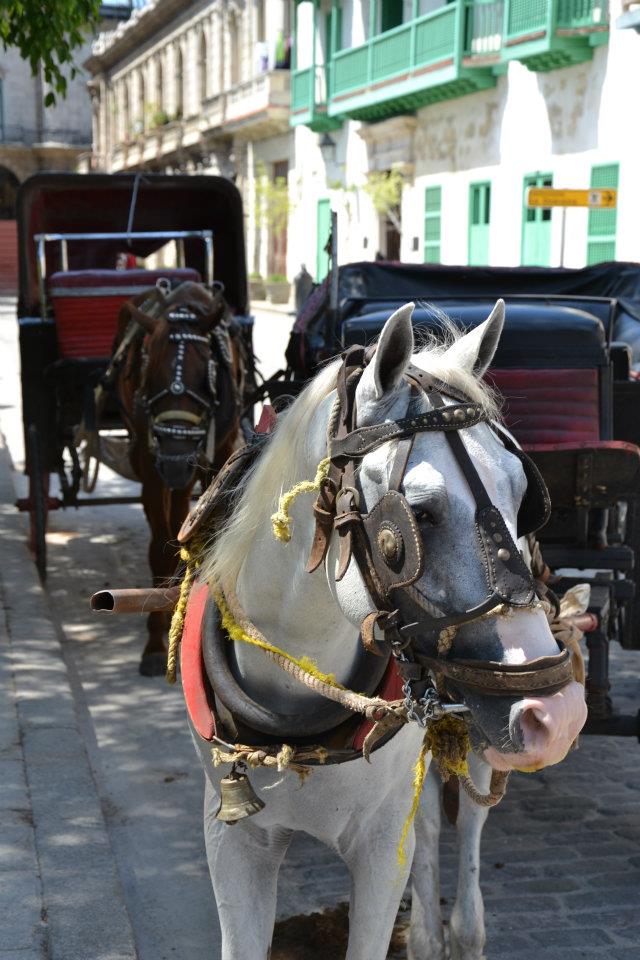 Cubans have a passion for life
Experiencing authentic Cuban culture can only be experienced if you stay with local people. There are many so called 'casa particulares' where you can do homestays, a wonderful experience. The romantic picture of Cuba can then really be experienced, only outside of the touristic Habana Vieja. These casa particulares usually know each other and operate some sort of network, that can be really helpful to navigate your way around: there is always a next place that is recommended just for you!
Unbelievable! In this country there is no gasoline, but cars are all over the road. There's no food, but everybody is cooking dinner. They have no money, but everybody is dancing and drinking rum! - Cuba Junky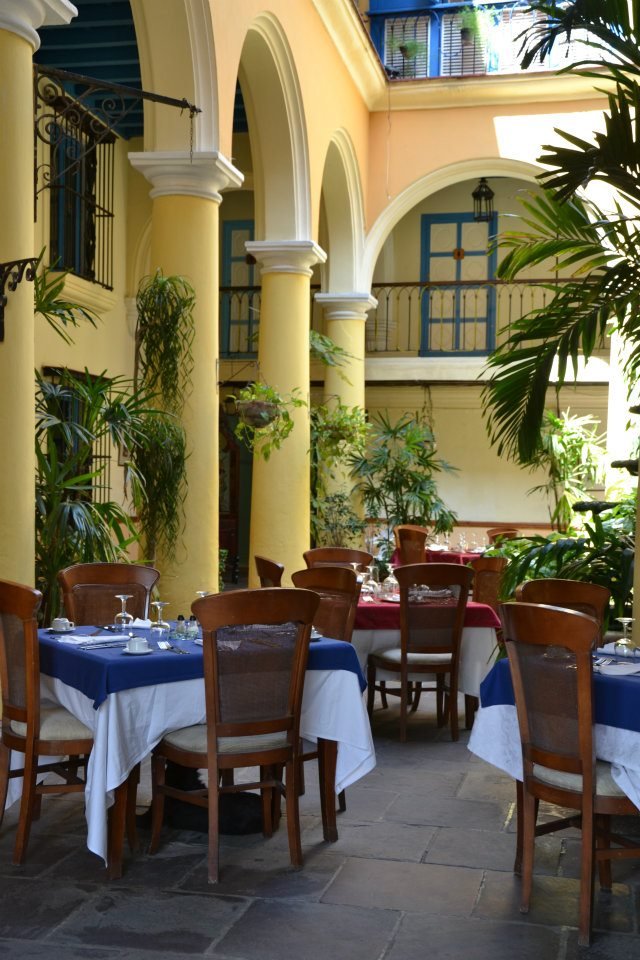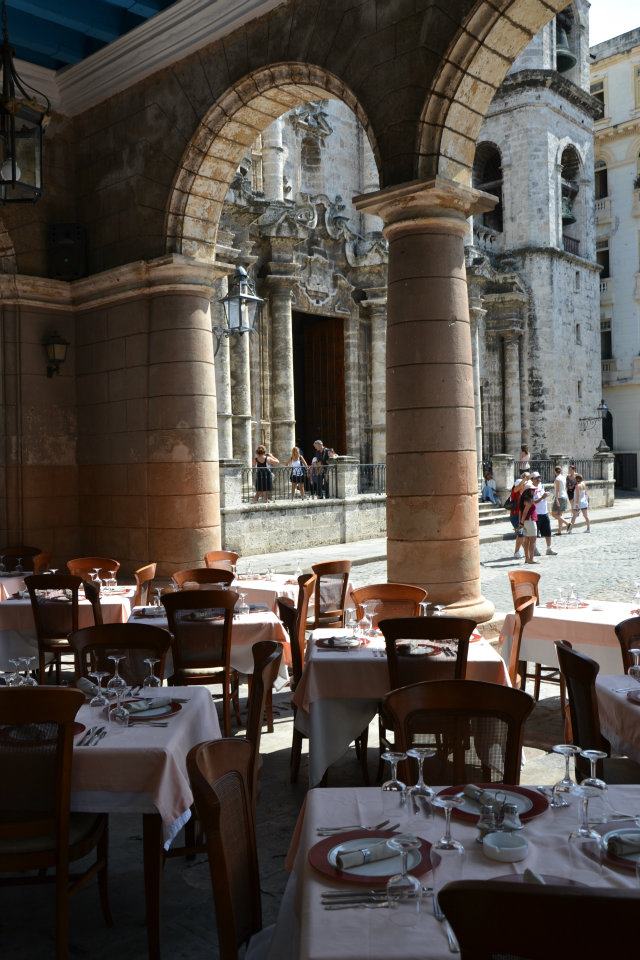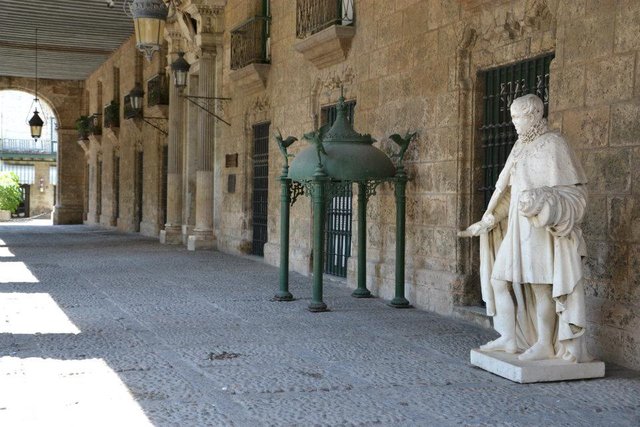 Life on the Streets - in a positive way!
Cubans spend most of their time in their neighborhood streets, where they play, work, and enjoy time with family and friends. I particularly loved the contrasts on the streets. You see houses crumbled, but also beautifully renovated buildings in their historic style, people's poverty but at the same time a street full of music and liveliness, full of joy. Parades like the one you see below are in fact very common in Havana.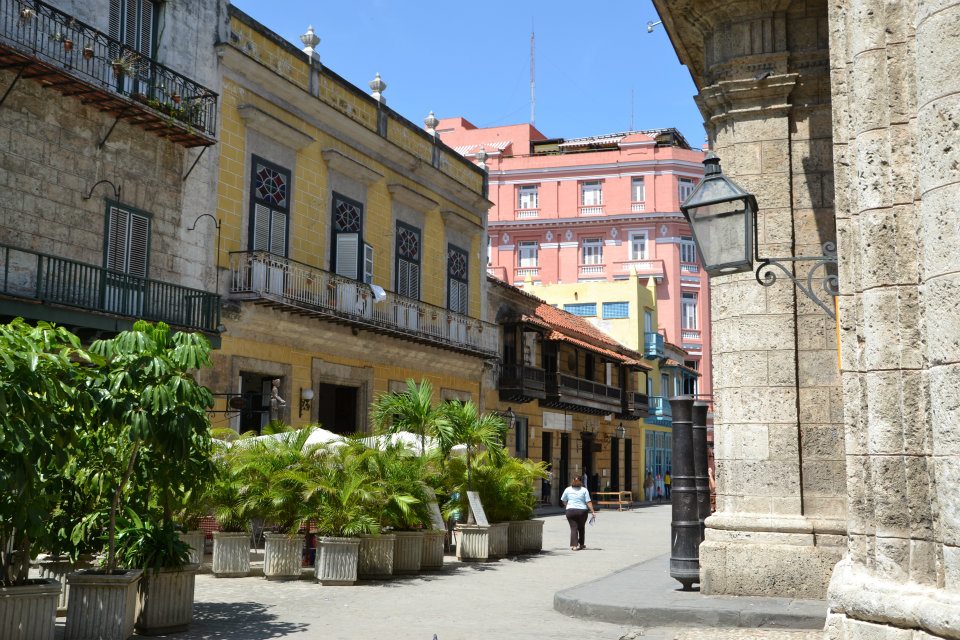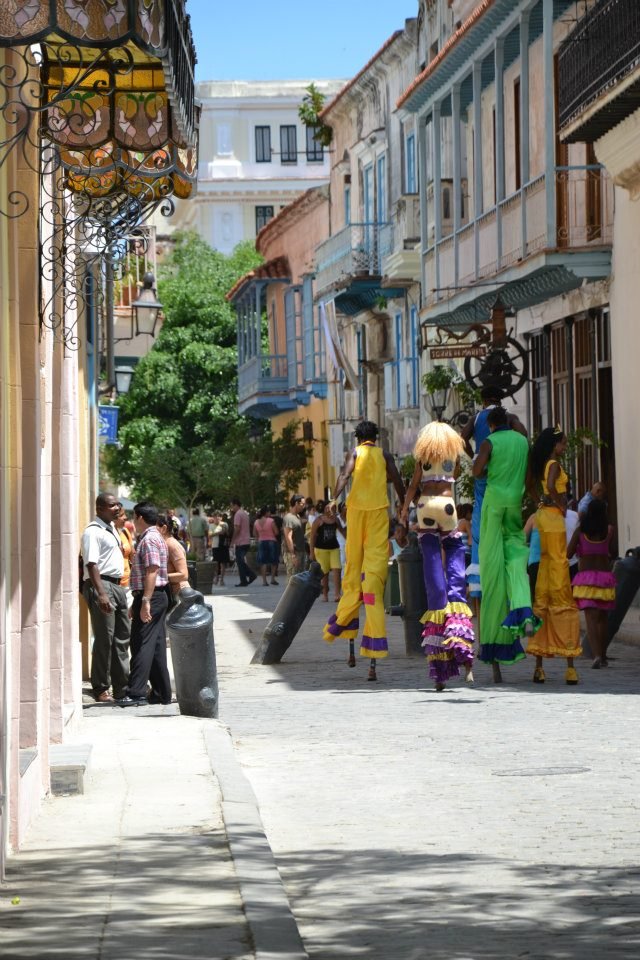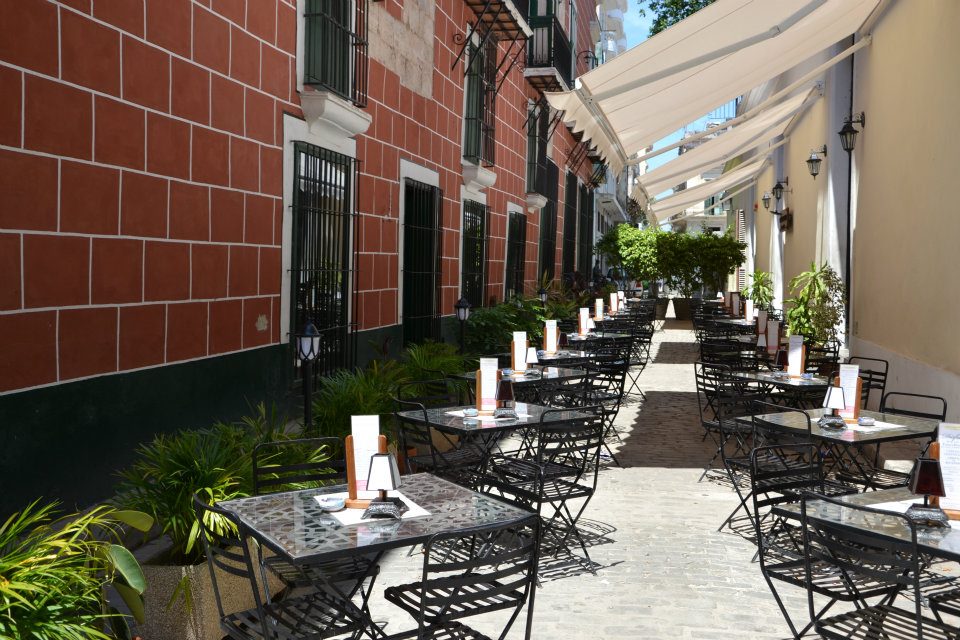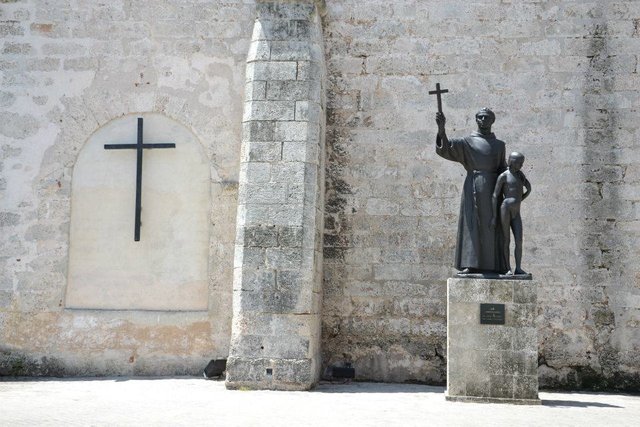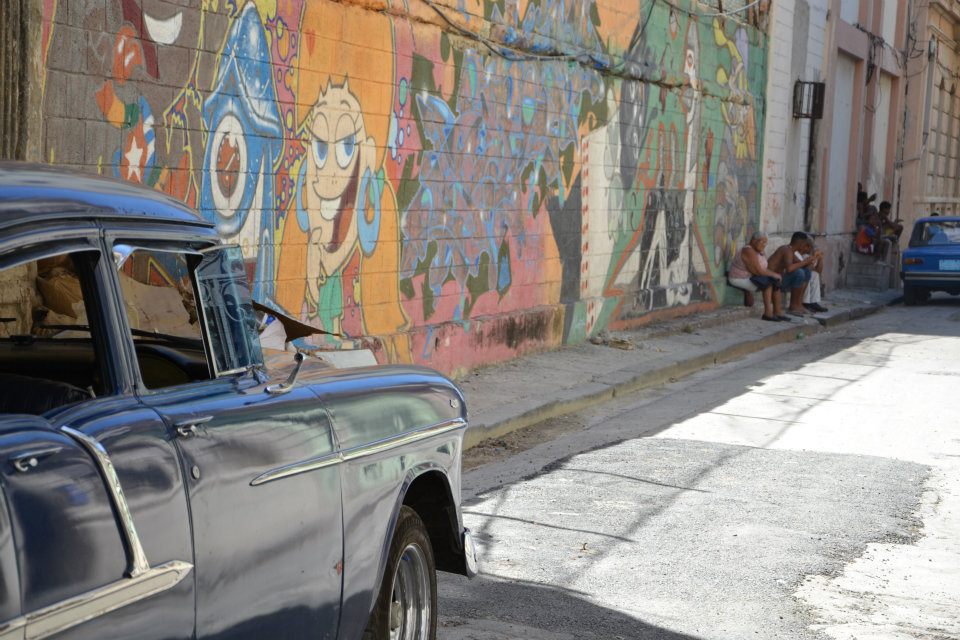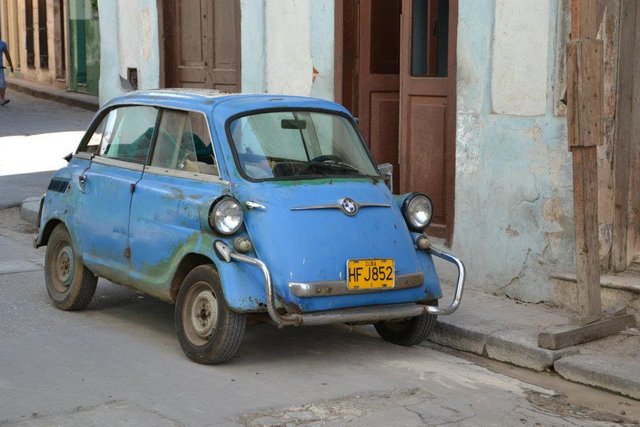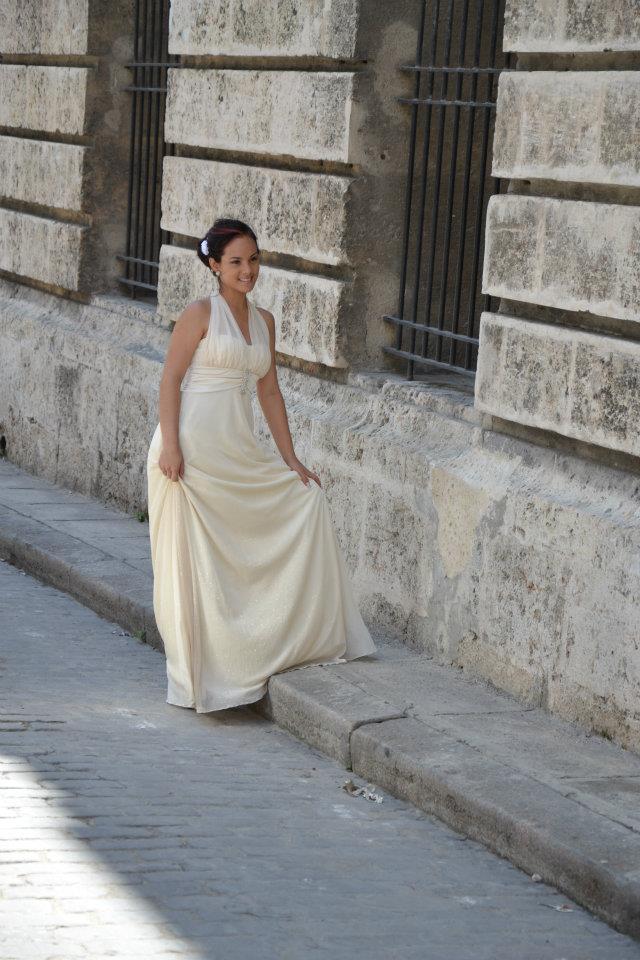 Follow @martinphoto for more!
Please RESTEEM if you like this article.