Photo post day 17 Lucerne by night
7/3/2018 Photo post day 17 Lucerne
While our stay in Lucerne, Switzerland i was able to sneak out at night to get some great shots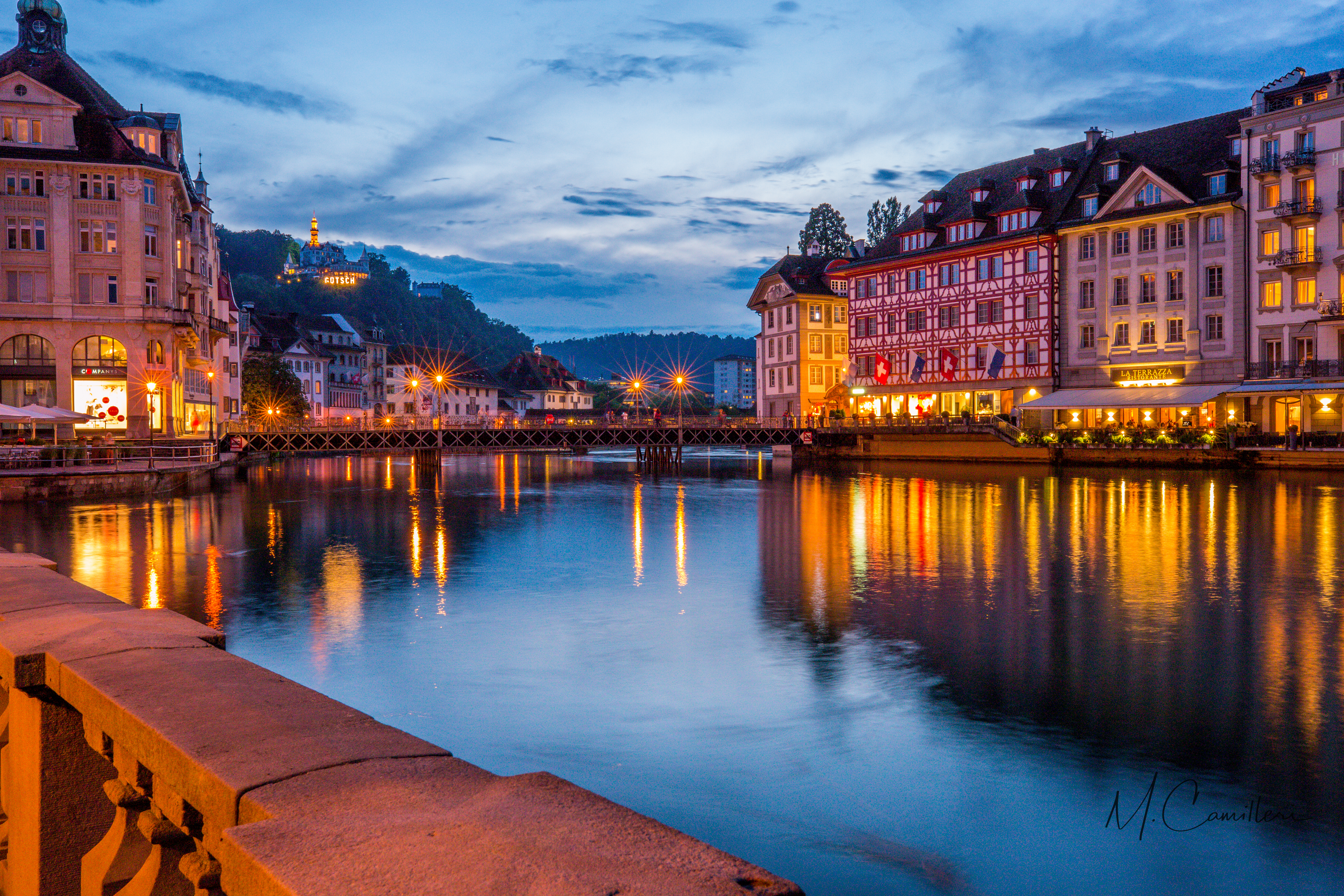 Technical Information:
Canon 5D MKIII.
Photoshop/Lightroom.
Daily Mission
Hi Iam a bloke who enjoys taking photos as a hobby. I will use this platform to share photos on a daily basis. (ill see how i go) I will share photos of my family, my holiday snaps and pretty much anything ;). Until our next holiday in which i will hopefully do more of a daily blog format.
Thank you for viewing this post and my daily photo.  I hope you enjoyed them.  Please let me know what you think in the comments.
Please follow me on Steemit @michaelcamilleri.  
All photographs are my own work.  You can find a link to my photography website here and my verification post here.