Vertical Chicago - A Photo Gallery and A Heartfelt THANK YOU!!
Classy. Stylish. Elegant. Sophisticated. Contemporary. Tall. Intricate. This is Vertical Chicago.
I fell in love with it. And I have YOU to thank for that.
Yes, because of all your support on here, whether through comments, votes, resteems, or follow, your presence on my page has brought me the first $100. With these money I purchased an 18-55 mm lens; an entry-level one, but the widest angle lens I own so far.
On Sunday I went to Chicago on my longest ever (yet) photography trip. That is, a time set apart only for photography. I took the train in the afternoon and returned after midnight: altogether 5 hours of traveling. I wanted to rest on my way there and edit photos on the way back, so the train offered me that opportunity.
Chicago was very, very cold on February 4. Not a surprise, of course. The weather forecast predicted cloudy skies and snow. I considered postponing for better conditions, but I was looking forward to this so much that I couldn't bring myself to delay. Also, I wanted to experiment with photographing in less-than-ideal weather and see what results I get. I wanted to capture Chicago as it is in February. And I wanted to focus particularly on architecture.
I love patterns - in nature, in thinking, in architecture.. When I was growing up, my mother used to tell me that I should go into architecture. I did not; my education is in the humanities. I wasn't attracted to (and wasn't good at) any of the exact sciences, with one exception: geometry. Now I get to enjoy it through photography.
I fell in love with Chicago. And I thank YOU for that! I ended up using the 18-55 lens for 90% of the photos I took outdoors. See, I liked Chicago before. Because I looked at it through the camera, though, this time I was able to see the windy city at a whole different level of beauty. So, thank you, once again, for bringing beauty in my life. I'd like to share this beauty with you all. I've numbered the photos because I would be curious to know which ones you may favor.
Enjoy, fellow steemers! :)
#1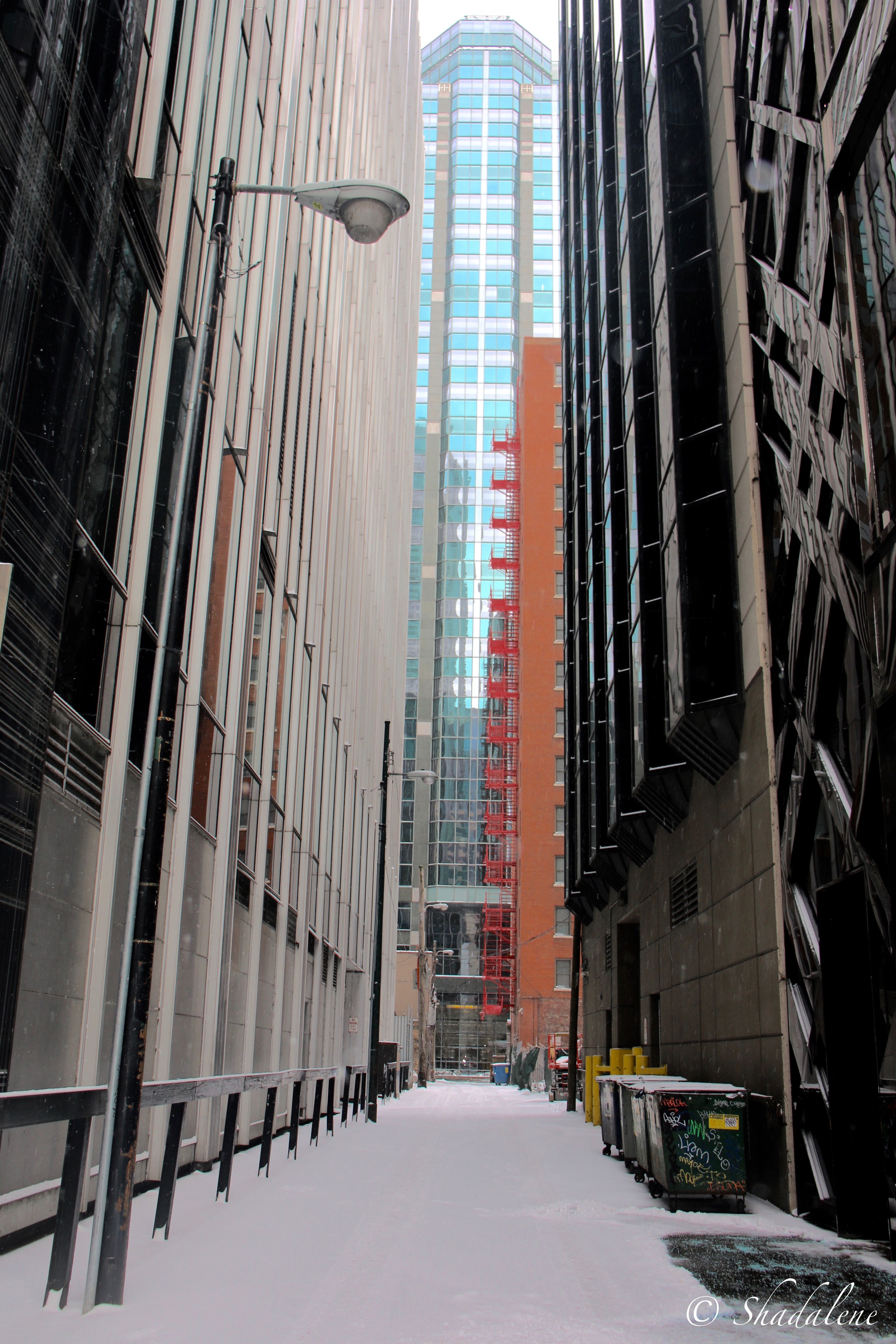 #2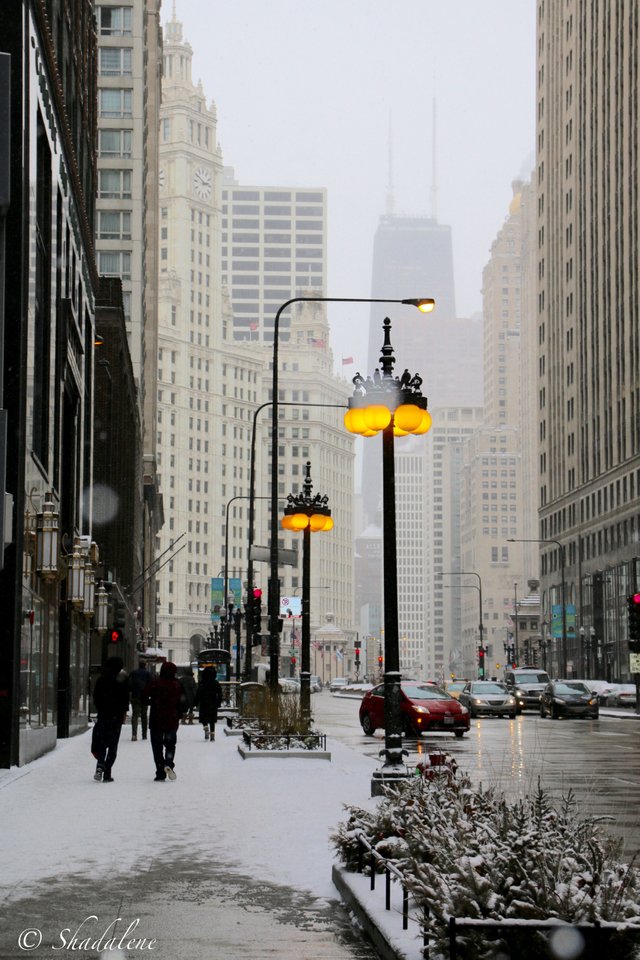 #3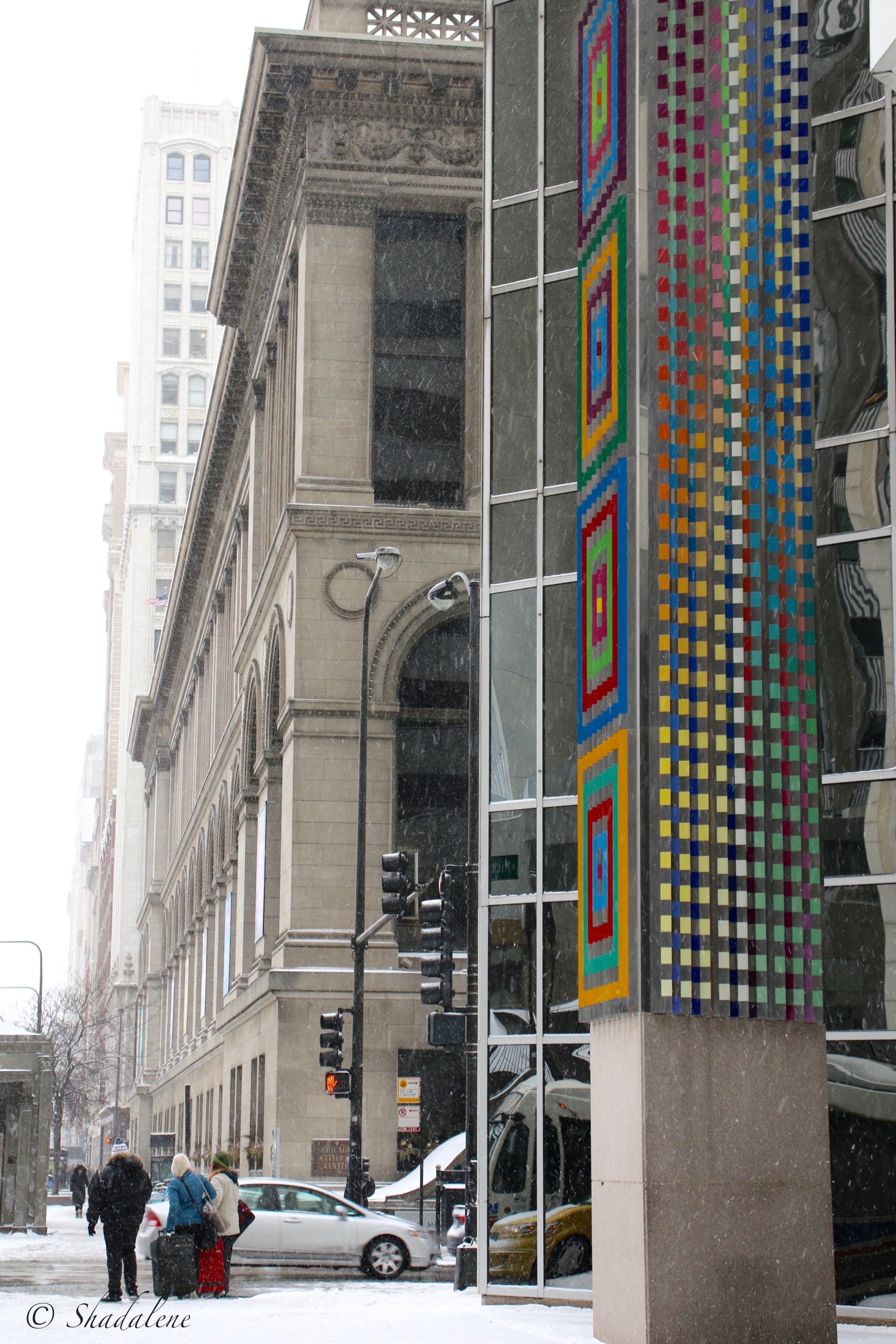 #4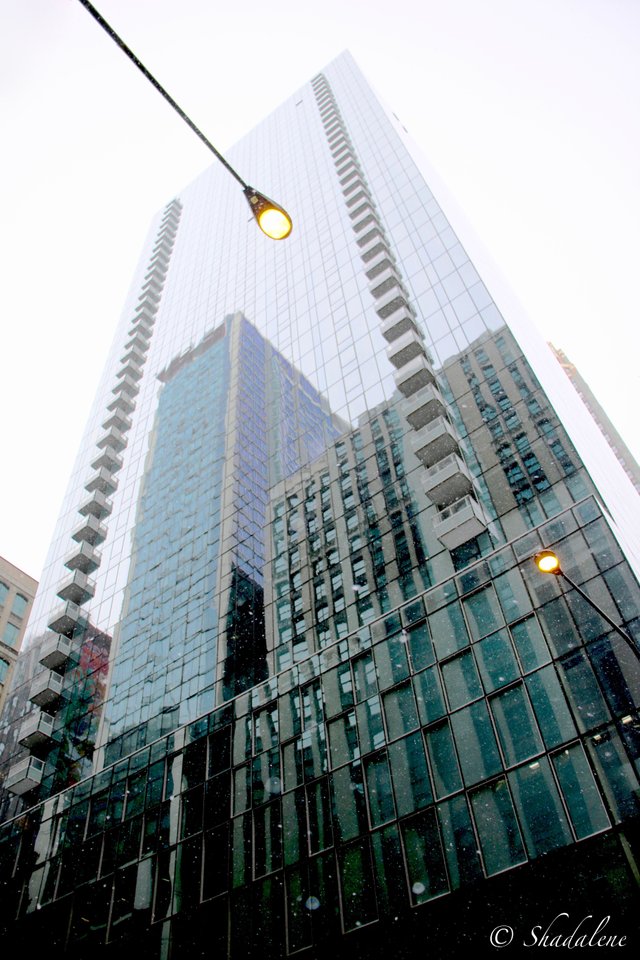 #5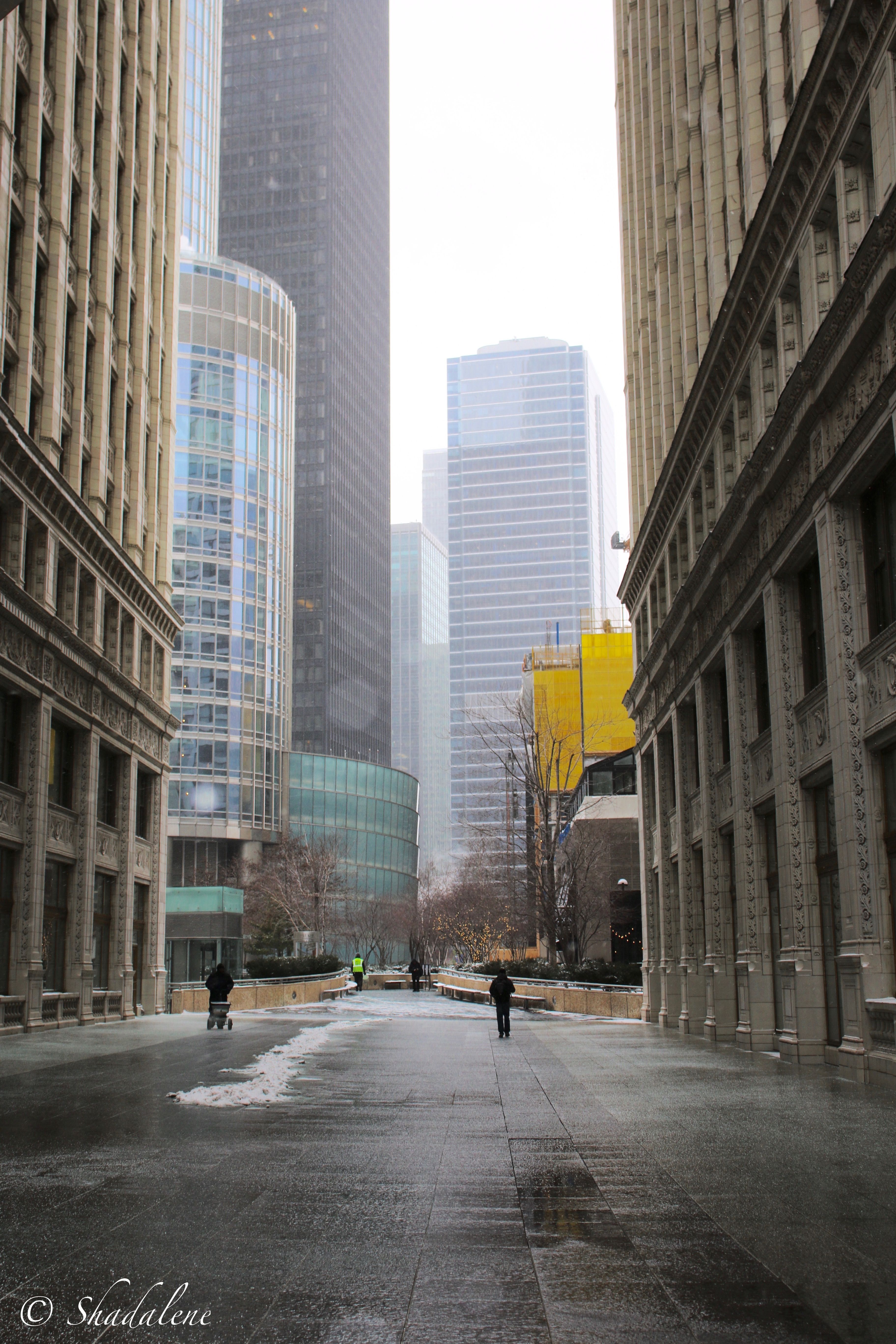 #6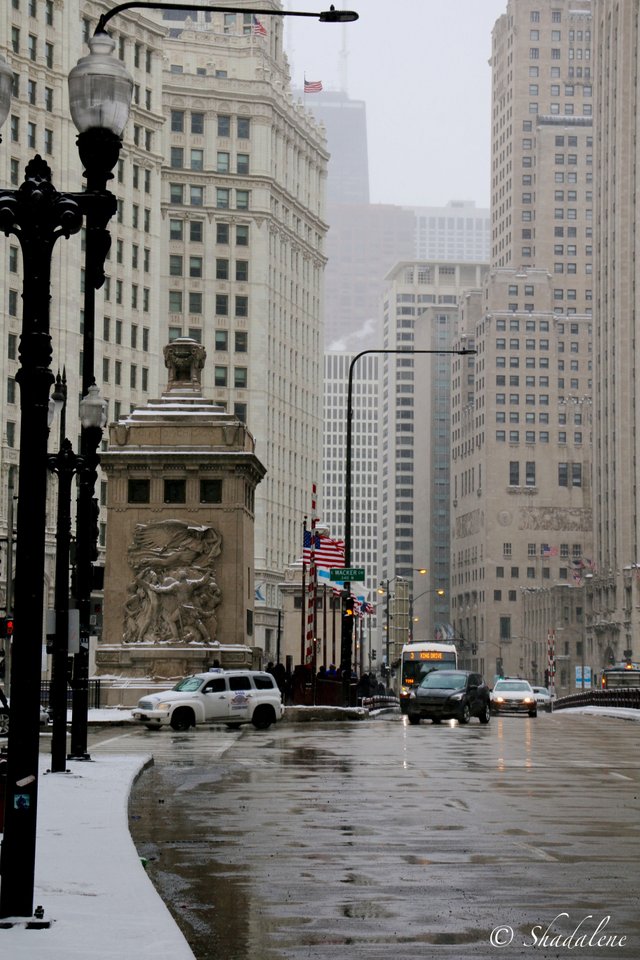 #7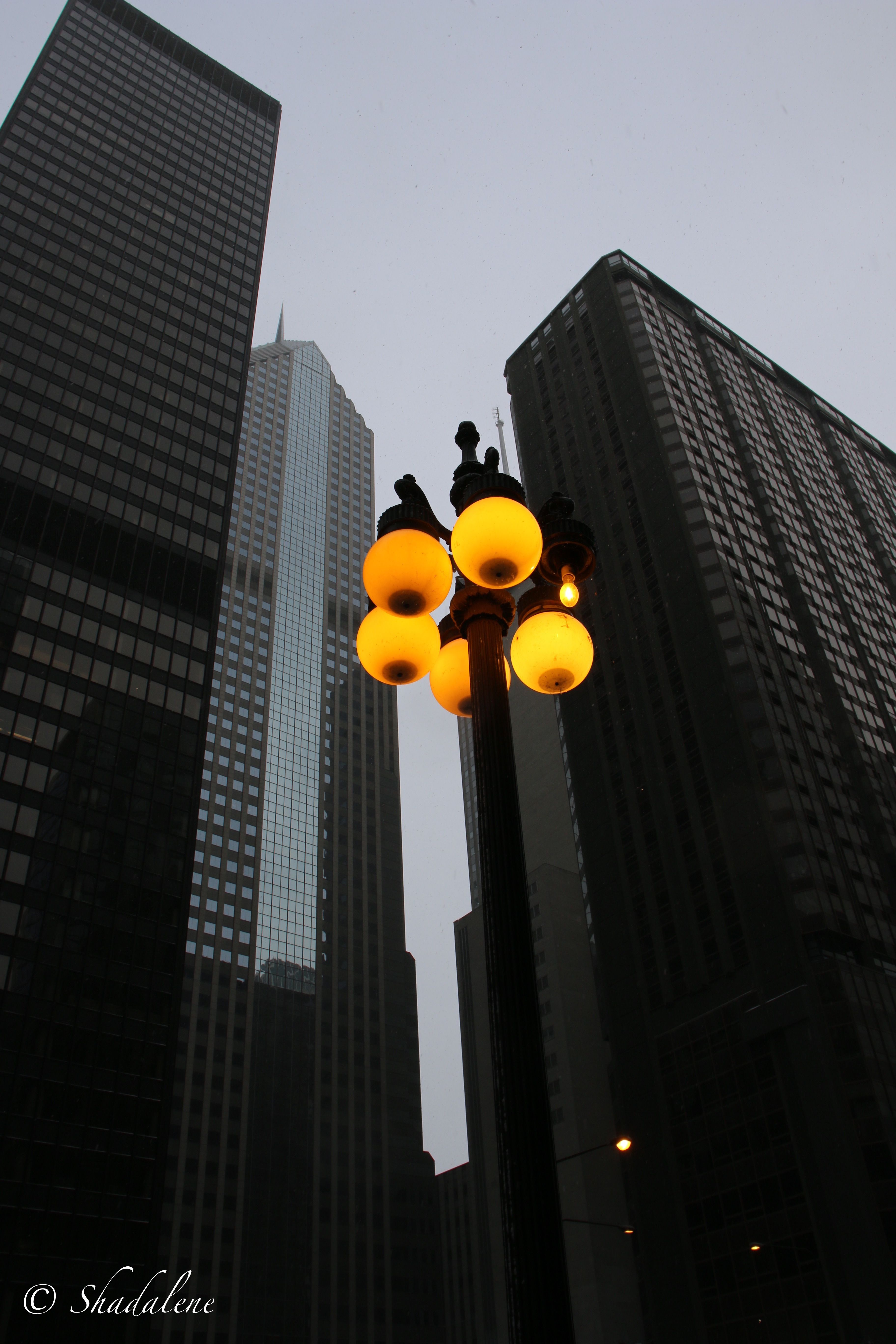 #8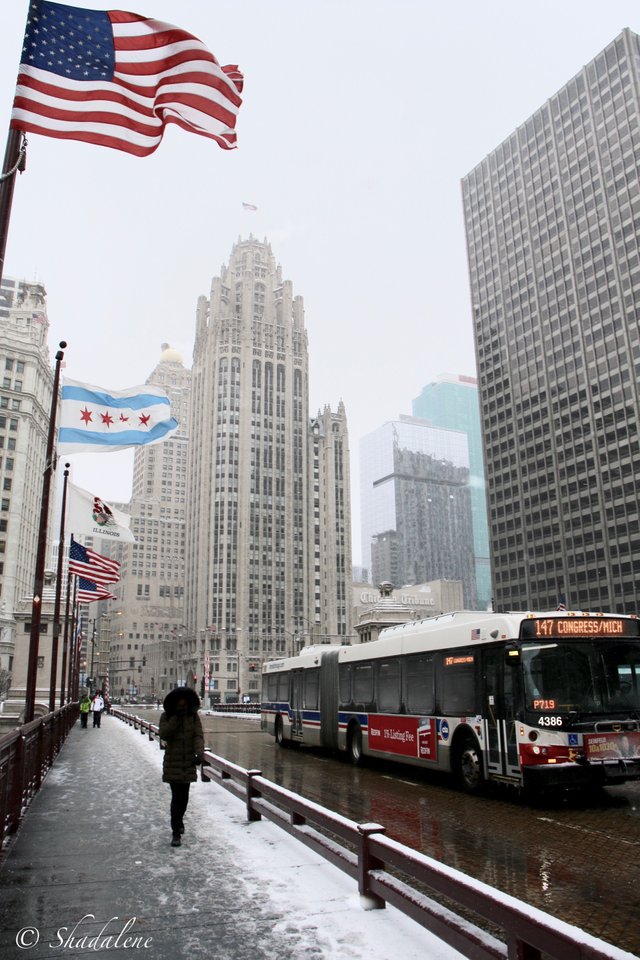 #9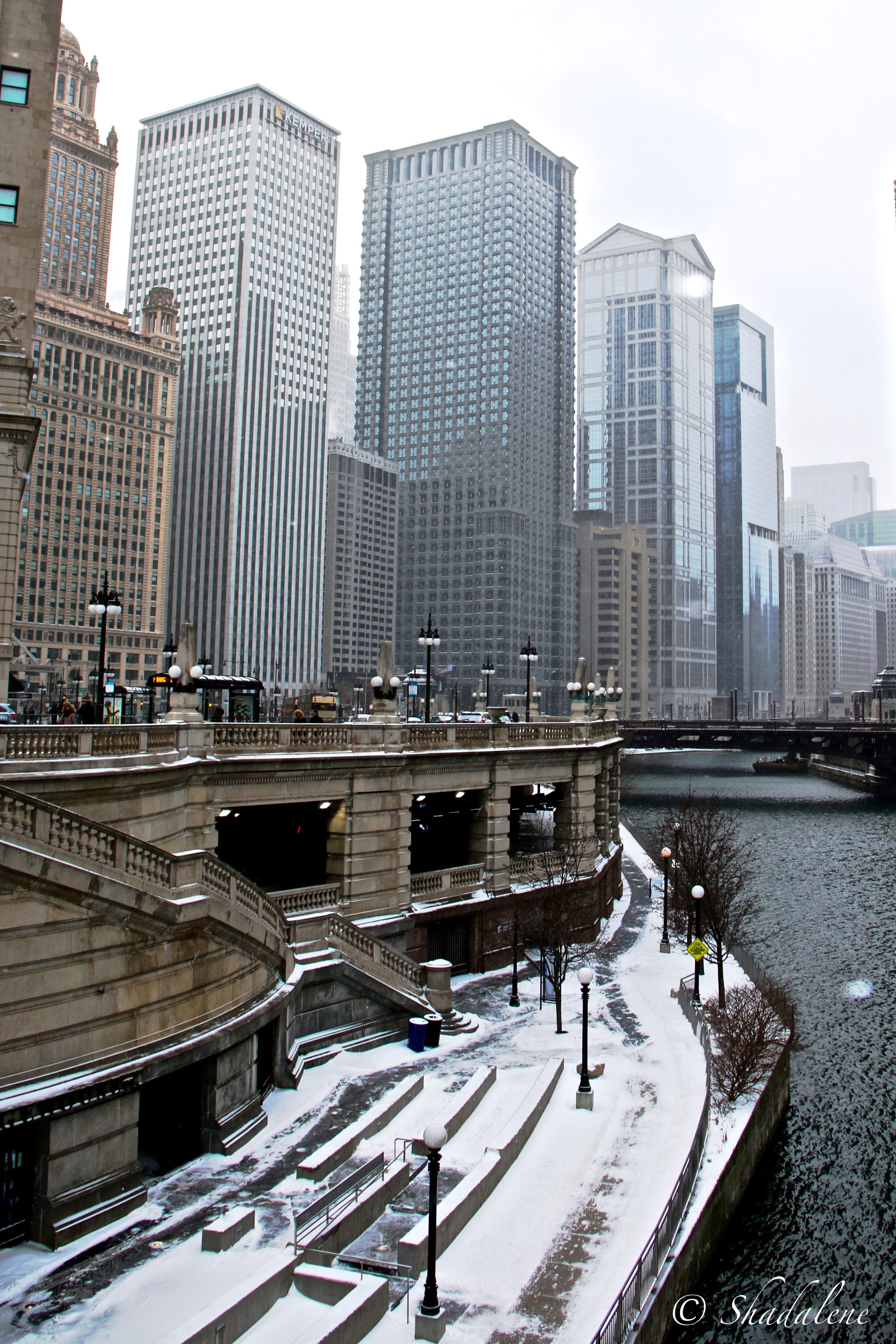 #10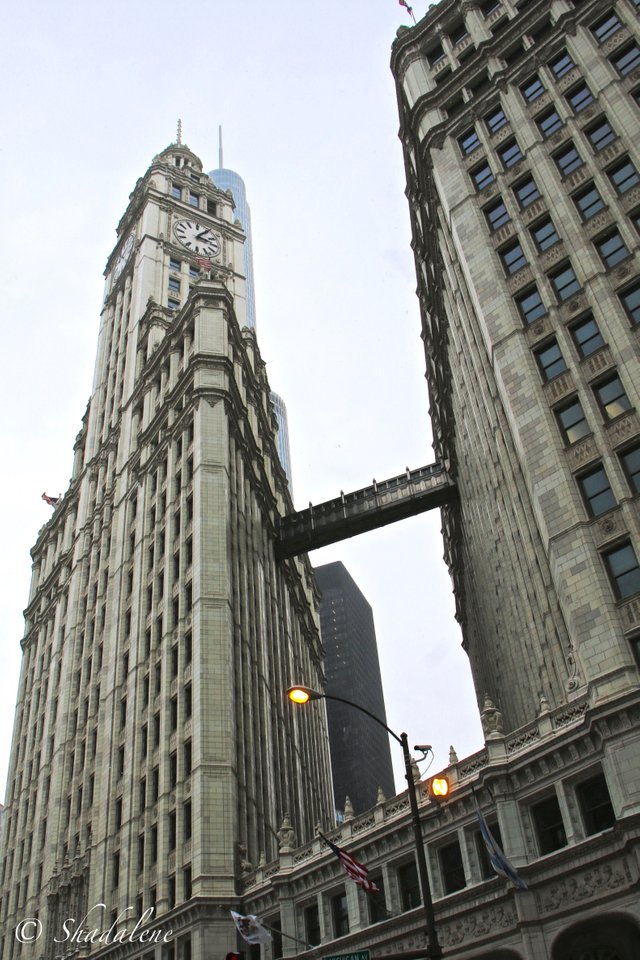 #11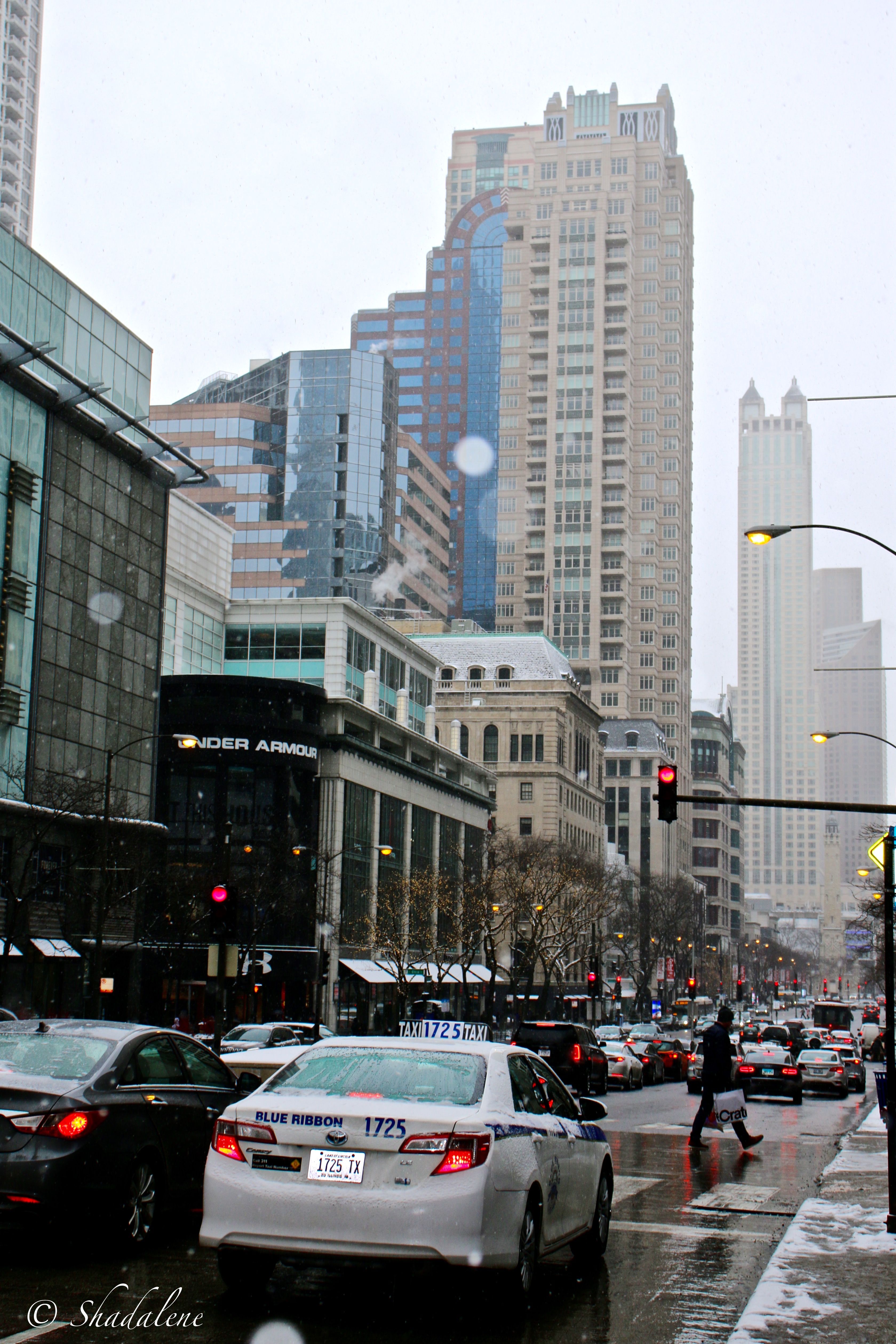 #12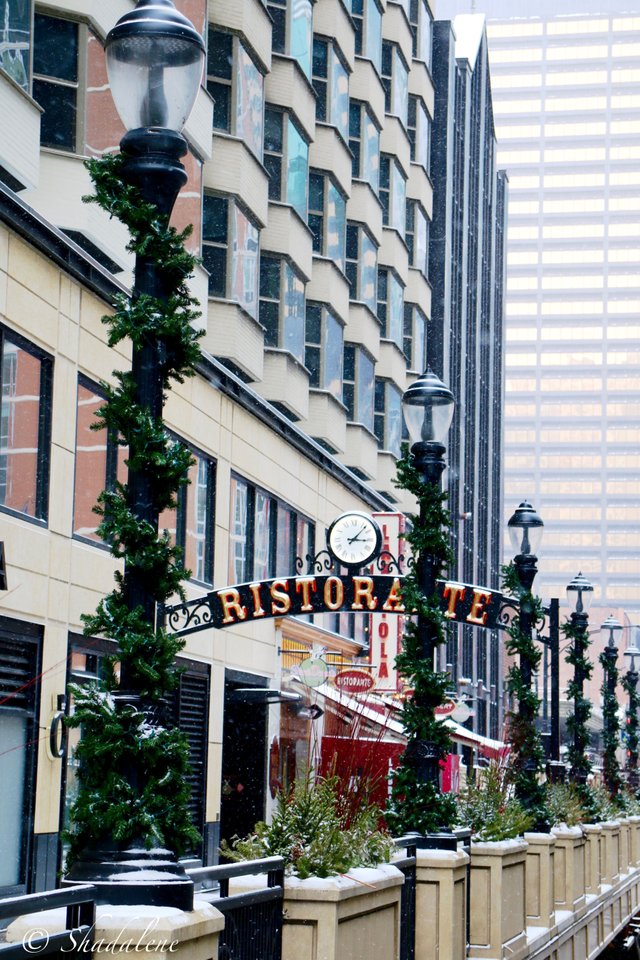 #13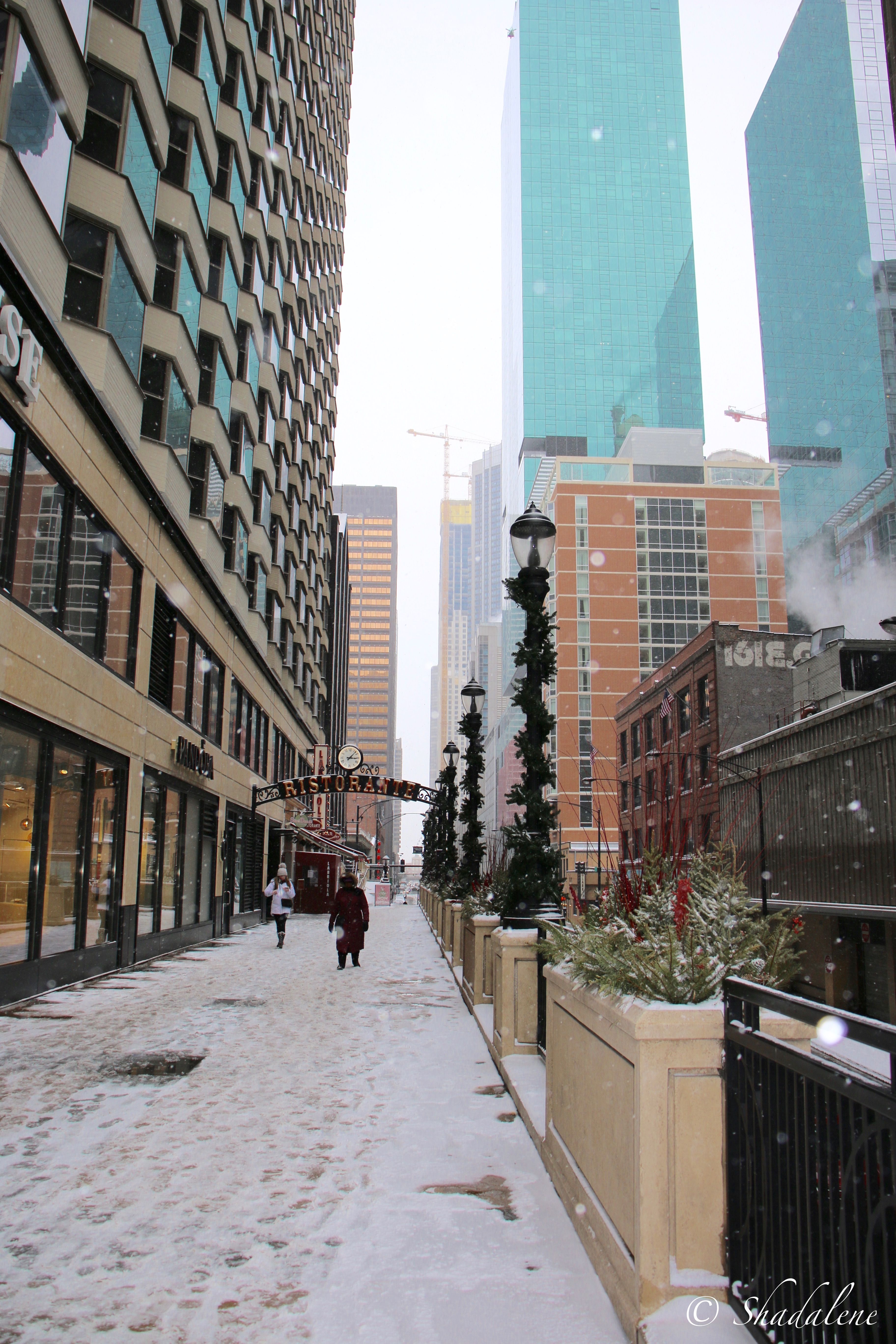 #14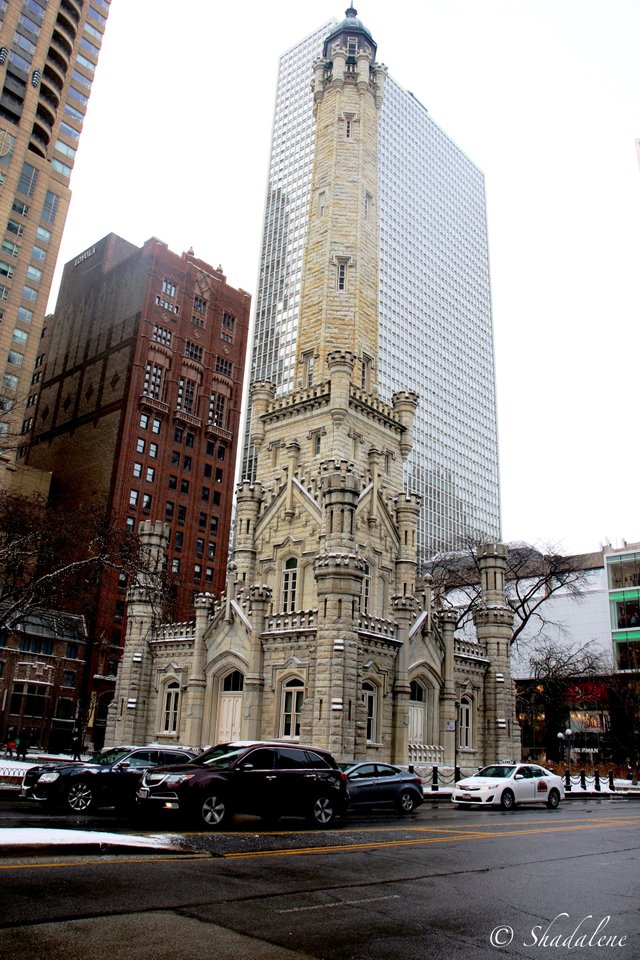 #15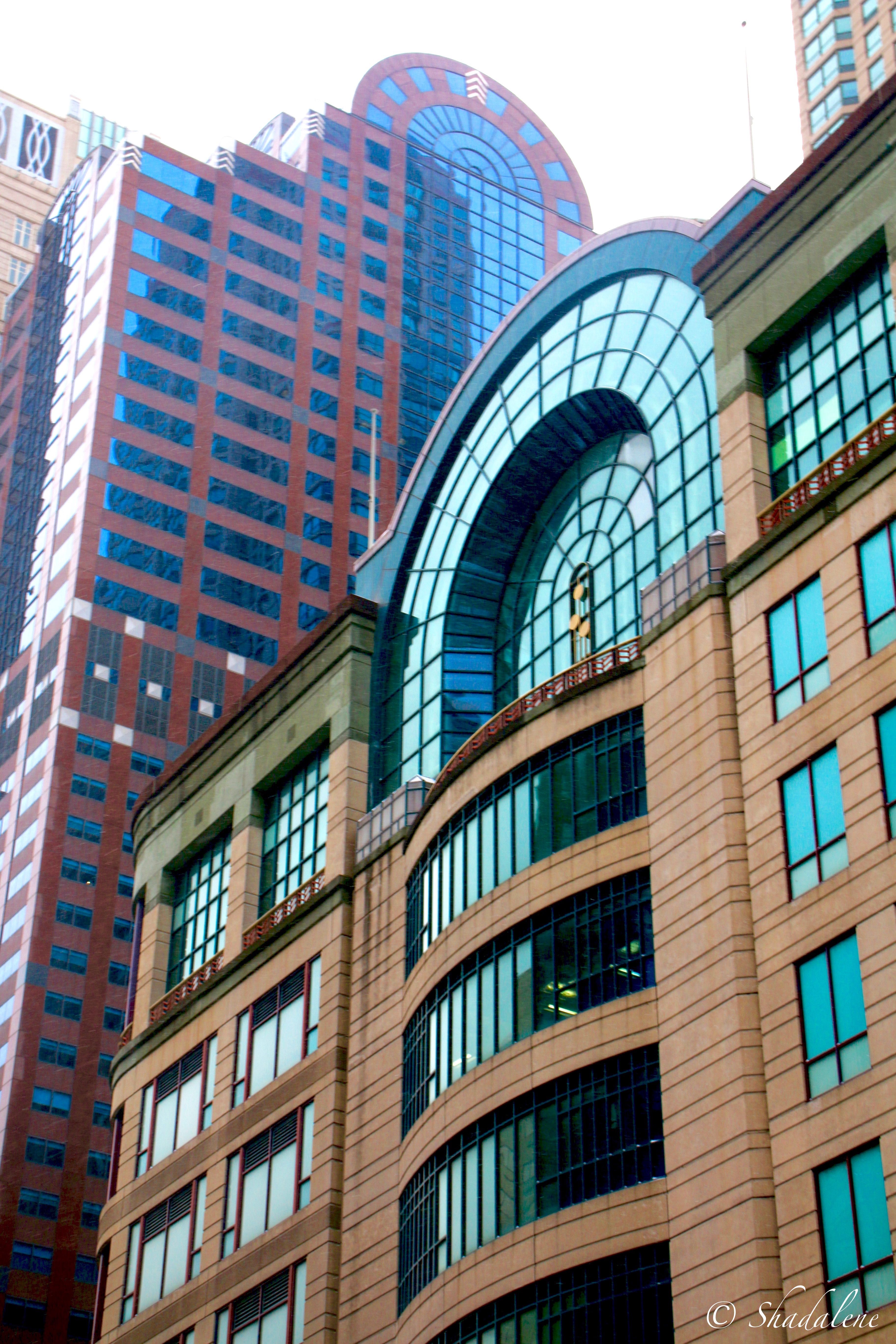 #16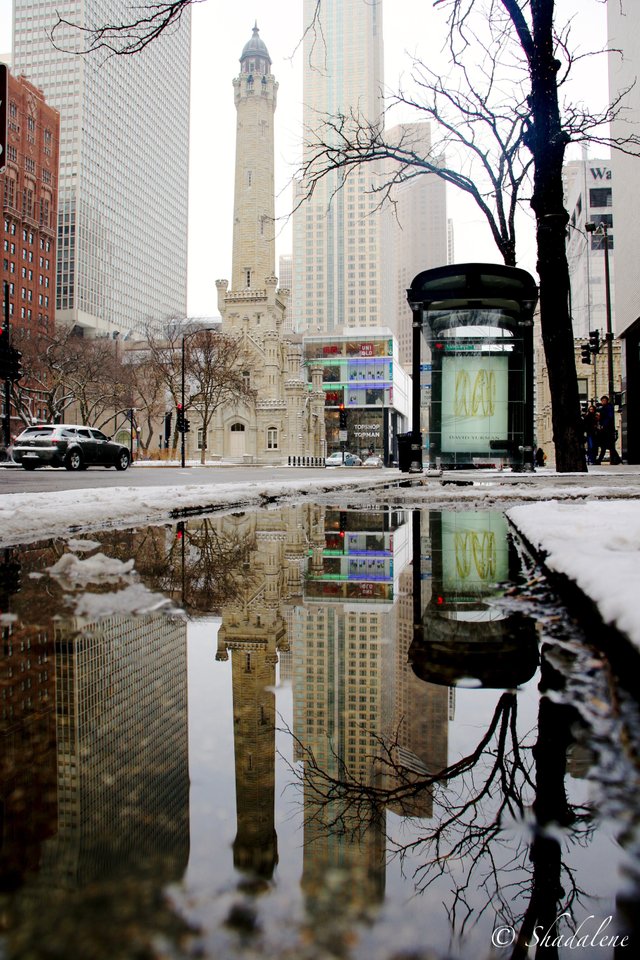 #17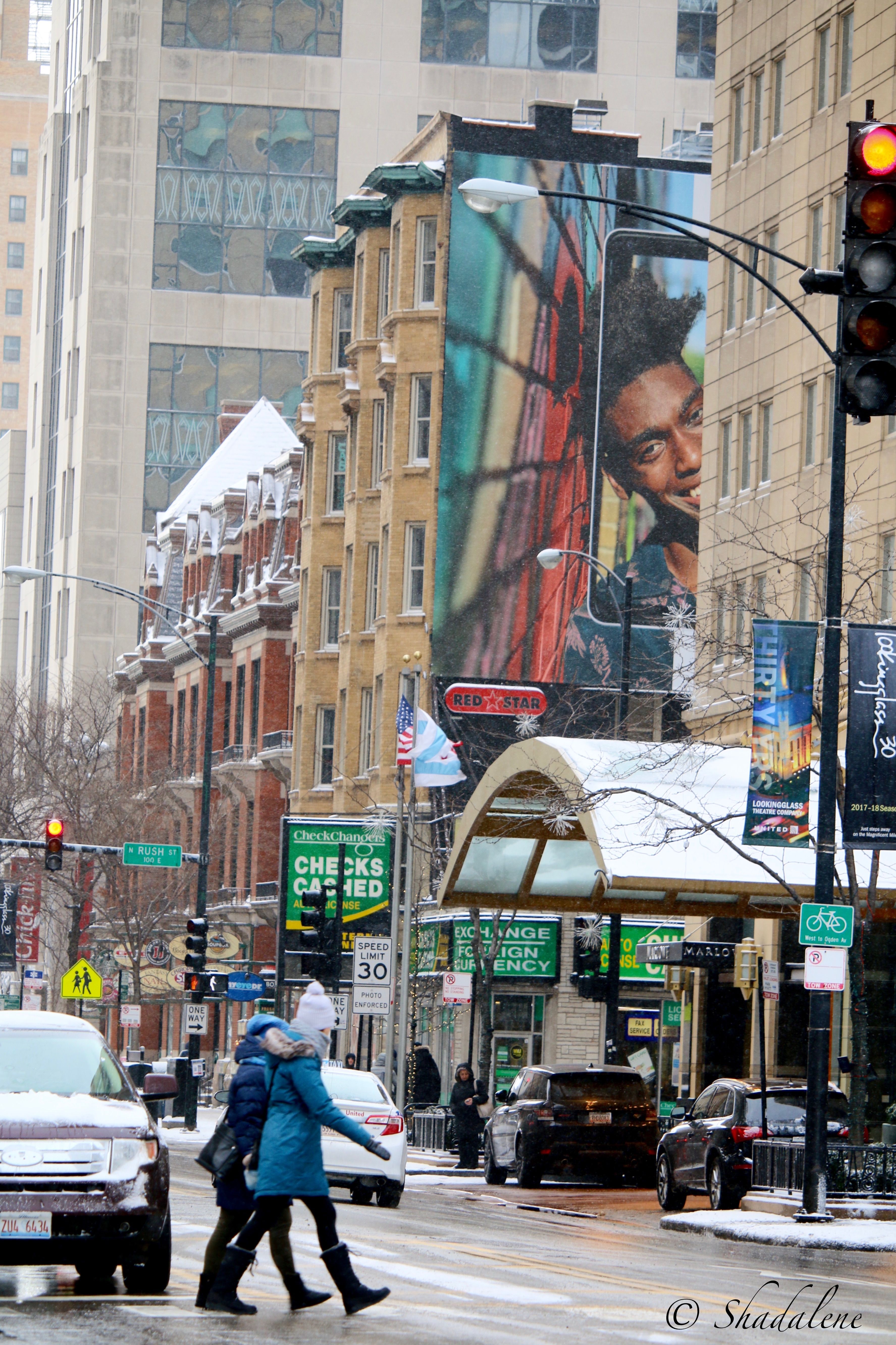 #18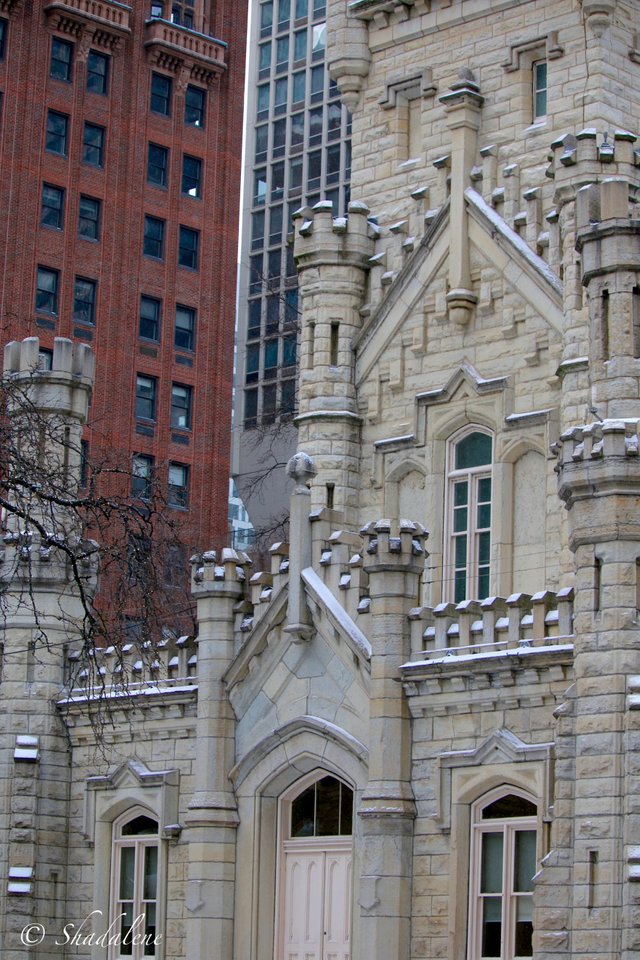 #19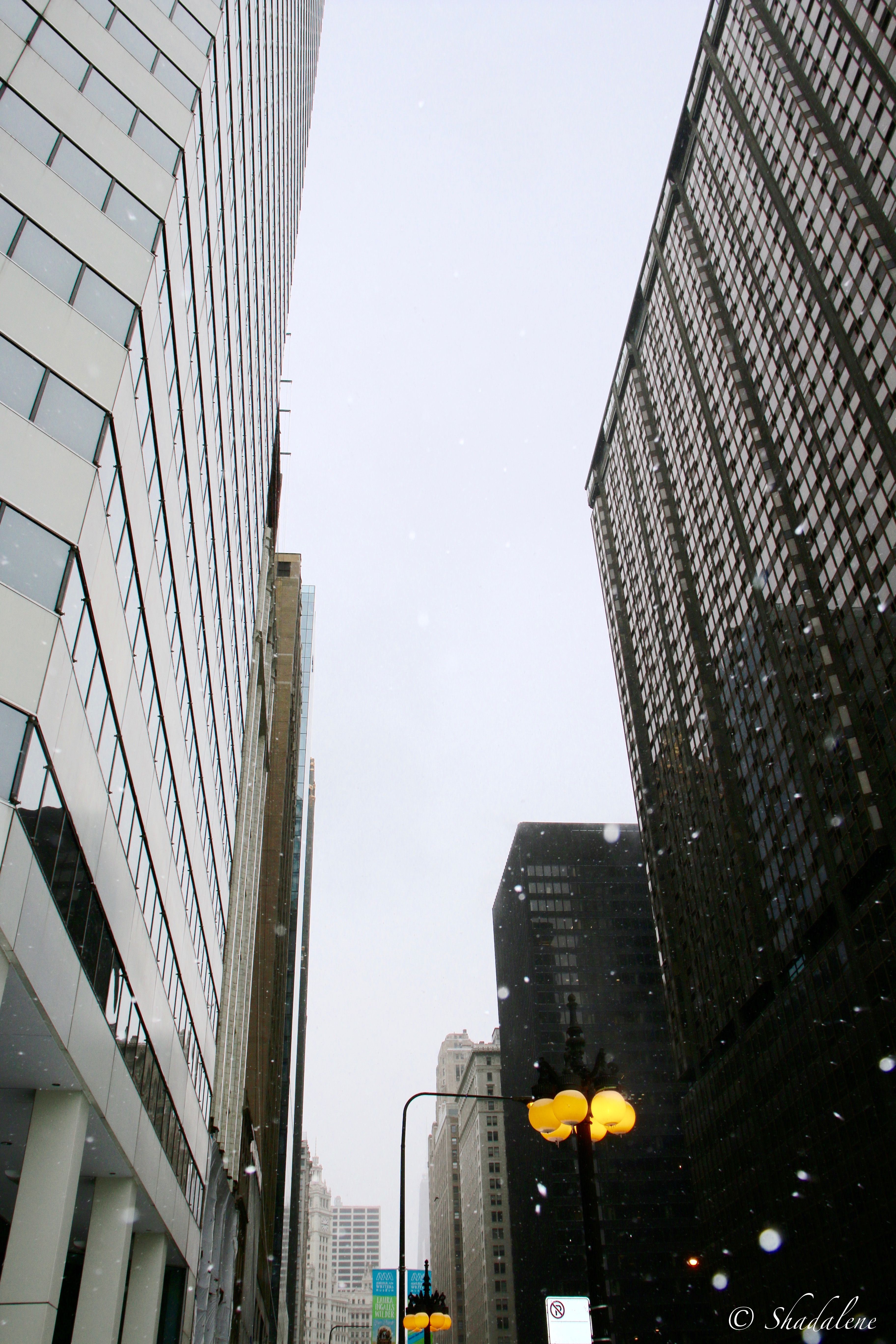 #20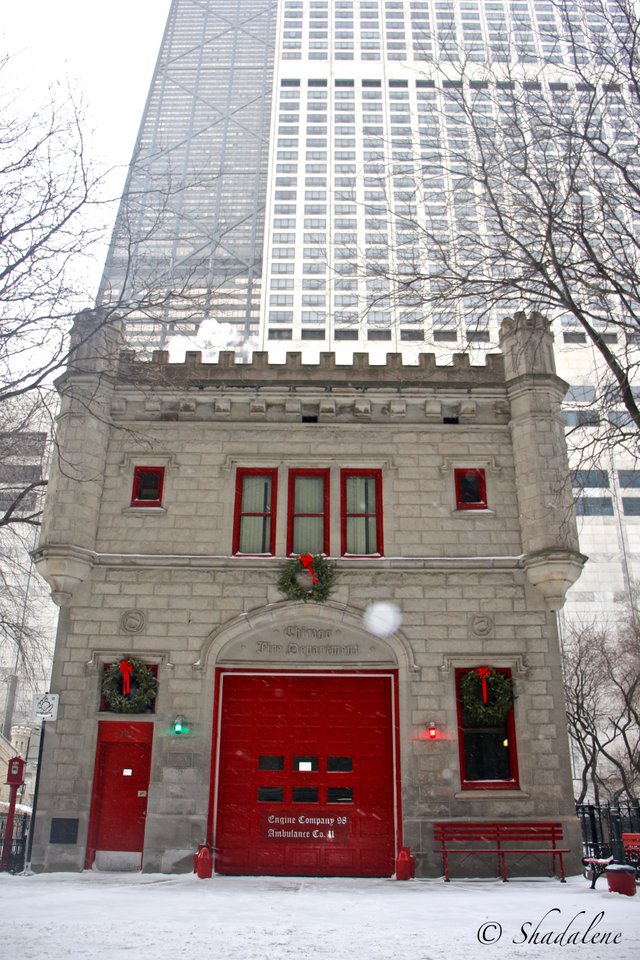 #21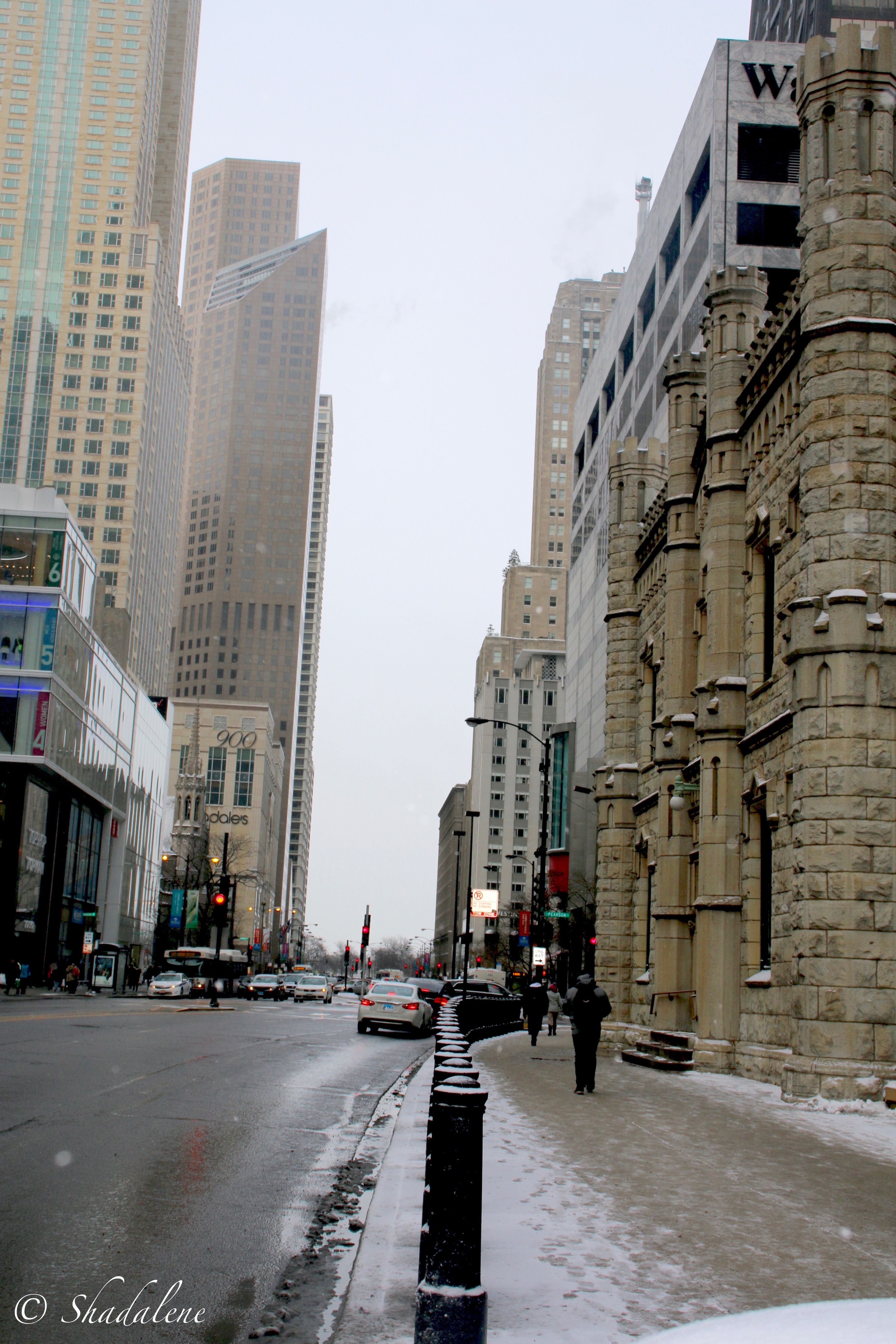 #22