Composer of the week #1 (JS Bach)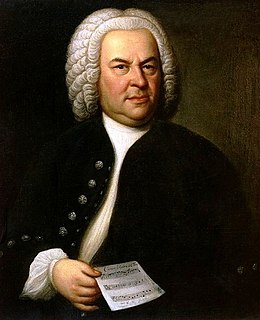 Source
This is the post for all the recommendations for the composer of the week from our Dischord. All the SBD that is earned from these composer of the week posts are shared among the contributors that appear on this post.
This week in our first edition we featured JS Bach. Only two suggestions were made, so we are only sharing between two people!
5th Brandenburg Concerto
From @proxytech
Love the Brandenburg Concertos. No 5 is my fav. Gotta love the harpsichord solo. :yum:
Mache dich mein Herze rein from Matthew Passion
From @bengy
This is one of my all time favourite arias. Appearing near the end of the Matthew Passion, every time I perform it (which is many times in Easter time), I feel such a sense of relief and sad joy that I feel like crying. I had to hunt down a good performance, there are many that I consider too slow that don't convey the mix of regret and joy that I feel when I play with the orchestra that I usually play it with. This comes closest.
Next week's composer.
This coming week (or so), we will have recommendations from Prokofiev! Please drop a YouTube link in our Dischord that you think does the best justice to the piece. We will be picking a few to feature in the next recommendation. Add a couple of lines of text to say why you think this is THE ONE!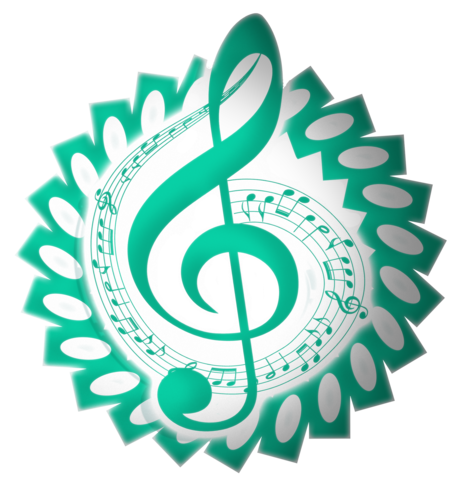 The classical music community at #classical-music and Discord.
Follow our community accounts @classical-music and @classical-radio.
Follow our curation trail (classical-radio) at SteemAuto
Classical Music Logo by ivan.atman
Radio logo by plushzilla

Follow this account for classical music themed competitions, resteems from our contributors and general news and support from our community at #classical-music. Our Curation trail is over at https://steemauto.com/
Delegations and donations are always welcome!