Composer of the week #2 (Prokofiev)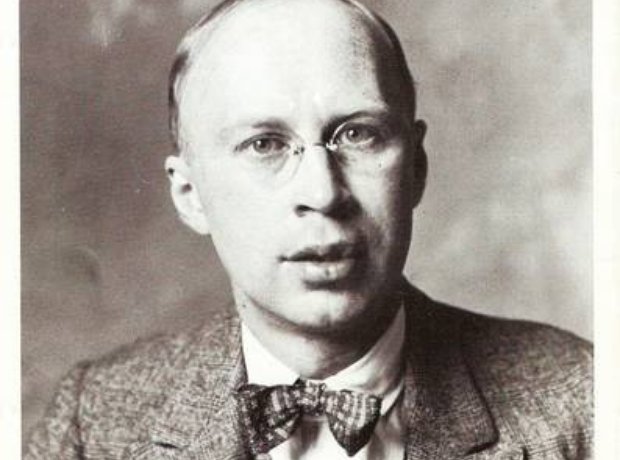 This is the post for all the recommendations for the composer of the week from our Discord . All the SBD that is earned from these composer of the week posts are shared among the contributors that appear on this post.
This week's composer was Prokofiev, enjoy the recommendations from our community.
---
@guifaquetti
Today i saw this vídeo whit one of my favorite pianists
---
I found the Piano Sonata no7 quite amazing. There is so much going on here that it kept me on the edge of my seat throughout. It has a bit of a rock/metal feel to it and technically interesting. This video is of the Precipitato.
---
I loved this sonata when I played modern violin, and Kremer is one of my favourite violinists. This was also composed for flute, but the violin version is just so much better!
---
I just listened to the amoroso from the Cinderella ballet and I must say that it was moving. All these long lyric lines in the melody along with the subtle changes in orchestration create so beautiful soundscapes that I think that this is an underestimated work of Prokofiev and it reveals a beautiful lyrical side of the composer himself.
---
I really like this song cycle by Prokofiev: 5 Poems by Akhmatovo. The first piece is so joyous and bright, you can hear the sunshine glisten in the accompaniment!
(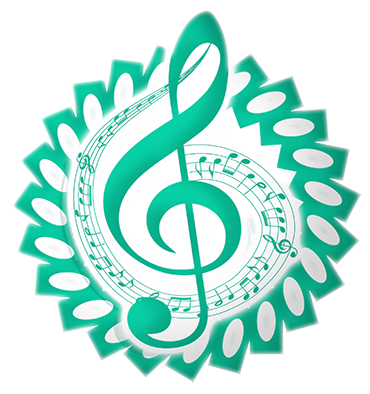 )

The classical music community at #classical-music and Discord.
Follow our community accounts @classical-music and @classical-radio.
Follow our curation trail (classical-radio) at SteemAuto
Community Logo by ivan.atman
Radio logo by plushzilla


Follow this account for classical music themed competitions, resteems from our contributors and general news and support from our community at #classical-music. Our Curation trail is over at https://steemauto.com/

Delegations and donations are always welcome!