Composer of the week #7 (Sculthorpe, Sweelinck, A.Scarlatti and Ellington) (SBD Share)
This week's composer of the week was a motley crew of composers namely, Sculthorpe, Sweelinck, A.Scarlatti and Ellington. Featured below are some contributions from our community of some of their compositions!
Next week's Composers
Some interesting birthdays coming up. So the composers of the week will be: Brahms, Tchaikovsky, Leclair (J-M) and Berlin (Irving). These a bit from every time period for everyone's particular taste!
Rules for submission
Submit by comment on this post (1 share) or on the appropriate channel on our Discord (3 shares)
Include a YouTube embed of your recommendation and a few lines about why you chose that particular piece or performance.
Shares of the SBD the relevant post will be distributed among the chosen recommendations that make it to the Composer of the week post.
This week's recommendations
From @freyman, we have a complete write up comparing the different performances of Duke Ellington: Caravan.
Here is one of many recordings from YouTube that he has compared.
---
Peter Sculthorpe is one of Australia's best known composers (right after Percy Grainger). He drew inspiration from the unique Australian landscapes and sounds of the bush. This piece, Kakadu, is a final landscape that was inspired by the huge Kakadu National Park in the Northern Territory.
---
from @proxytech
Here's a concerto by Scarlatti in g minor that I really enjoyed. It reminds me of Bach's Brandenburg concertos. I always liked the sound of the baroque flute and, as a guitarist, enjoy seeing the lute included in the ensemble.
---
Thanks to all the submissions, SBD shares of the last post are on the way!
---
If you enjoy Classical Music and out work in promoting it on Steemit, please consider a delegation. This is made easy via this tool at Steembottracker!
Don't forget to follow our curation trail to help your fellow community members and earn curation rewards! Also remember to add @classical-radio to your Fanbase to grow the community account! The stronger we are, the more support we give back to the community!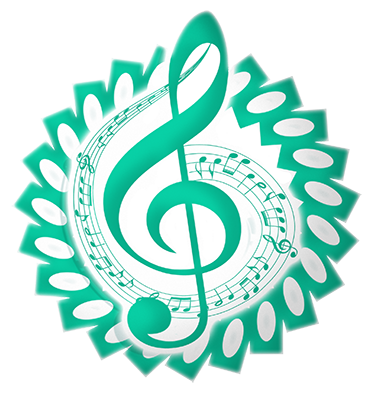 The classical music community at #classical-music and Discord.
Follow our community accounts @classical-music and @classical-radio.
Follow our curation trail (classical-radio) at SteemAuto
Community Logo by ivan.atman
Radio logo by plushzilla

Follow this account for classical music themed competitions, resteems from our contributors and general news and support from our community at #classical-music. Our Curation trail is over at https://steemauto.com/, follow it to support the community and earn easy curation rewards at the same time!
Delegations and donations are always welcome!