Birth of a new composition - take a look and listen (part2)
Hello, fellow steeminians!
As promised, this is the second part of this post; https://steemit.com/introduceyourself/@tomista/birth-of-a-new-composition-take-a-look-and-listen-part1 where I explain in detail how to put together some music and not feel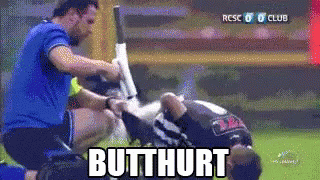 when u fail miserably :)
so,...
For all the people that are here just for the music,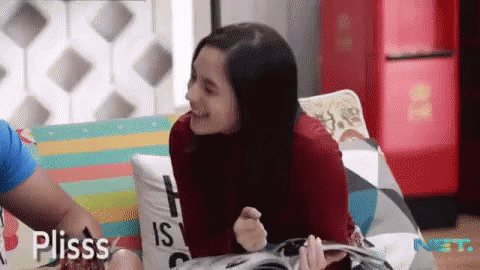 watch the video below.
My face at 4:32 , LOL

Great! U weren't totally disgusted by the lack of visibility in the video so let me reward u by introducing to u our new mascot and group member; "THE FERN" that was strategically placed by my percussionist so people would get discouraged when trying to pick up some chords :P
Ok, where can we begin........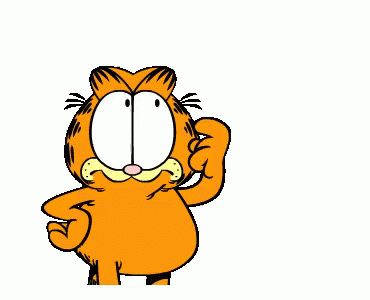 I have a confession to make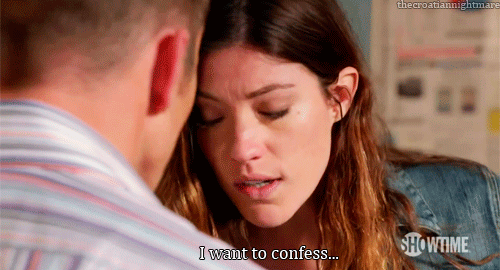 The last video that I embed in the part1 was actually 3 months old, I recorded it during the summer. At that time the piece was in his infancy, there were many ideas flying around and I didn't actually know what I wanted to do with it. Let me explain to u what that means in crypto terms so we will all understand.
When u start composing a new piece, it is very similar to an ICO phase of a new cryptocurrency. There are a lot of bugs that need fixes (mistakes), the road map is not clear yet (structure of the piece), the whitepaper is flawed (theme), u have a genius mass adoption idea but your emails get "hacked" 1 day before listing on an exchange.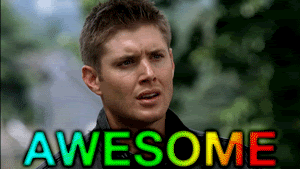 U struggle, u want to give up, u feel like the earth is crumbling beneath your feet and are disgusted and infuriated by another failure. Basically, u feel like a 1-year old that is trying to play with legos that are too difficult for his age :P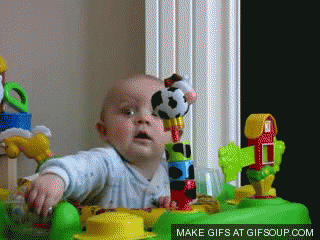 But,
kids grow up and so does our little music baby and ico token. So, we managed to get out our whitepaper, we raised 40 millions in BTC, our ico phase is now over and after 2 months we are finally listed on cryptopia!!!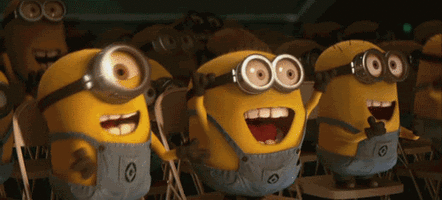 HURRRRAAA!!!!!
Finally, u have a sliver of hope that everything is getting better and with a bit of good luck and good news a massive fomo run will finally get that lambo or in my case a Manuel Reyes guitar :)
Now let's go back to our "crypto music child"......
After a few months of playing with chords and scales u noticed the pace of the music is much slower, the scales are more fluid, syncopated and the clueless bashing on the guitar with arpeggios ends in a nice rasguedo (that is the Spanish term for the technique I use at 3:14). Everything slowly comes together like a lego castle and u feel rewarded for the first time in months.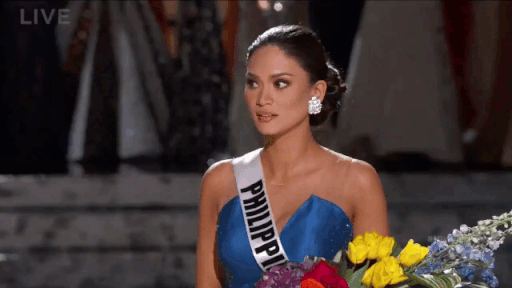 But,
there is something still missing......
Part 3? In a few weeks......