Trezor Hardware Wallets For Sale - Only 40 Steem per Unit! Free UK Delivery.
Brand New, Factory Sealed Trezor Wallets, exclusively on sale for Steemit users.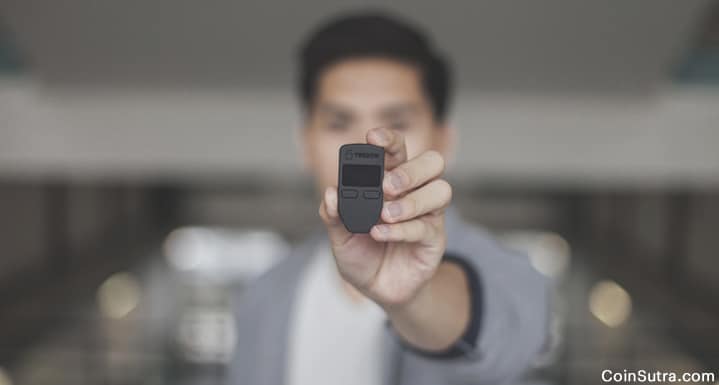 Store your BTC, BCH, ETH, ETC, LTC, DASH, DOGE, ZEC securely on a Trezor, available in Black or White. At 40 Steem per unit and with free UK delivery, this is cheaper than you will find on Ebay or Amazon, and highly convenient for you if you have been considering buying one.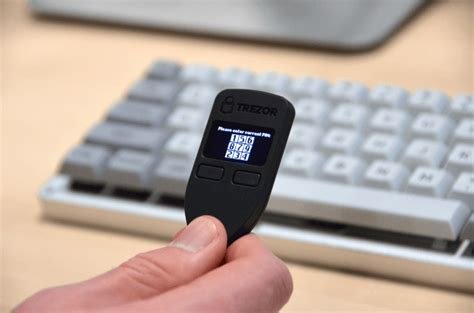 Trezor is an offline bitcoin hard wallet and the ultimate cold storage - it's not some dodgy old hard drive from your last laptop or a cheap USB stick that was made in China and likely to fail at any moment... No, this baby is designed to store your Bitcoin, and a few other common crypto-currencies.
And the amazing thing about Trezor is if you lose it or it gets destroyed somehow - so long as you have saved your 12 word recovery seed - you can recover the contents of all your wallets on a new Trezor by inputting the 12 word combination that was generated during setup.
This is the way to safeguard your crypto in 2018...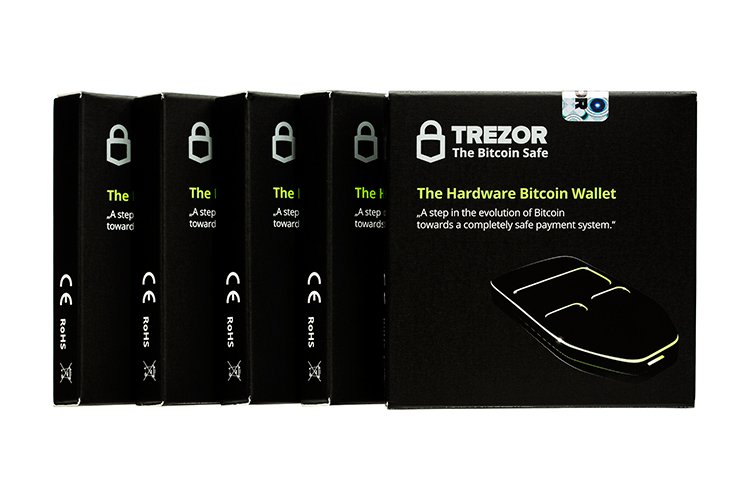 So if you're interested just reply in the comments section below, and I'll get back to you ASAP.
(***P.S. International shipment is totally possible, I will just have to find out how much sending it abroad will cost!)