SELLING 1,000,000 POCKET TOKENS!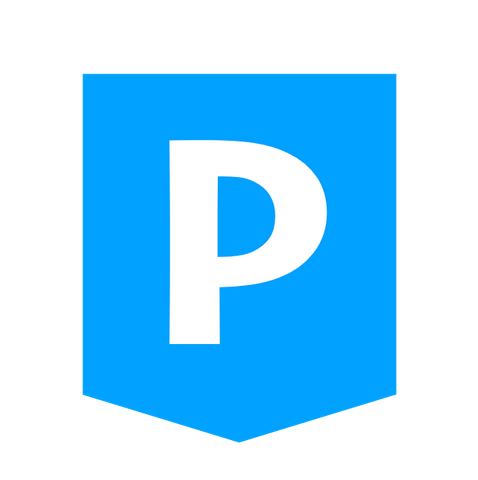 As the title states, my wife and I are selling 1,000,000 Pocket Tokens for other Crypto.
Our asking price is 5SBD ($5.00 USD)/100,000 Pocket Tokens
You are more than welcome to offer Steem or any other Crypto that is offered on Bittrex.
Our goal is to make a portfolio of different Crypto currencies and to use.
As we do not have accounts on Bitshares, we are limited to the currencies offered on Bittrex.
On our first post about this topic we received some good advice, so hopefully on this post we get some serious offers for our PT.
ref: https://steemit.com/classifieds/@jackmiller/trading-my-pocket-tokens-for-other-crypto-must-be-tokens-available-on-bittrex
Look forwards to your responses, if you offer SBD or Steem we can make the transfer here on Steemit, for all other crypto currencies listed on Bittrex I can open up a new wallet and we can get it done just as easily.
Thanks for reading.
Jack.