HELP WANTED! Rewards!
Recruiting passionate people and vocalists who are serious about becoming a part of the team @Vocalists-Trail!
---
---
---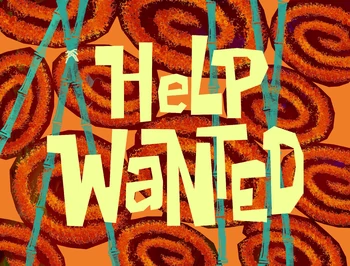 ---
---
---
Steemain Idol will be launching early this month and @Vocalists-Trail's need for judges, sponsors and reps will be inevitable.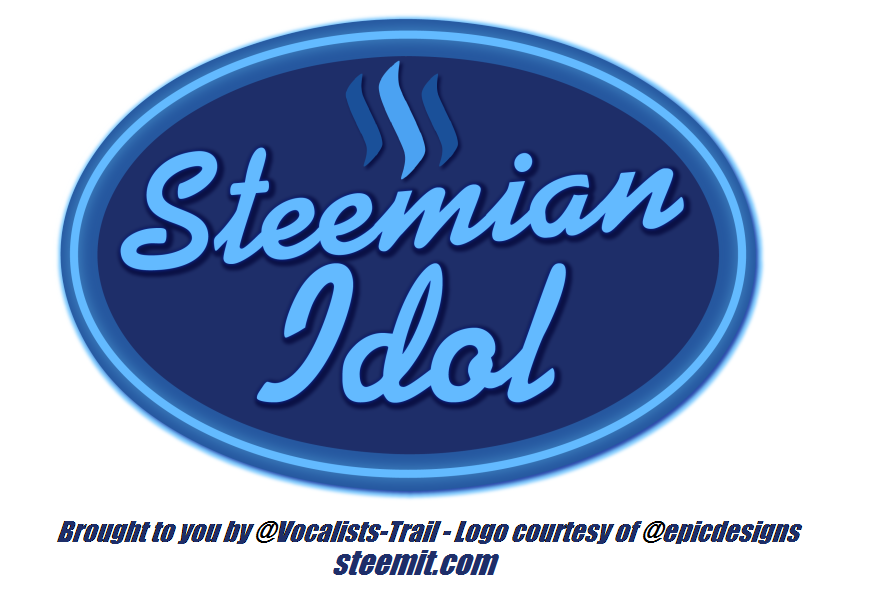 ---
---
---
If you are interested in helping us grow and have a passion for the vocal arts, then please read on for application details.
---
---
---
Benefits include
SBD rewards, plus exposure from being recognised as part of the team @Vocalists-Trail.
---
---
---
Recruitment will take place over the coming weeks.
---
---
---
Types of positions available:
Judges -
To judge contests, give feedback via comments, PLUS the duty of choosing winners.
Sponsors -
To help in the exposure and funding of @Vocalists-Trail, contests and events.
Scouts -
To roam around steemit finding vocal talent of all kinds
Hosts -
To be the face of and represent @Vocalsits-Trail for contests and events, throughout their reach on social media and steemit, and will likely include podcasts and updates via radio and even YouTube videos.
---
---
---
HOW TO APPLY:
The application process is an assignment!
---
Create your own post from your profile and showcase an example of what you will bring to the table representing @Vocalists-Trail!
---
Make sure to mention in your heading and your first tag is:
---
                            " Vocalists-Trail "

---
Link your post in the comments below!
---
---
---
---
. Types of posts to enter as your audition assignment:
Shout out (List of talent scouted)
Contest Reminders/Highlights (past & current)
Reviews of Vocalists/Contestants
Video Rep with personal intro
Advertising Exposure OR Sponsoring/Funding Contests/Events
Dedicated posts to @Vocalists-Trail
---
---
---
Here are some example posts and content to have a look at to get ideas of the kind of info and structure to go for.
There's nothing like being creative and making something really pop!
https://steemit.com/steemianidol/@wishmaiden/steemian-idol-coming-soon-jan-2018
https://steemit.com/steemianidol/@vocalists-trail/coming-soon-steemian-idol-jan-2018
https://steemit.com/music/@vocalists-trail/shout-out-time-check-out-this-talent
https://steemit.com/music/@vocalists-trail/vocalists-trail-a-short-introduction
https://steemit.com/contest/@vocalists-trail/winners-of-contest-wk-4-stand-up-comedy-routine
---
---
---
---
---
TIPS:
Scout for vocal artists on steemit.
You will come across a lot of open mic entries and popular steemit posts for talented voices, musical and non-musical.
If you see any vocal talent that catches your eye, do create a post about some of what you find, and tag @vocalists-trail.
---
---
---
---
---
---
A Note From Head of Admin:
When I create shout-out posts I usually scout a lot of profiles and choose at least 5-10 people to list. It's ideal to write a couple of sentences about each one, who they are, where they are from and what they do. I find it really fun going through all the musicians and stumbling across awesome variety of vocal abilities...
The people of steemit give great feedback and it's really enjoyable! :)
Any questions, feedback or suggestions are welcome!
Sincerely,