Introduce yourself(classroom challenge)
My name is wasiu ramon a native of owode egba ogun state nigeria. I was introduced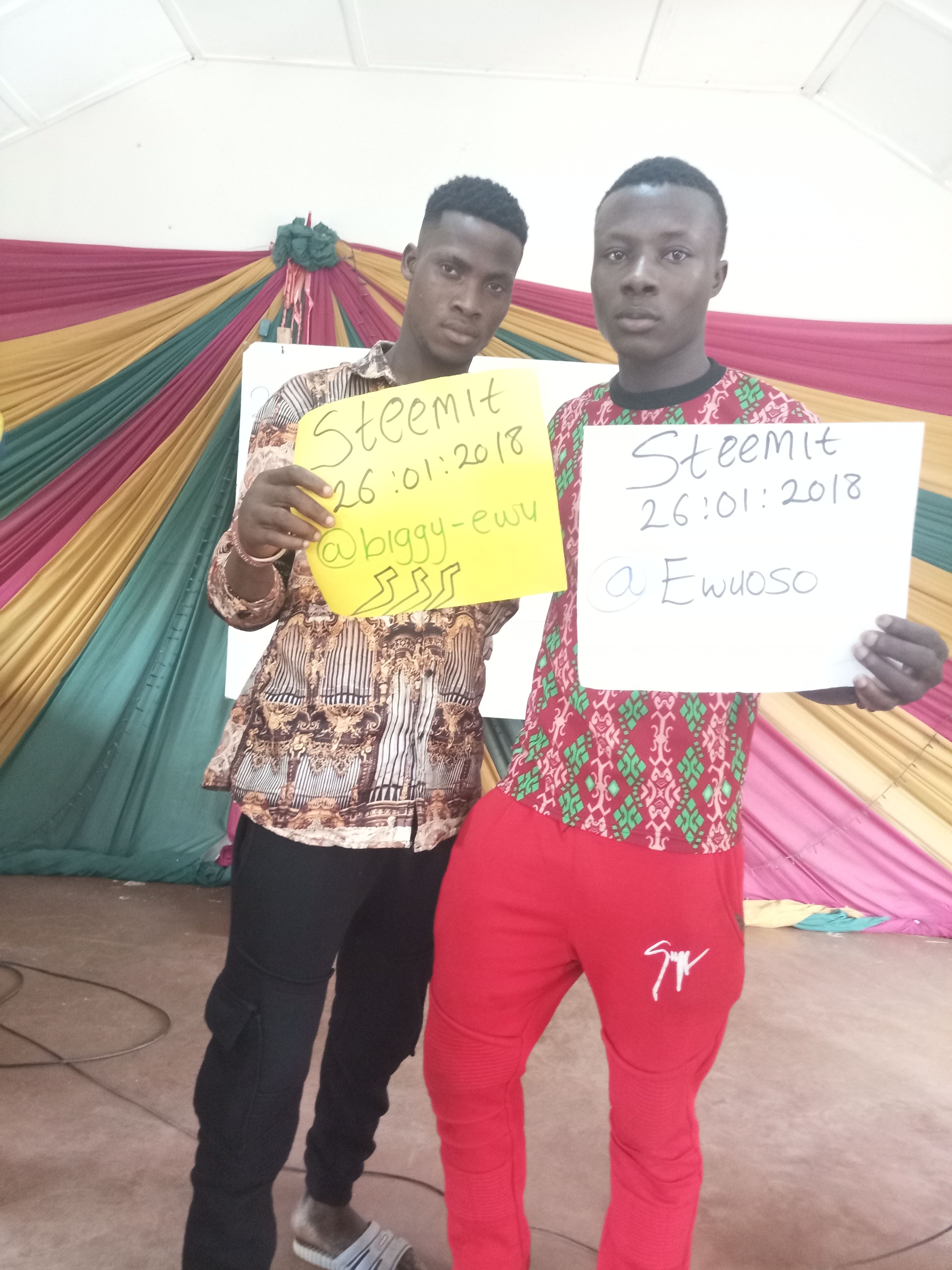 to steemit by @ewuoso.
My story goes about my:
Likes and dislikes.
I really likes food alot, I can even makes and prepare foods. I like videos games also. The fact that am new here. I also likes writing stories about life because means alot to me. I likes reading stories especially really life story.
Dislikes
Hatred
Dishonesty
Pride.
Am new on here on [email protected]
Thanks.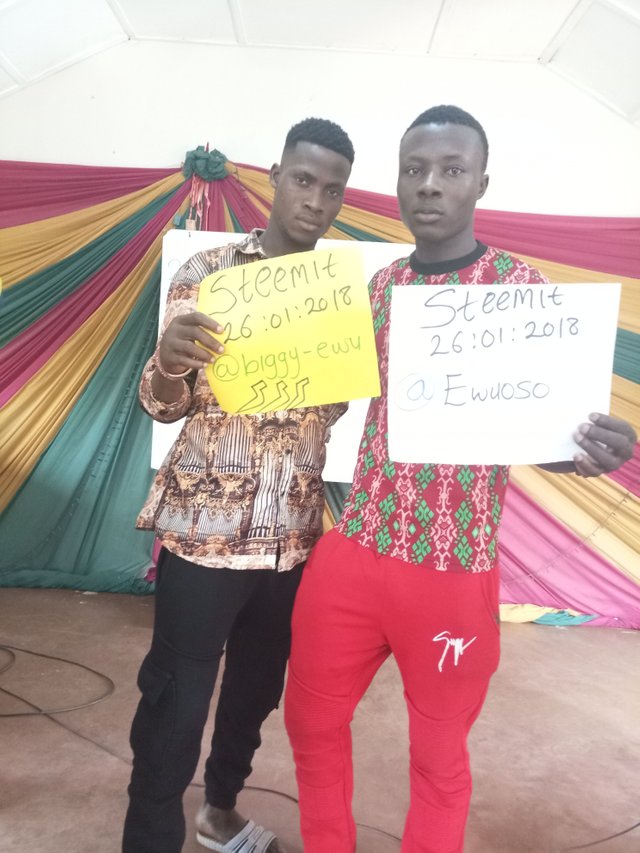 My online promotion