@CLEANPLANET EARLY DELEGATOR - THE LAST DAY ●● GET YOUR BONUS IN CLEAN TOKEN ! ●● JOIN THE MOVEMENT #CLEANPLANET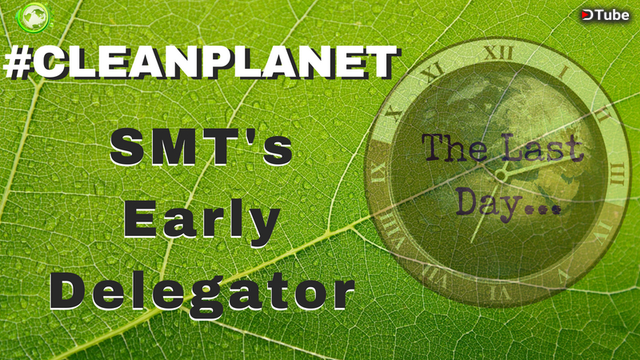 ---
Today is the Last Day to become an SMT's Early Delegator to @CLEANPLANET
Early delegators will have a part of 10% of all token create at SMTs ...

I am @yann0975... one of the two creators of @cleanplanet (with @french.fyde)
I'm really glad to show you this information video.
Special day
Here is the End of the first period.
Early Delegator will know their point soon ...
Each SP / DAY give you 1 point ....
When SMT were there ... we will know the composition of it and then create our CLEAN TOKEN and know it's number.
I believe more and more intensely in this new project which call @cleanplanet.
I am sure that this SOCIAL TOKEN will have a value on the first Day.... a Great Value for our Power clean humans....

We want to reward you for the good eco-citizen actions that you will do.
Like me today... go into nature or the city to pick up some trashes that is alone and put it in a public trashcan.
You will allow the planet to protect itself against pollution.
Filming yourself... make a photo report... show us today's date... use the TAG cleanplanet... and new rewards will be from this eco-citizen waste cleaning gesture.
It's not a small action... it's a big gesture for the planet.

if you want make a gesture of delegation













THINK ABOUT @cleanplanet

JOIN US AT Discord Server or KLIK ON THE LOGO BELOW...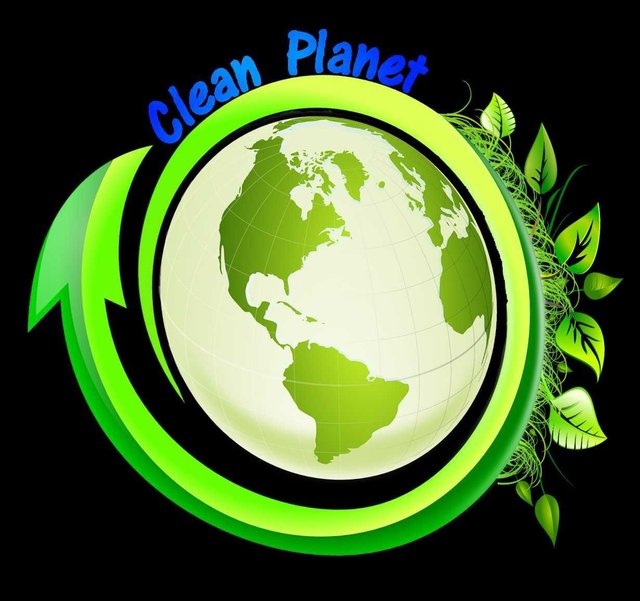 THE BEST ACTION YOU CAN DO IS RESTEEM
---
▶️ DTube
▶️ IPFS