Another Month And Another Global Temperature Record Broken
New data released by climate monitoring groups confirmed that July 2019 was the hottest month ever recorded, and sea ice in the Arctic and Antarctic were at their lowest levels for July.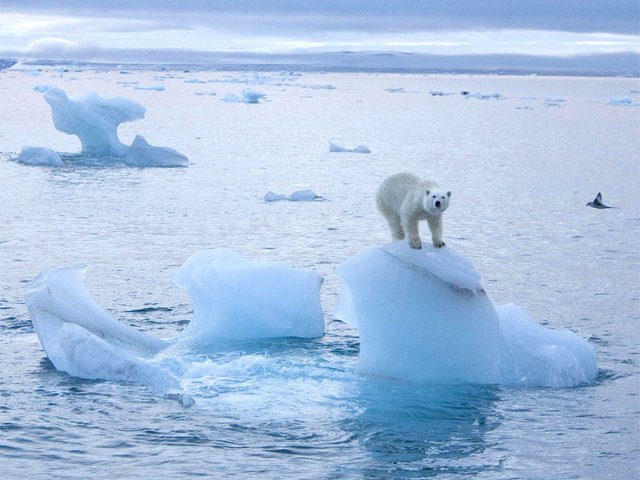 More info in the article
https://www.insider.com/one-million-square-feet-ice-melted-july-hottest-month-history-2019-8
My thoughts on this news
Global warming is moving full steam ahead. Looks like every month now is a new record as temperatures are hotter all over the world since humans have begun recording temperatures. At this point people who still do not think global warming is happening are either delusional or are just choosing to ignore the problem, there are some who are paid to deny it, mainly corrupt politicians whose greed is more important than the future of our planet. Once again July has proved to be the hottest month on earth since recorded history and more glacial and sea ice is melting faster than anticipated. If you live on the coast I suggest you move inland now because the next 30 years are going to get ugly for most coastal cities all over the world.